Employee benefits
One of the widest range of employee benefit schemes you'll find - all hosted together under one platform.
Our employee benefits platform also includes employee rewards technology, fostering digital recognition from managers and peers to connect remote teams and drive effective employee reward and recognition throughout the business.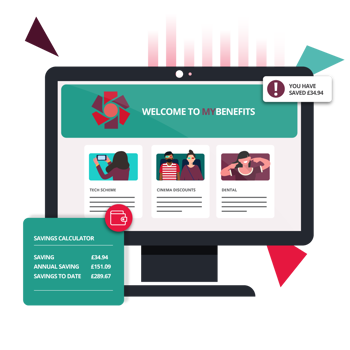 Trusted by organisations of all shapes, sizes and industries
Our employee benefit platform options
We take care of everything from implementation and employee marketing communications and MI to managing applications and end of scheme administration. We'll even work with any of your existing suppliers by incorporating their services and employee benefit schemes on our platform.
Download your brochure to find out more about our employee benefits platform
Some results from employee benefits surveys
of employees say they want or need more generous employee benefits*
of employees would choose additional benefits over a pay raise**
of employees report that they might choose one job over another if it offered better benefits***
"Our people wanted a better benefits platform, and in four weeks we had a 60% sign-up rate, which tells us how well Access's Salary Extras platform is going down with our employees. We've got everything from the EAP to retail discounts, hotel discounts to financial advice. Having Access's Salary Extras app too means our employees can access their benefits on the go, 24/7. With benefits systems we've had before, employees don't think about it once they've left work. But with Access, it's a one-stop-shop."
"The development team at Access are real experts at what they do and have been working with us for many years to build our complex benefits, workwear ordering and car fleet management platform. They are very proactive and provide significant security enhancements, so we know we're always in safe hands."
Toyota Motor Manufacturing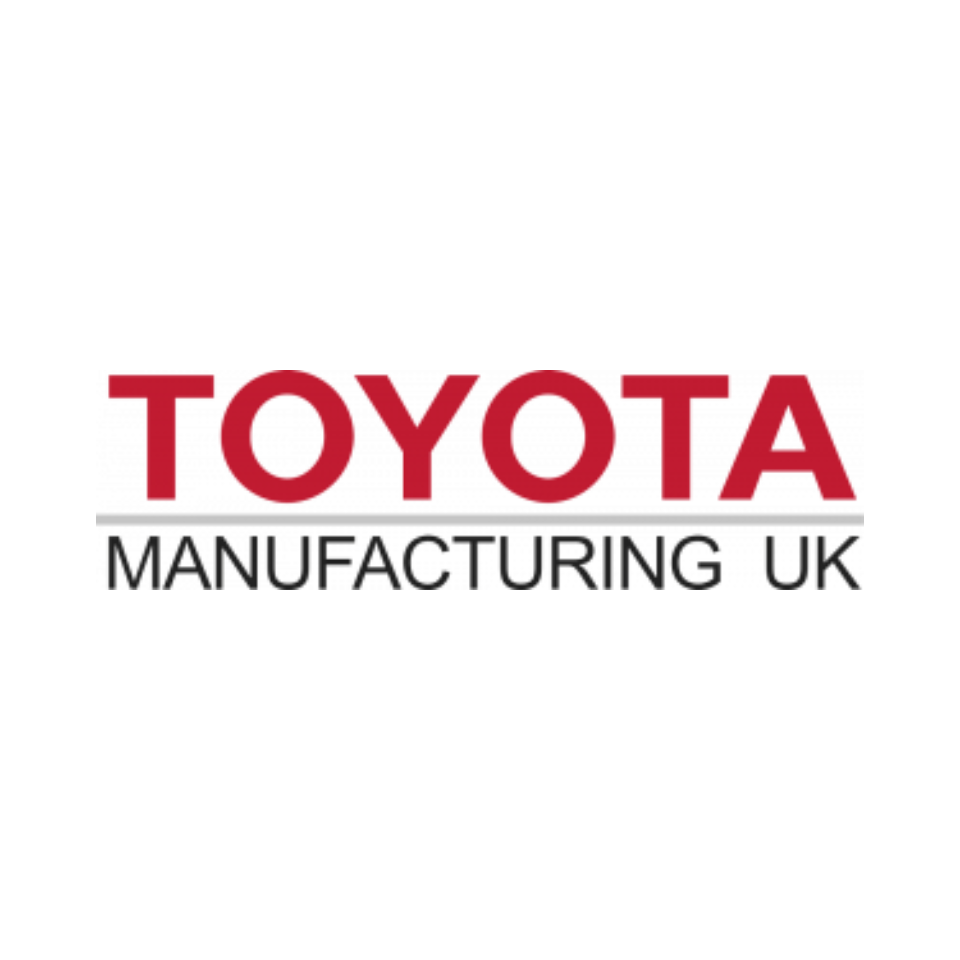 "I have been given feedback on how informative and fun the platform is and how bespoke to us it feels. Staff love the great deals and are excited about using the platform to make use of the great offers and discounts. We have wanted a platform like this for ages and wish we had done it sooner!"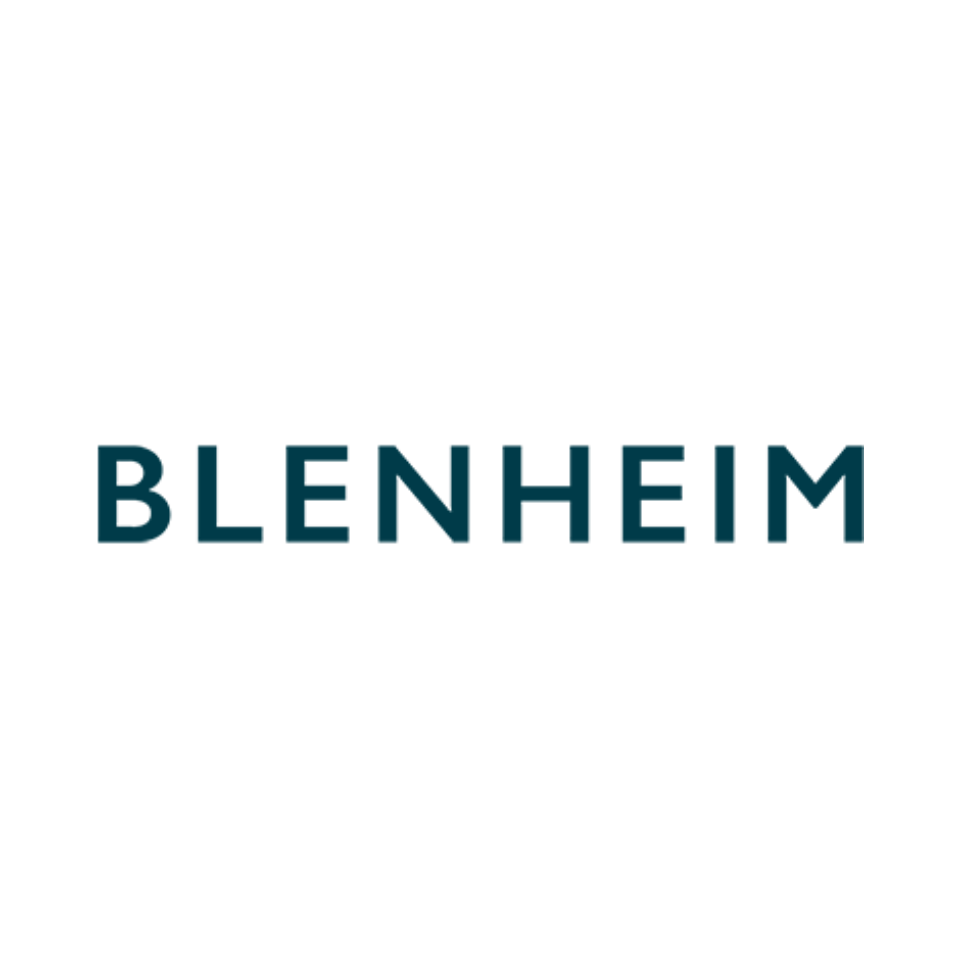 "The service from the Access Engage team has been wonderful. Working with Georgia from implementation to now has been great. She is very patient with us and always immediate with her actions, this has helped us to have the platform up and running in no time!"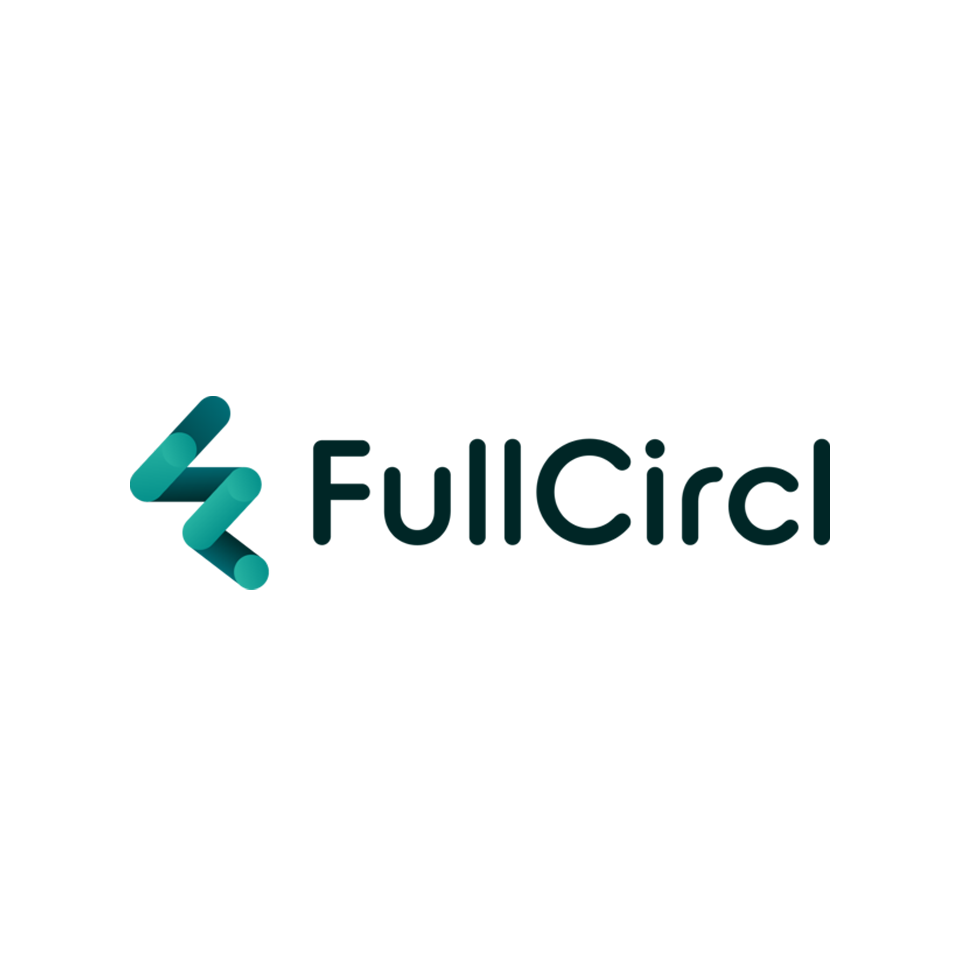 "We were looking for a benefits and engagement partner who could help us do this and share our values of putting people first and being driven by excellence. Access' employee benefits platform and service offering help us deliver a consistently excellent reward and recognition service to our employees, wherever they are."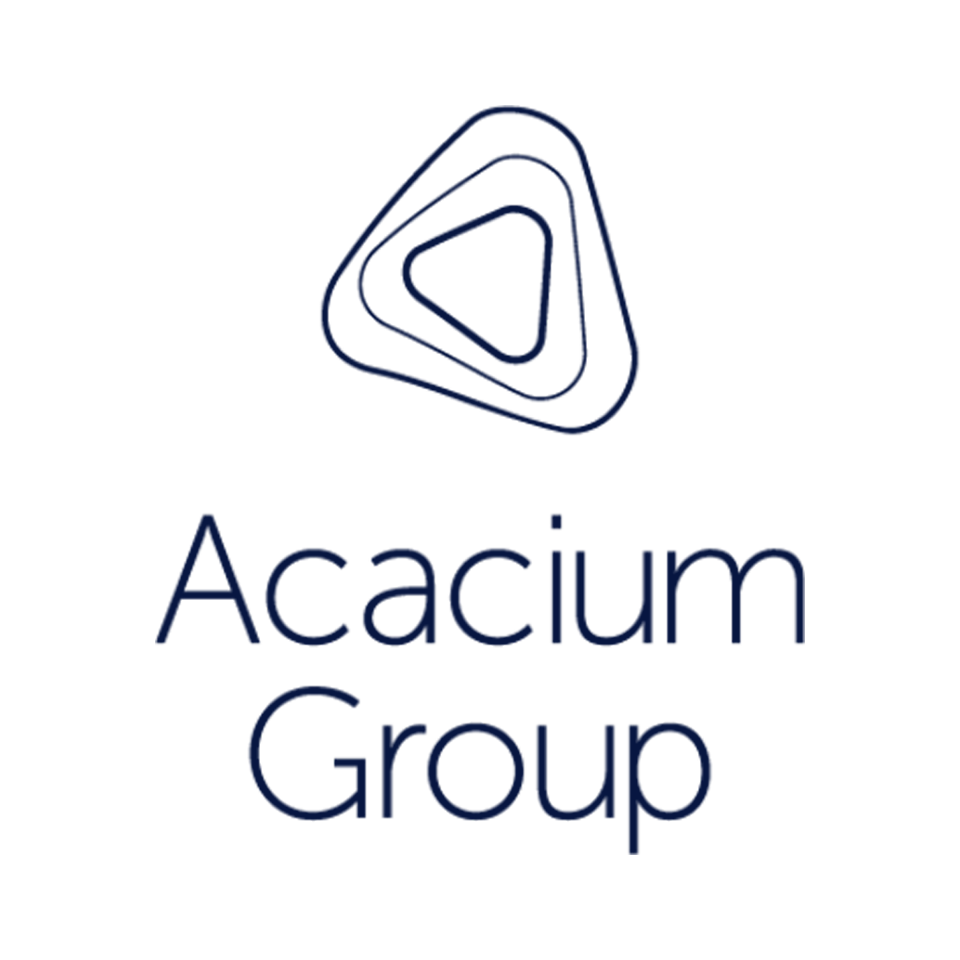 How our employee benefits platform will help your team
Popular benefits of our employee benefits platform
Instant Discounts:

Deliver instant savings to your employees at all their favourite stores and retailers.

Discover our Instant Discounts today.

Bike to Work Scheme:

Savings of up to 42% on the cost of a brand-new bike and accessories. Discover our Bike to Work scheme today. 

Technology Scheme:

Make tech more affordable by spreading the cost for employees over a period of your choice with no credit checks. Discover our Technology Scheme today.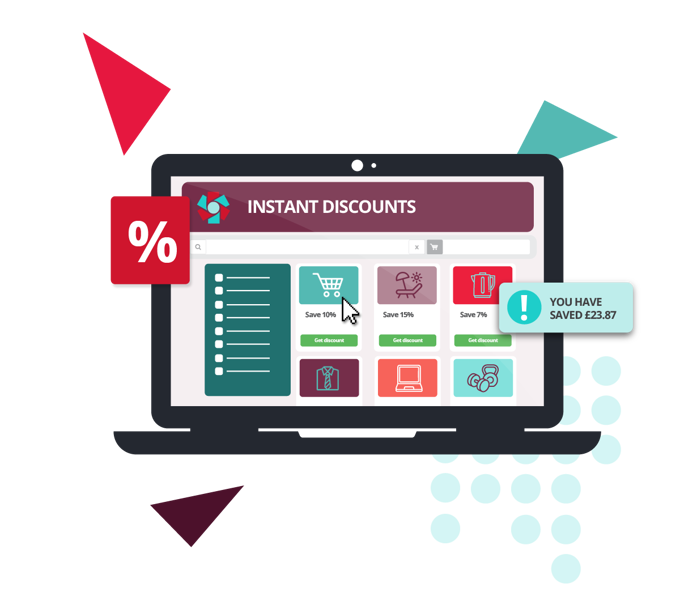 Key features of our employee benefits platform
Document centre

providing employees access to company policies, procedures and documents

 

Real time management information

and platform usage metrics and KPIs

 

A

dedicated app

for employees to access their employee discounts instantly when shopping in-store or online

 

Incorporate your existing benefit schemes

into Salary Extras so your employees don't miss out 

Employee communications and marketing

included to boost benefits engagement

 

Incorporate

your branding,

including your company logo

Add new employee benefits

over time

 
Helpdesk support for both you and your employees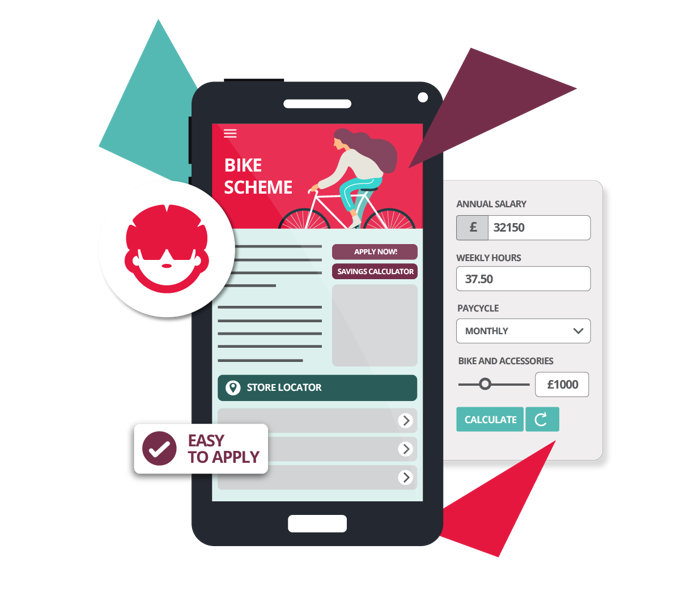 Give employees control with flexible benefits
Our flexible benefits platform allows employees to adjust their benefits to suit them and their families. 
We provide a wide range of flexible benefit schemes, all incorporated into your one-stop-shop employee benefits platform. 
Improve scheme take-up and help employees get the most from their employee benefits with flexible benefits technology.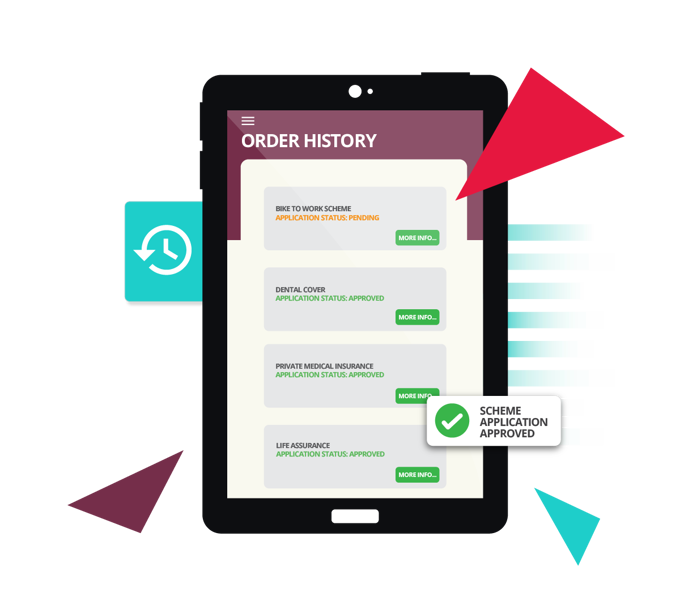 Find out how Caboodle's employee benefits can support talent attraction and retention
Our industry expert partners
We work with a team of carefully selected partners, including the partners mentioned here plus many more, to provide you with the very best employee benefits scheme and services for your employees.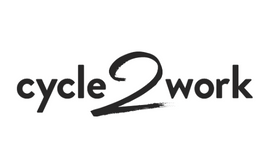 Cycle2Work
We've been partnered with Cycle2Work for many years and together, through the Bike to Work Scheme, we've helped thousands of employees make significant savings on their daily commute, cut down the cost of fuel and parking and improve their health and wellbeing.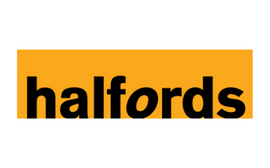 Halfords
Through our partnership with motoring experts Halfords, we've brought the MotorSave scheme to the employee benefits industry, helping employees save and spread the cost of car maintenance and repairs through salary sacrifice.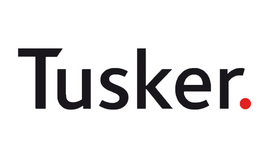 Tusker
Our Car Benefit Scheme is delivered through car benefits experts Tusker, providing a comprehensive and hassle-free car scheme for employees, helping make motoring more affordable particularly with greener vehicles.

Runa
Through our relationship with Runa, we deliver market-leading employee discounts available instantly to thousands of employees worldwide that can be used in-store, online and on top of sales promotions.
What are employee benefits?

Employee benefits are the extras employers provide employees on top of their compensation and pay package, sometimes also referred to as 'perks' or employee benefit schemes. 

Employee benefits are used by employers to attract, retain and engage employees and can genuinely make a real difference to employees' lives outside of their base compensation and pay package they receive. 

The advantages employees gain from their employee benefits are often unique and can only be gained through being provided them through their employee benefits package by their employer. 

For example, salary sacrifice schemes provide a unique way for employees to make tax and national insurance savings on things like bikes and cycling equipment that employees couldn't find elsewhere. 

Overall, a strong employee benefits package can often be the difference in a competitive labour market when it comes to attracting and retaining top talent. 
How do companies budget for employee benefits?

Companies can choose from various budget planning methods for employee benefits. 

The budget set will often depend on the HR and business objectives set out and how much budget is likely needed to achieve these. 

Read our full guide on How to budget for employee benefits for a full start-to-finish breakdown on how to set your budget, the costs to consider and how to get an employee benefits budget approved.
Why offer employee benefits? What are the advantages of employee benefits?

Employee benefits provide a huge opportunity for employers to differentiate themselves in a competitive job market and become an employer of choice, making employees' paycheques go further and improving the overall Employee Value Proposition. 

Employee benefit schemes can help employees save money, give them control over their finances and even improve their future financial outlook. 

They can help employees improve their physical and mental wellbeing too, while some health and wellbeing benefits can also cover the whole family. 

The breadth and depth of employee benefits means there's something for everyone and a whole range of advantages to be gained by both employers and employees. 

To realise the full advantages of employee benefits, it's vital you have the right package in place for your employees in an all-in-one, easy to use and accessible employee benefits platform to help employees find and ultimately utilise the employee benefits that are valuable to them. 
How important are employee benefits to employees?

Increasingly, employees expect their employer to provide not just a range of benefits but a selection of employee benefits that appeal to them that add real value to the employment package. 

We recommend providing a wide range of benefits so you're sure that all your employees can benefit in one way or another.

Whatever's important to your employees, there are employee benefits available to support them. Whether that be improving their health and fitness or reducing their monthly outgoings, there are benefits available that can help.
What employee benefits do employees value the most?

This entirely depends on the needs and wants of your employees, which can vary hugely. 

One way to ensure your employee benefits package meets the needs of your employees is to provide flexible benefits, where employees can adjust their benefits to suit their needs. Find out more about flexible benefits. 

It's also important to keep an eye on emerging trends in employee benefits as the industry is constantly changing to keep pace with the changing needs of employees. Read our guide to Employee benefits trends in 2023. 
Are employee benefits tax deductible?

For salary sacrifice schemes, where employees can exchange a portion of their gross salary in return for a benefit such as a bike on the Bike Scheme for example, employees and employers gain National Insurance benefits while employees also save on tax. 

The tax advantages employers and employees gain from this vary from scheme to scheme and depending on the tax bracket employees fall into. 

For more information, browse our range of salary sacrifice schemes. 
Are employers allowed to offer different benefits to different employees?

With the advanced features of our employee benefits platform, you have scheme eligibility options, which allow you to ensure employees have access to the benefits that are suitable and relevant to them. 

In some cases, employees may not be eligible for certain schemes for various reasons. For example, if an employee takes advantage of a salary sacrifice scheme such as the Bike Scheme, they may be ineligible to apply for another salary sacrifice scheme as this may take their gross salary below the legal minimum wage. 

Examples such as this are automatically catered for within our employee benefits platform, but you can set scheme eligibility parameters to suit your business and your employees. 

Ultimately, in many cases it's not just allowed but is appropriate to ensure employees are provided the employee benefits that are right for them and that they're still eligible for. 
How much do employee benefits cost?

The cost of employee benefits can vary depending on which provider you choose and how they choose to price the varying levels of employee benefits services they provide. 

Sometimes this can mean costs can vary by the type of platform you choose, the number of employee benefit schemes you include and any other add-ons such as extra support or bespoke branding, for example. 

Advanced features like Flexible Benefits can also cost more, but the ROI of a more advanced platform can often be greater. For more information on the cost of employee benefits, get in touch and we'll walk you through. 

For more information on how the cost can vary, read our guide How much do employee benefits cost? 
Latest employee benefits resources
Our employee benefits resources offer advice and guidance from industry experts on a range of topics, drawing on our years of experience and expertise in employee benefits.