Effortless absence management software
Our absence management solution is a simpler, cleaner solution that removes complexity from employee absences.
Empower employees to manage their leave, notify managers in real-time and leverage strategic attendance data.
contact us
book demo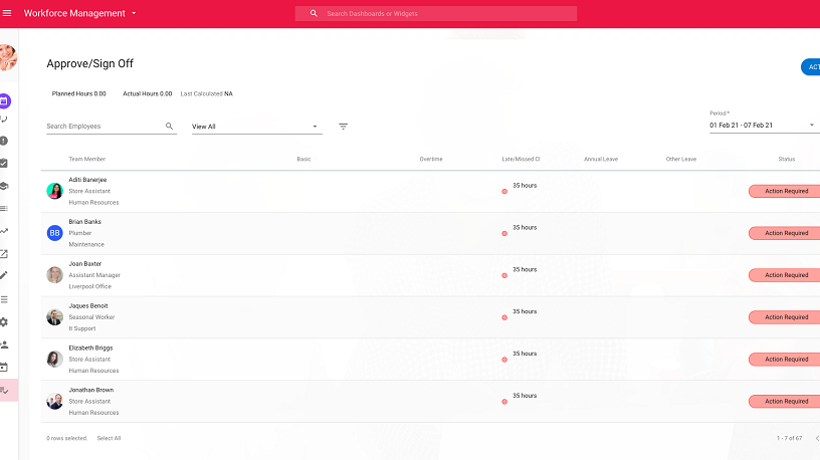 A simplified absence management solution
Our absence management system makes it simple for employees and managers to submit, track and manage attendance, sickness, absence and leave entitlements - all on one system.
Employees can easily manage their own time off and holiday requests with self-serve, while their managers will be intelligently notified as changes happen.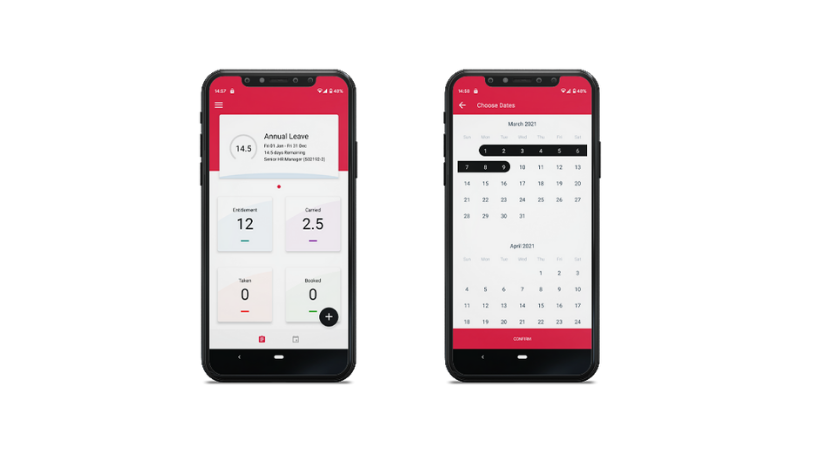 See our holiday and absence management tools in action
book demo
Key benefits
Easily manage absence across entire workforce
Android and iOS compatible - works on any phone or device
Empower staff to manage their own leave with self-serve holiday request system
Inform managers with useful employee holiday tracker function
Remove slow manual processes and save hours
Notifications keep managers informed when things change
Remain compliant to current legislation and receive updates when the law changes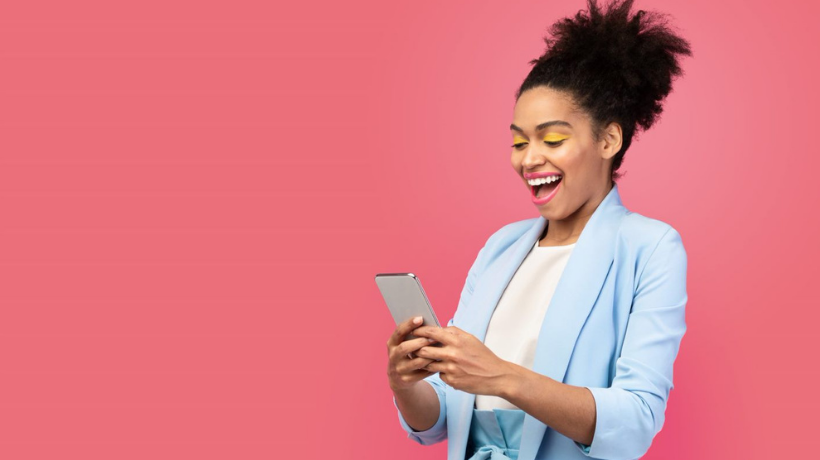 Manage absence on-the-go
Managers need a staff absence planner that works on the go, from the office and the field.
Our solution makes it easy to track time for all employees in any location, on any device, at any time.
Access from anywhere and leverage entire shift and team visibility to avoid absence clashes.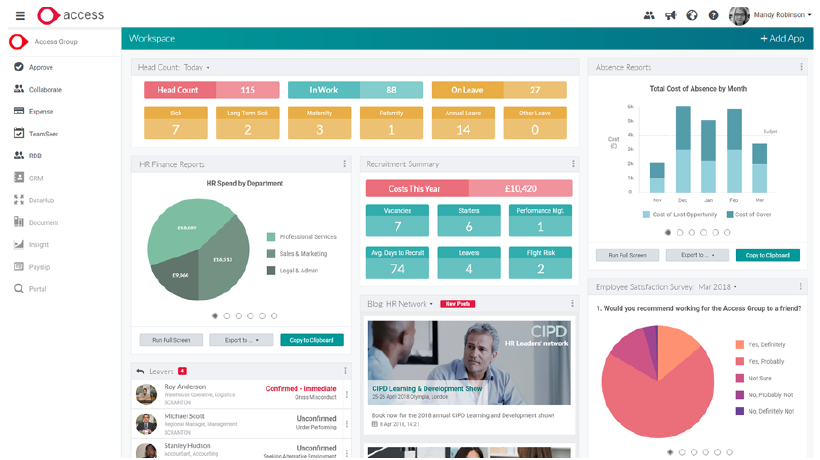 Spot patterns and improve culture
The data generated from employee absence software can be powerful.
Easy-to-produce reports and analytics help leaders spot patterns in time and attendance, enabling them to detect problems and resolve issues.
Build your culture and improve attendance.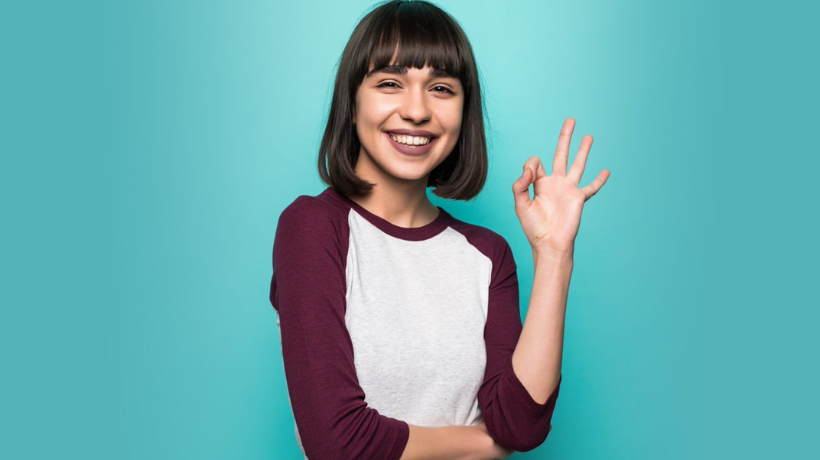 Need holiday and absence management software to manage leave in a better way?
book demo
Simplify your absence management with our smart software
Our configurable absence management software is easy to use and will save hours of admin. It banishes paper, empowers staff with self-serve and integrates seamlessly with key systems.

Configurable
Designed to be flexible, our solution can be configured to the workforce needs of your business

Team visibility
See whole team and shift visibility when managing absence and ensure proper cover is in place
Read more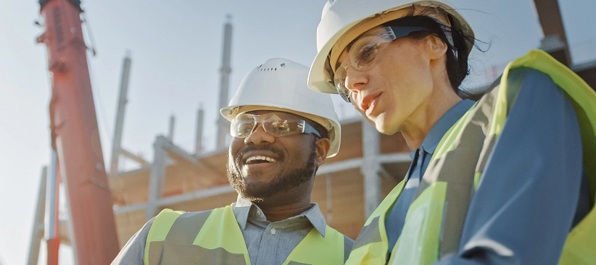 Can the construction industry introduce flexible working on construction sites?
Construction companies are heading for a perfect storm and needs to make itself more attractive to new entrants or face some potentially difficult consequence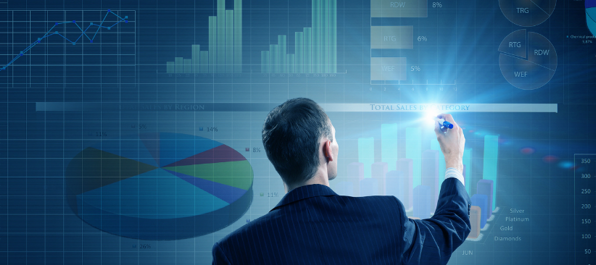 The top 10 post-pandemic digital HR trends
As the global health crisis turns a corner, what are the digital HR trends critical for transformation of teams and departments in the year ahead?
Speak to one of our Access People experts
Our solutions supports every aspect of your people strategy from recruitment and onboarding right through to training, talent management, payment and reward. Unite, integrate and optimise all of your people processes and maximise the success of your employees.
contact us

HR

Workspace for HR

Applause for HR

Payroll

Learning Software

Risk and Compliance Systems