Absence management software
Our absence management software will give you a complete and connected view of your absence across the entire organisation. You can easily submit, track and manage attendance, sickness, absence, and leave all in one place - via any device.
With sickness absence estimated to cost the UK economy over £100bn annually*, now is the time for your business to get on top of employee absence data.
book demo
contact us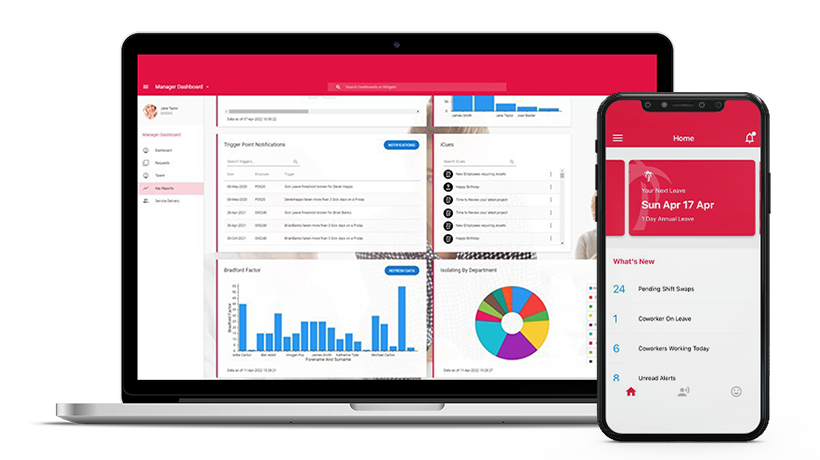 Why choose our absence management software?
Our absence management software offers more than simple holiday requests and sickness tracking. With more than three million people using our tools every day, we understand that growing organisations want to automate their leave tracking and absence management processes. We also appreciate the need to drive operational efficiencies through centralised people analytics and data, and accurate reporting.
With our absence management system, your employees can take ownership of their own data, leave and absence with self-serve capabilities. While your business will gain a better understanding of absence to help inform organisational decision making. The modular nature will support your future scalability plans, while seamless integration with our wider HR suite means our absence management software can support the changing needs of your organisation as it grows.
Efficient automation of time and attendance
Our absence management system compiles and calculates working hours and automatically highlights when average hours have been exceeded
Automated pro-rata adjustments for new joiners, leavers, changes in full time equivalence (FTE), length of service and promotions
Trigger points to highlight patterns of sickness absence that require further attention
Self-serve capabilities
Self-serve for employees – the ability to view annual leave entitlement, holidays carried over, days taken and upcoming booked leave, as well as request time off and submit timesheets and overtime
Self-serve for managers – simple one-click approval of holiday requests, timesheets and overtime
Smart integrations
Our absence management software is a fully modular system, allowing you to add other modules to your package as your organisation grows – all accessible via single sign-on access
API integration capabilities
Integrated with payroll software to automate holiday, sickness and overtime calculations
Dynamic and customisable dashboards
12-month views of employee calendars, visible to all staff
Customisable leave types
Secure viewing level permissions, which can be set depending on role, team or department
Option to define approval criteria for different types of absence
Document upload functionality to support absence records, like fit notes and return to work interviews
Real-time customisable reports on employee planned and unplanned absences
Cloud-based with a dedicated mobile app
Our absence management solution is cloud-based, with no limit to employee numbers
The native mobile app enables managers and employees to view and manage leave on the go, with geofencing clocking solution and language preferences
See our absence management software in action
book demo
Benefits of our absence management system
Manage absence across a workforce of any size, wherever they're working
Self-serve functionality to enhance the employee experience
Centralised absence data to support capacity planning and scheduling
Reduce sick pay compilations and remove admin with automation
Set triggers and run real-time reports to develop data-led absence policies
Remain compliant with occupational and statutory legislation
Calculate the cost of absence and reduce the financial impact
Understand absence trends to identify and prevent absenteeism and presenteeism and develop a more proactive approach to absence
Reduce costly absence data inaccuracies with payroll integration
Find out more about how to manage absence in the workplace, and the benefits for your business.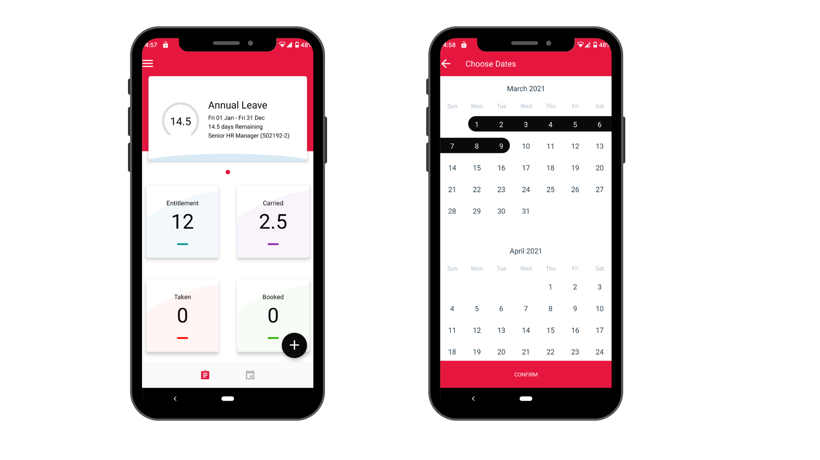 Simplify your absence management software with smart integration
Our configurable absence management software can be integrated with your key HR and payroll systems to help you move around your people data more easily and understand that all-important 'one picture'.
What is absence management software?
Absence management software is designed to help organisations to effectively keep track of attendance, sickness, absence and leave entitlements, all in one place. It equips managers with the tools to monitor absences and keep accurate records, while providing valuable absence related insights. Your HR team can use this data to develop absence management policies and programmes tailored to your organisation's specific requirements.
Learn more about effective absence management and how software can help.
How does absence management software work?
Absence management software works by providing a range of tools and features to help managers and HR teams keep track of staff absence across the entire organisation. At Access, we offer absence management software that is integrated with time and attendance management software, and this gives managers and HR teams:
Real-time notifications of staff absences and holiday requests
Bradford Factor scoring or similar automated sickness triggers
Full visibility of your team's schedules and holiday bookings to avoid clashes and ensure cover is in place
Mobile functionality to track absences in any location, on any device, at any time
Powerful reports and analytics to help spot patterns and detect and resolve any problems with absenteeism before they arise
Ability to integrate with payroll systems to automatically update pay and reduce time to process employee hours
What is the difference between absence management software and a staff holiday booking system?
Absence management software is a holistic solution designed to help organisations manage all absences on one system - from holiday entitlement to parental leave and sickness. It usually includes both a holiday booking system and more sophisticated absence tracking and management capabilities.
A staff holiday booking system has a more specific purpose, which is to help managers and employees to easily view, request and approve holiday requests in a central location.
What is the best leave management system?
The best leave management system removes the complexity from managing staff holidays and absences, and provides advanced reporting, alerts and automation of manual tasks to empower HR teams and managers to handle absence efficiently.
Many businesses benefit from a leave management system that provides self-service functionality allowing employees and managers to view holiday calendars, entitlements and book leave on the go, on any device, at any time. The software should also include an employee holiday tracker function for streamlined visibility of holiday bookings across large teams.
Additional key features include real-time notifications to keep managers informed of holiday requests and absences or when changes are made, and system alerts and updates so when laws linked to absence change.
Speak to one of our HR experts
Our HR solutions support every aspect of your people strategy from recruitment and onboarding right through to training, talent management, payment and reward. Unite, integrate and optimise all of all your people processes and maximise the success of your employees in one place. Get in touch with our team to discuss your software needs and how we can help transform your business with our integrated solutions.
If you're an existing customer, please contact support.
get in touch
Discover powerful HR and payroll solutions
Discover more HR blogs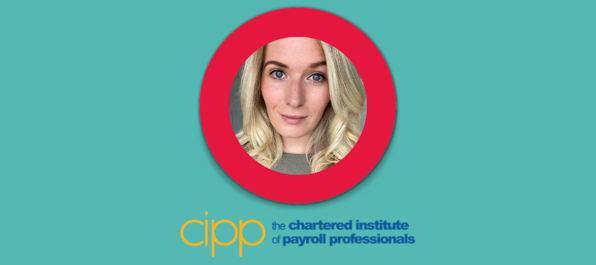 The payroll landscape in 2022: An interview with CIPP Expert Samantha O'Sullivan
We talk to CIPP expert Samantha O'Sullivan to explore the current landscape of payroll and how businesses can avoid costly pay errors. Find out more...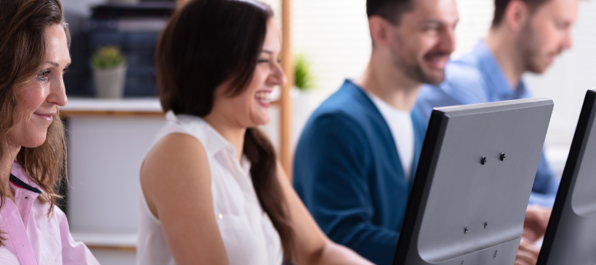 Payroll bureau service: An introduction
As specialists in providing a payroll bureau service, our in-depth guide explores how it works, top benefits and how to find a payroll bureau reliable provider.