Trusted by 100,000+ customers to solve their biggest software challenges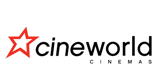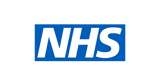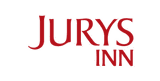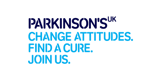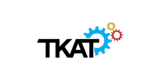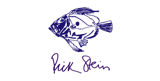 Business management software
Streamline your operations, boost productivity and unlock your true potential. Access business management solutions run standalone or integrate with our sector-specific solutions. This integration is part of our mission - to give our customers the freedom to do more.
Take the lead with our sector-specific solutions
Our industry-leading software keeps you at the forefront of innovation, helping you stay ahead of the competition and achieve your goals. Access award-winning technology has been specifically designed to transform how you work, giving your people the power to make a difference, whatever their role or passion.
We are Access
The Access Group is more than just a software provider, we're redefining what it means to partner with a technology provider - we believe our solutions bridge the gap between cutting-edge solutions and customer satisfaction.
Because we take pride in understanding our customers' unique needs and challenges, we tailor our solutions to solve their most complex problems. Our promise is "freedom to do more" and every day our people put our customers at the centre of everything they do.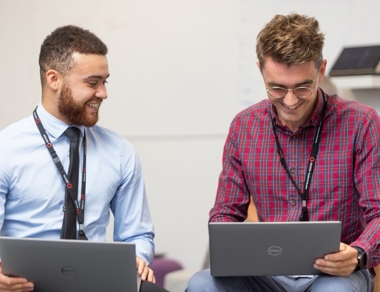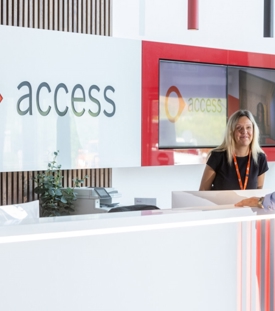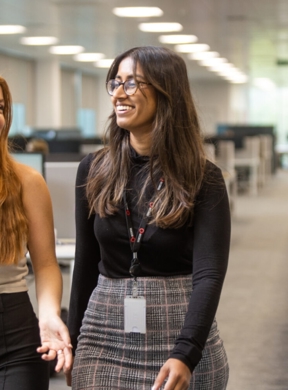 More than just great software
Join the Access community and benefit from first-class support from industry experts. We are dedicated to providing you with services tailor-made to help you get the most out of your software.
Giving our customers the
freedom to do more
We are a small international company, so trying to keep track of people's expenses in multiple locations is a much simpler task now we have Access Expense. It makes the finance team happy too. Access Expense is much easier than transferring everything on paper manually into existing systems.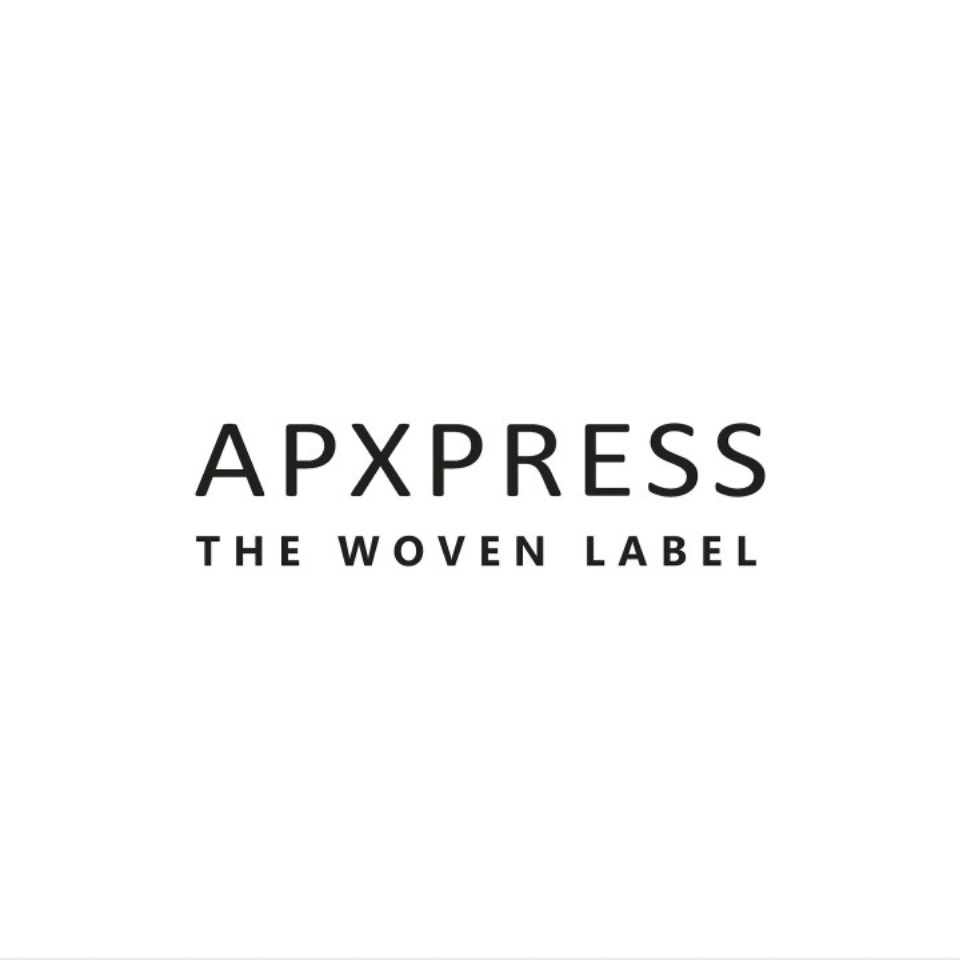 Thanks to the Access Charity CRM and the Premier Success Plan we were able to claim a missed payment of over £5000 and we also know how to maximise claims in the future.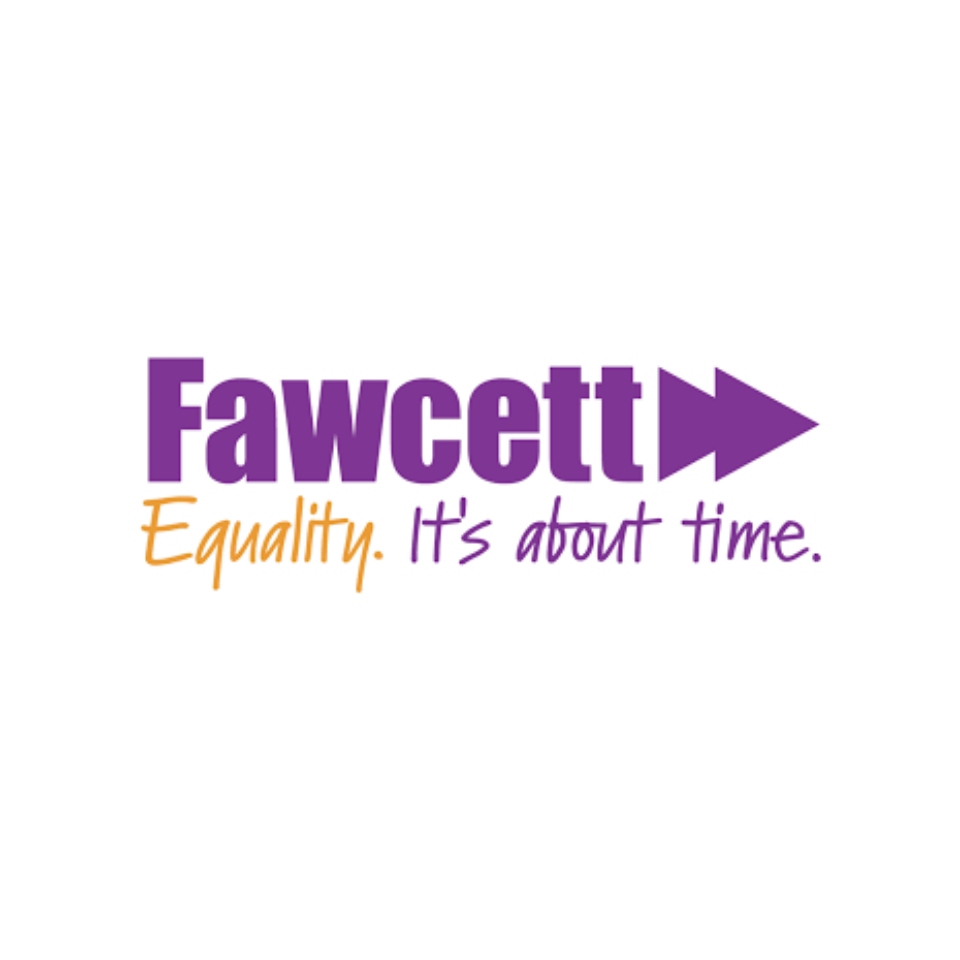 Access Workspace has put everything under one roof. The software has given us the framework to grow our business from a small family business into an organization now that delivers 14,000 visits consistently each week. Each bit of software enables us to remain consistent with the delivery of care.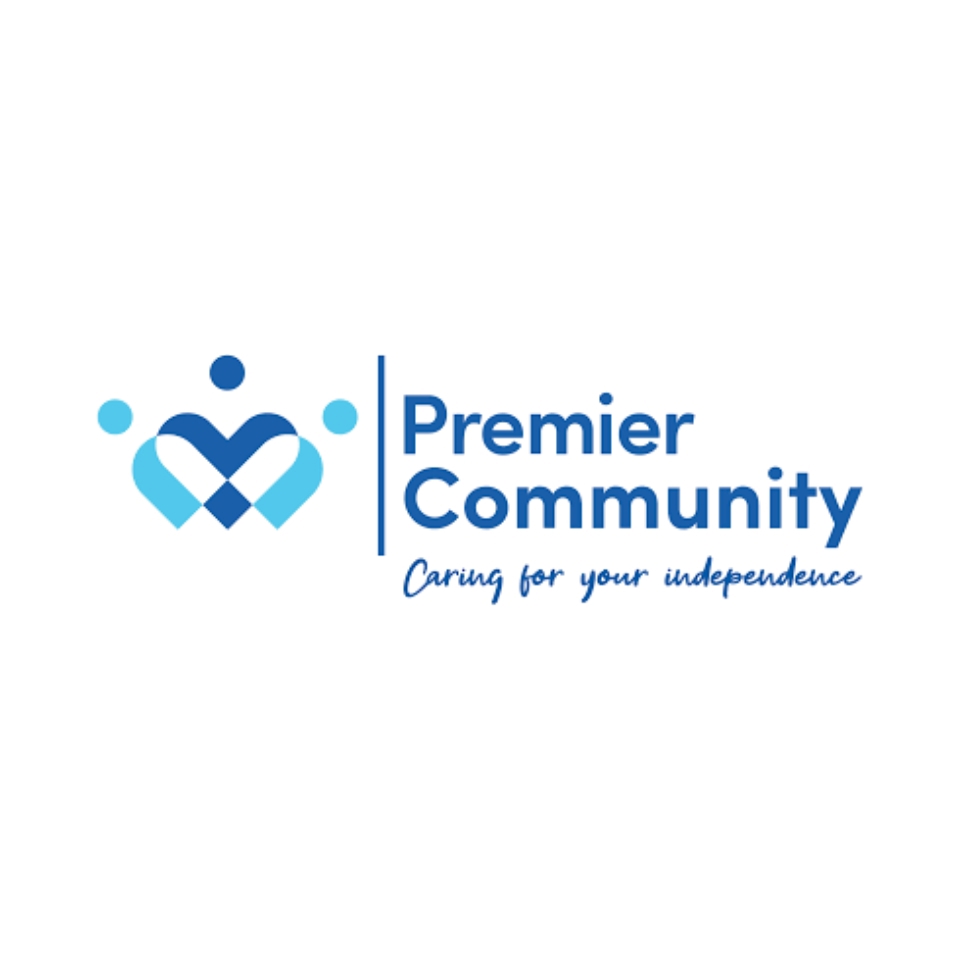 Uniting your Access solutions all in one place
Imagine having a single source of data, customisable visualisations and user-friendly apps at your fingertips, empowering every member of your organisation, regardless of their role. Say goodbye to juggling multiple tools – Access has an integrated ecosystem that brings everything together giving your people the freedom to do more of what's important.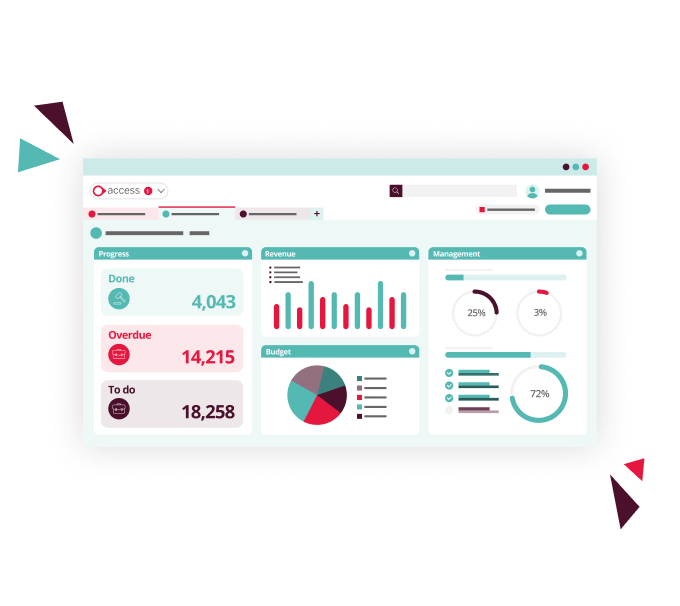 Latest News
Keep up to date with the latest news stories and developments at Access
Take your organisation to the next level