Why choose our Cloud Based Warehouse Management Software
Designed to support both B2B and B2C warehousing operations - whether you're a small scale fulfilment house, or an established multi-warehouse (or somewhere in between) – our warehouse management software is the go-to solution for ensuring business continuity. Your business can benefit from reduced costs and fewer errors, greater inventory accuracy and improved customer service.
If you're an eCommerce retailer or a 3PL specialising in eCommerce fulfilment, learn how our Mintsoft software solutions can help you pick, pack and ship your way to success
Feature rich software
Our WMS suite features will transform your warehouse operations to increase capacity without expanding your footprint. Backed by the accuracy, power, and scalability of the cloud, our WMS systems intelligently optimises your whole fulfilment operation with automation.
Benefits of using our WMS
Easily identify customer profitability
Know which customers are profitable and get a holistic picture of how much time your team spends servicing each contract - key for 3PLs.
Reduce costs
Gain transparency into logistics and supply chains to highlight inefficiencies and areas driving up costs.
Improve customer service
Pick, pack, and ship orders faster by automating day-to-day tasks.
Get powerful automation
Eliminate the complexity of updating orders and inventory by turning manual tasks into automated workflows.
Cloud-based WMS
Secure and scalable cloud-based WMS system and disaster recovery with 99.99% uptime.
Ease of integration
Manage inventory across all locations and channels and connect all your business tools – including finance, marketplaces, and courier networks.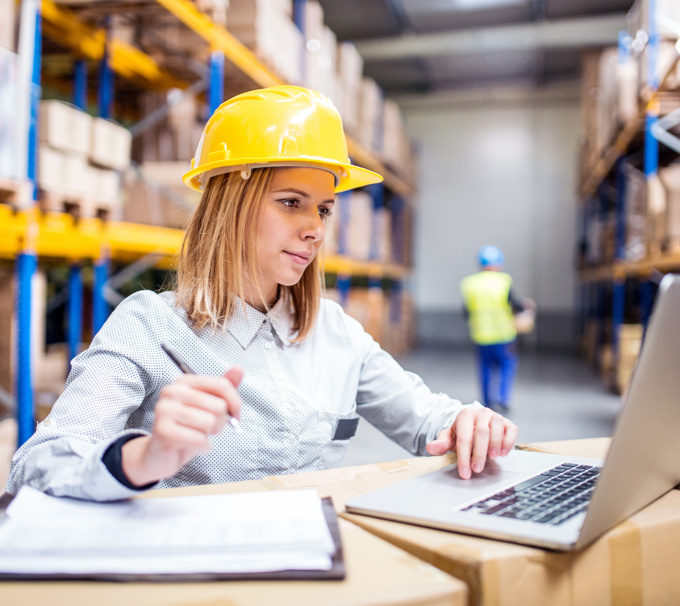 Never outgrow your process or platform again. Get a full overview of our WMS
Key industries our WMS supports
Customers in diverse industries benefit from our Warehouse Management System (WMS) suite
3PLs
Leverage comprehensive warehouse management capabilities to meet customer demands, rapidly scale warehouse operations, and drive profitable revenues.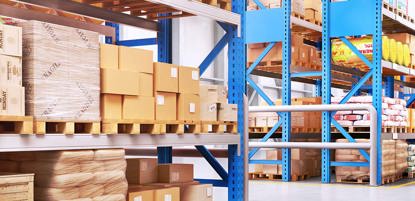 Wholesale Distribution
Take the stress out of wholesale distribution with advanced shipment notifications for all major retailers (inc. Amazon).
Including real-time dashboards for a live view of inventory, helping you to deliver on the KPIs you have set.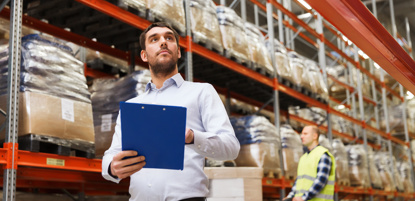 Retail
Align fulfilment and retail sales, support omnichannel fulfilment, and manage returns easily with built-for-retail features that grow with your brand.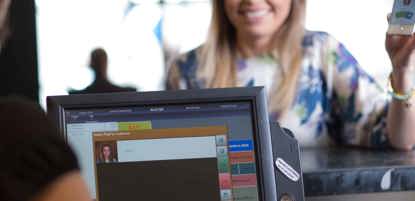 eCommerce
Connect, manage, and automate eCommerce operations, powering you to sell everywhere your customers are with over 60+ shopping cart and marketplace integrations.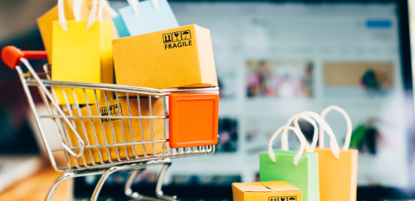 Pricing and Packages
Cloud or on-premise WMS systems for the Warehouse and Logistics industry. 
Discover how our WMS suite can help you to do business better