Talent acquisition software
Streamline the hiring process with end-to-end talent acquisition software. Our solution for in-house recruitment helps you enhance candidate experience, align talent with business strategy and get maximum return on investment (ROI) by hiring the very best.
book demo
contact us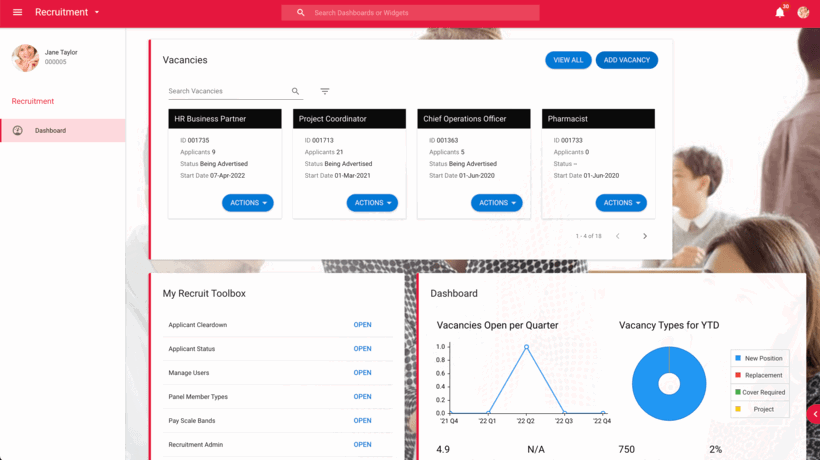 Why do you need talent acquisition software?
A winning candidate experience is everything. As Millennials and Gen Z candidates enter the workforce, it is vital to upgrade your hiring strategy and create a simple, cohesive journey to secure the talent you need. Talent acquisition software gives HR departments and hiring managers complete control, automating processes and optimising candidate experience to improve the chance of making top hires and keeping them.
As hiring moves into the future, more businesses are becoming skills-based organisations. These organisations structure talent strategies around skills, not just roles, creating a more adaptable workforce. 59% of HR leaders are prioritising building critical skills and competencies* – the future success of organisations depends on this. Businesses need the backing of robust talent acquisition strategies and tools to attract candidates with the right skills and onboard them successfully.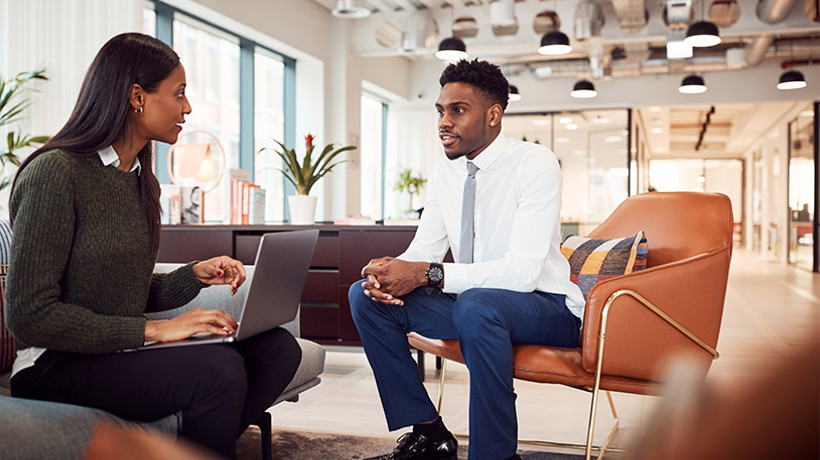 Benefits of using our talent acquisition software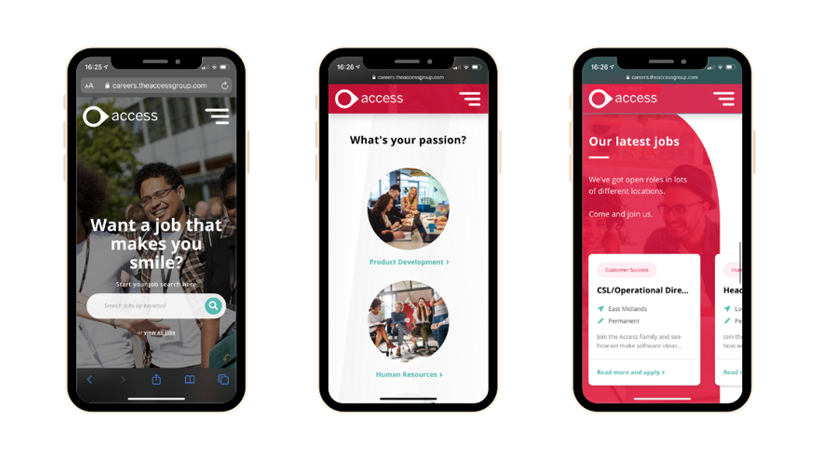 See our talent acquisition software in action
book demo
What talent acquisition tools can you leverage?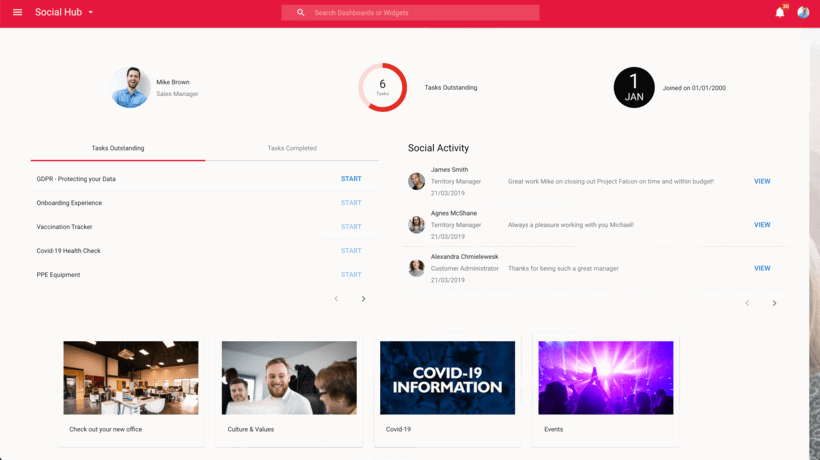 The Doctors Laboratory success story
"The feedback we have received so far has been very positive and employees generally feel happier that we have made a difference to their working day...
Commercially we will achieve the return on investment in two years. However, in real terms the hours saved for each manager are significant," says Matt Gibbons, HR Director at The Doctors Laboratory.
End-to-end talent acquisition management with PeopleXD
Hiring has changed. Candidates prioritise experience and top talent is harder to secure than ever. Businesses face a challenging future, which demands a focus on talent now. Access PeopleXD is a powerful talent acquisition platform, providing HR departments with resources to deliver a recruitment plan that fully aligns with business strategy. With unmatched depth and breadth, PeopleXD features dynamic dashboards to give richer data access and insights, helping hiring managers to make informed decisions and take effective action. As part of your long-term talent acquisition strategy, see tangible results, cost benefits, measurable milestones and improved ROI.
Explore a streamlined talent acquisition solution
book demo
What is talent acquisition software?
Talent acquisition software is used by HR departments and recruitment professionals to source, attract and hire top talent. Using software makes talent acquisition simpler and more effective, giving organisations the ability to automate processes, find the right people and speed up time to hire.
What are the most important talent acquisition tools?
Some of the more important talent acquisition tools include: 
What is the difference between recruitment and talent acquisition?
Recruitment involves active hiring to fill open positions. Talent acquisition is about finding the right talent to meet business needs, deliver on objectives and take businesses to the next level. Talent acquisition is a longer-term strategy to bring the right people on board and build the workforce of the future.
Read more HR blogs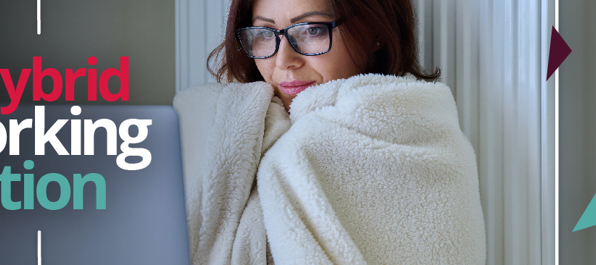 Using Technology to Support Staff During the Cost-of-Living Crisis
Technology can create fair and equitable hybrid workplaces, but how does it help save money and better support employees during the cost-of-living crisis?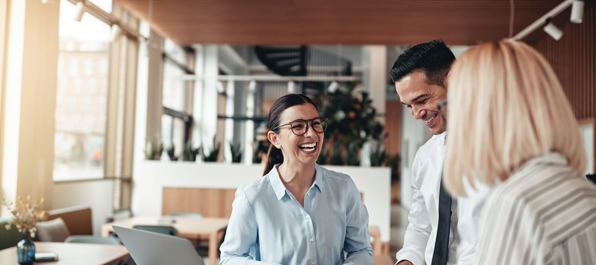 8 HR Trends and Priorities for HR Teams in 2023
Developing more 'human' strategies, managing investments in technology and changing employee expectations are likely to be the top HR trends for 2023.
Speak to one of our Access People experts
Our HR solutions support every aspect of your people strategy, from recruitment and onboarding right through to training, talent management, payment and rewards. Talk to one of our experts to find out how we can help you unite, integrate and optimise all of your people processes to maximise the success of your employees.  
contact us
Discover our suite of HR solutions