HR software for Not For Profit organisations
Our integrated people management suite can support and improve your organisation's performance and operations by reducing admin, alleviating the process pressures of compliance, and helping you to empower and engage your people, so that they can focus on the work that makes a real difference.
We provide integrated HR and Payroll software with industry specific features and functionality, to give you the flexibility to build your suite and shape it as you grow, so it's right for you.
contact us
download guide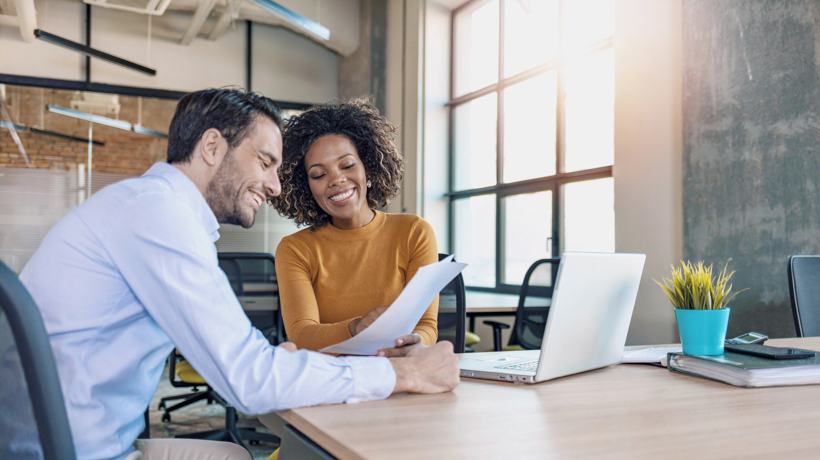 How we support HR in Not For Profit organisations
Our software provides a wide range of integrated tools and features to help your organisation run as smoothly and efficiently as possible.
Whether your solution needs are for HR, payroll or recruiting new talent into your organisation, we have the ability to combine all of this alongside best in class industry specific software to meet your needs, both in your team and in the wider organisation.
Accurate and compliant data you can rely on
We understand that charities have to comply with stringent legal requirements and regulations, and when it comes to data, GDPR and gender pay gap reporting it's important that you correctly hold the data that you need.
Our document management system gives you the necessary means and ability to demonstrate that the data you collect and store is accurate, secure, and compliant.
Minimising the risk to data security whilst ensuring safeguarding through being backed up in the cloud.
As well as helping to reduce admin and alleviate reliance on old or paper based systems, you benefit from great reporting, live data and trend analysis at your finger tips, to aid decision making.
By embedding this software into your organisation's culture and processes, you can safely ensure you're future proofing and protecting against non-compliance; giving you the freedom to do more of what matters most.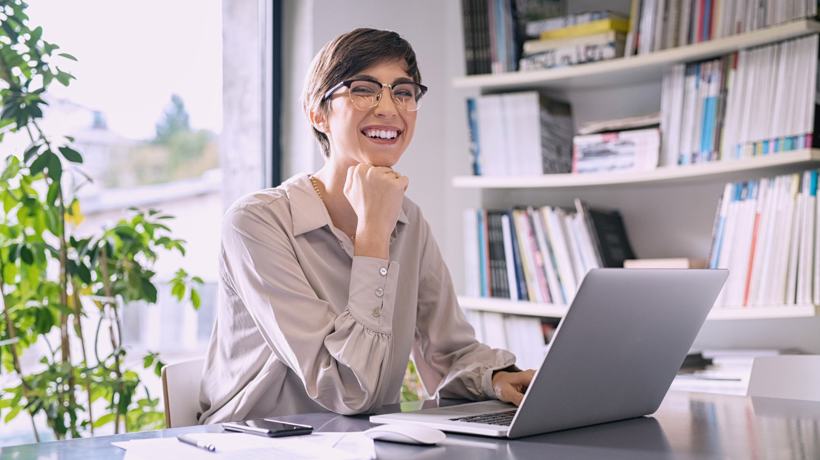 Get new hires ready before they start
Attracting and recruiting the right people is fundamental to ensuring the successful operation and performance of your organisation.
With expensive recruitment costs and time delays for new hires, it's important you get the best ROI out of them as soon as possible.
Our onboarding software provides a communication and engagement platform to help you keep in touch with and immerse your new hires in your organisation's culture, so they're day one ready.
Getting new hires to complete their induction, training, policy reviews and screening procedures well ahead of time.
As well as allowing you to educate them on your mission and goals whilst inspiring them on how they can make a real difference is key to positive engagement.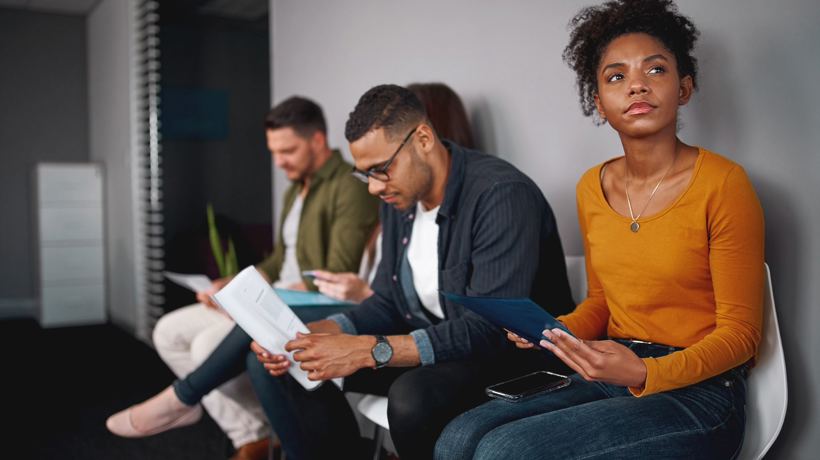 Get in touch with our HR Technology Specialists for charities and Not For Profit organisations
contact us
Effectively support and manage a flexible workforce
Having such a diverse workforce can make it hard to manage operations within the organisation, with multiple roles and different shift patterns from person to person.
Our self-service HR and Time and Attendance functionality empowers your people, easily enabling them to update their details, manage their shifts and book holiday, all from one single location at a touch of a button.
This information can then provide departments like Finance and Operations with key live data as well as feeding directly in to payroll.
As a professional user you can better manage and align your organisation's working patterns, types of roles and minimise the risk and hidden costs associated with manual and paper based time tracking and rostering.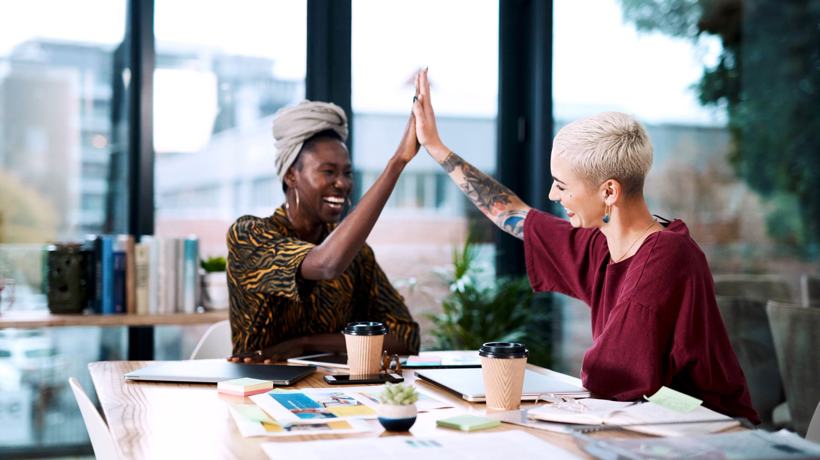 Discover new ways to address your core HR challenges in Not For Profit
There are a several challenges facing HR leads in the Not For Profit sector, particularly in this current climate. Take a look at our brand new guide to find out how to best navigate your top priorities such as compliance and employee engagement.
download guide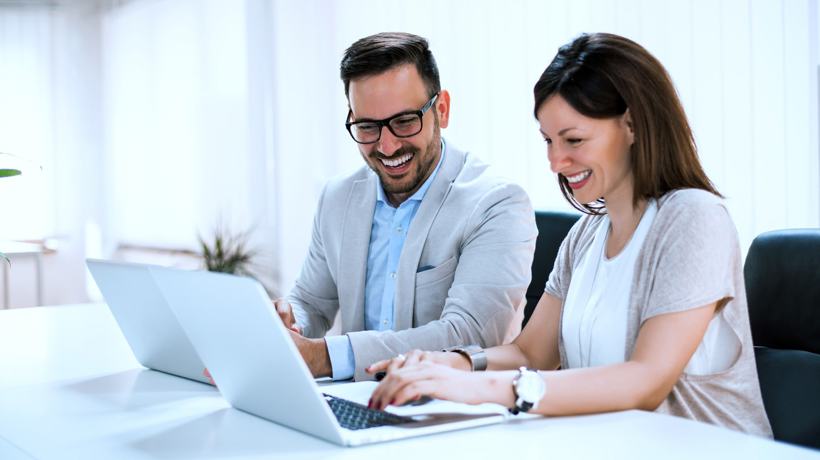 More from our people management suite
There's lots of different features and functionality that we offer which help our customers streamline processes, achieve greater engagement and drive cost savings within their organisations. Discover just a few of them below:
Get in touch with our HR Technology Specialists for Charities and Not for Profit Organisations
We work with charities, membership and not for profit organisations of all sizes, helping to develop their Recruitment, HR and Payroll systems using the latest technology. With years of industry experience, we focus on understanding the needs of HR teams in the not for profit sector, to help identify and improve on some of the challenges faced, as well making it easier to build efficiency and improve overall organisational performance through using HR software.
contact us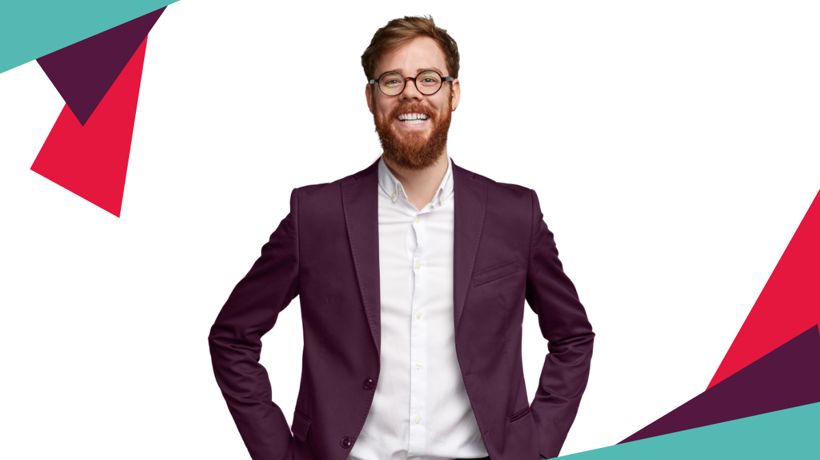 What our customers say
"The care homes' administrators and our own HR team really like the automated workflows that come as standard, triggering helpful reminders for tasks that often get overlooked in a busy office. This has a great effect on our efficiency."
Epilepsy Society - Sarah O'Hara, HR Business Partner
What our customers say
The main thing we liked about Access software was that it was user-friendly and looked a lot more intuitive. It was better designed than a lot of HR software, which sounds a bit surface level, but it was important to encourage staff to use it so we can get the data we need.
Tearfund - Hannah Archer, Global HR Officer
What our customers say
"We thought the Access team were helpful and were impressed with the product and the amount of information available. We've had lots of positive feedback from our staff. It's easy to use, and employees appreciate the amount of information it stores."
Impact Housing - Clare Mills, HR officer
The latest HR in Not For Profit blogs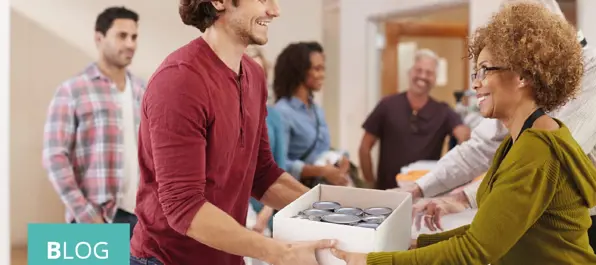 Why staff recognition is SO important for not for profit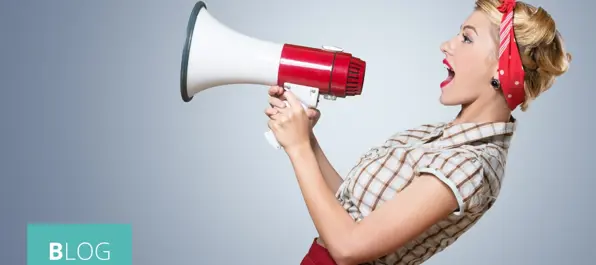 Is it time HR professionals started shouting more about their successes?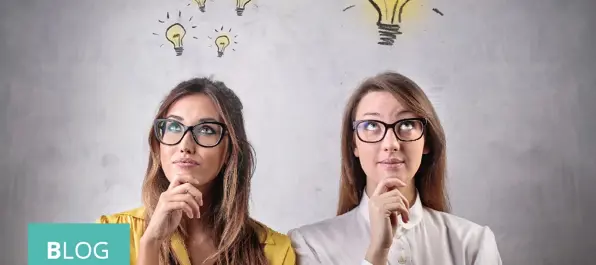 Not for Profit 101: Ideas for attracting and retaining the best people