Access

Global Operations Centres

Located in Loughborough, UK and Timisoara, Romania. Our Global Operations Centres, or GO Centres deliver innovation and great customer experiences on a global basis every day, serving customers through technical and product expertise with a deep understanding of their needs. We support customers every day to help them make the most impact through their Access Solutions.
Access GO Centres bring to life our incredible products and services for our customers worldwide
Delivering Great Customer Experiences
Access GO Centres are centres of excellence, where we partner with local universities and hire and develop talented staff to deliver great services for our customers, regardless of their location.
Diversity and belonging are at the core of who we are and our people share our Access values.
Creating great employee environments in world-class facilities allows our highly engaged employees who do what they love at Access, passing this great experience on to our customers.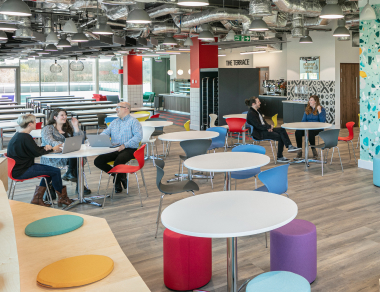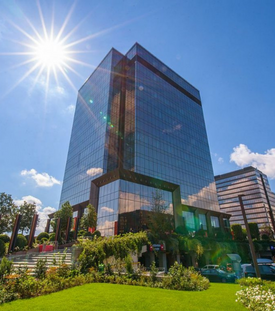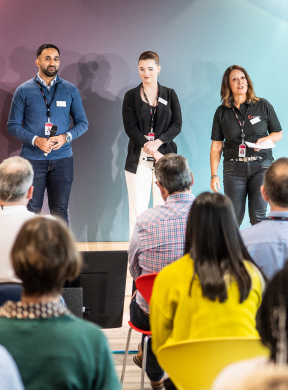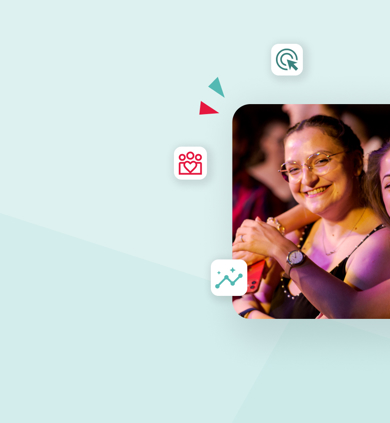 Join the Access family
Our GO Centres provide world-class services to make our customer's life easier every day. We're looking for people who share our core values of 'Love work, Love life, Be you' and want to improve things every day. This mind-set has been central to our success and helped us to develop our innovative technology which transforms how organisations use their software, giving every employee the freedom to do more of what is important.
Learn more