PeopleXD
Access PeopleXD is an end-to-end HR solution with unified payroll for UK and Irish businesses that can transform your people strategy, while giving you absolute freedom and flexibility to adapt. It provides a fully integrated suite of Payroll, People Management, Workforce Management, Talent, Digital Learning, Recruitment and Analytics Software.
Access PeopleXD is a mobile-first, 100% SaaS platform, delivering access to the latest technology at all times with no manual upgrades required.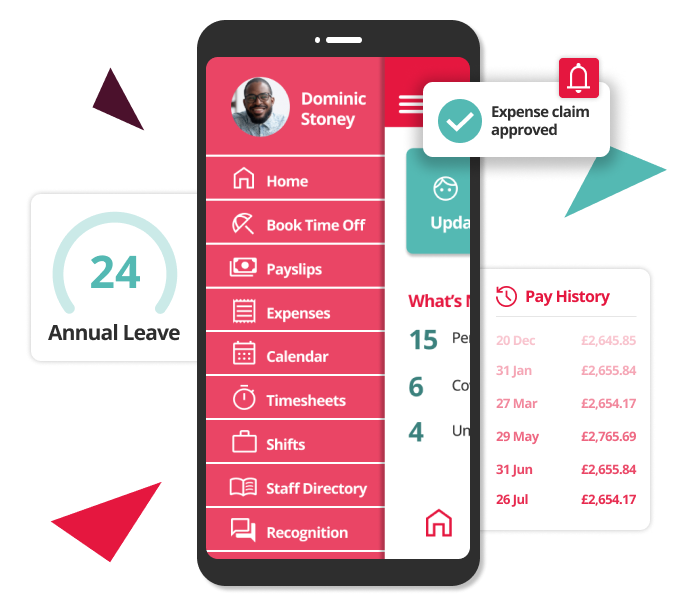 Why choose Access PeopleXD?
Access PeopleXD offers you limitless growth and scalability so you always stay ready for the future.
It is fully integrated so you can continue building your HR software suite and will never have to input the same data twice.
It offers an unparalleled range of capabilities that can grow in line with your business priorities. As a unified platform, reporting and analytics can be real-time and truly deliver value to your decision making.
Maximise the value of your investment with a change-ready HR solution that is built for the evolving workforce.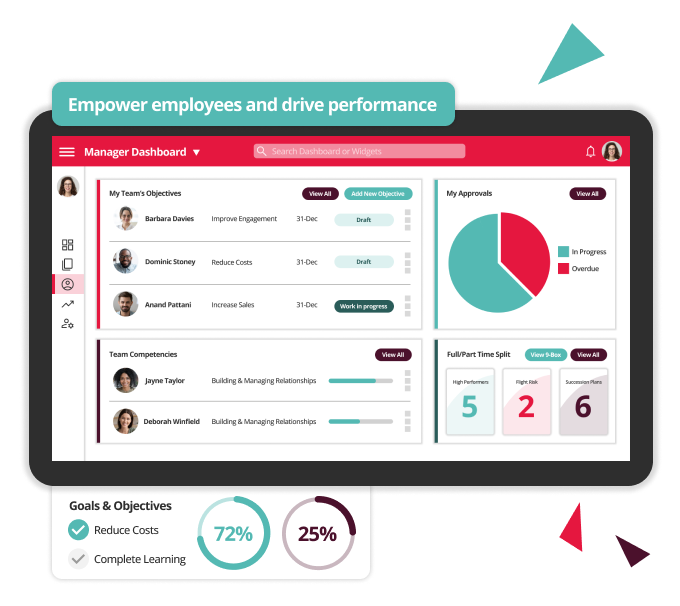 Benefits of Access PeopleXD
Integrated HR and payroll software for the workforce of tomorrow, today
Maintain one source of truth for HR data and analytics
Get real-time reports 24/7
Engage your employees with easy-to-use software and drive professional development
Automate tasks, streamline transactional workflows and reduce the HR burden
Empower and connect your workforce with the mobile app
Effortlessly track and manage time and attendance
Simplify payroll with efficient, transparent processes
Accelerate time-to-hire and minimise HR spend with reduced costs and shorter timelines
Take control of enabling new features with the XD Hub.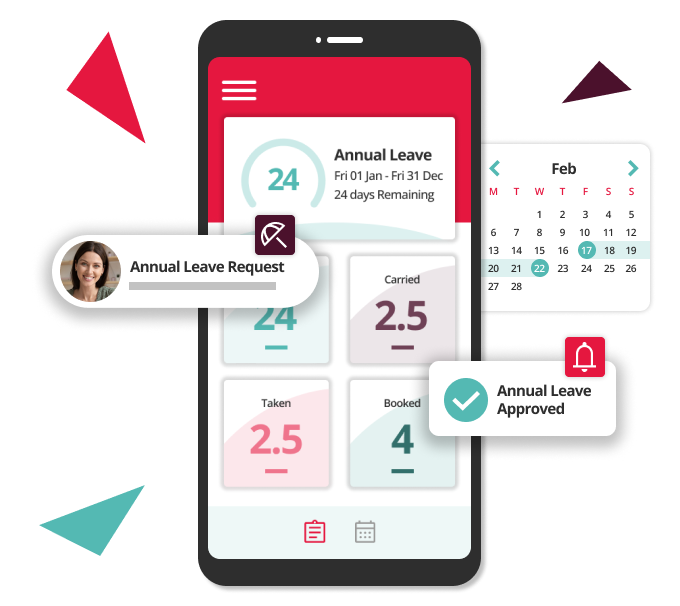 Get in touch with a member of our team for a consultation and live demonstration
book demo
Proud to be working with 13,000+ organisations in the UK and Ireland
Speak to one of our Access People experts
Our solutions support every aspect of your people strategy from recruitment and onboarding right through to training, talent management, payment and reward.
Speak to one of our experts to find out how our solutions can unite, integrate and optimise all of your people processes and maximise the success of your employees.