Self-service HR software 
Our market-leading self-service HR software, available on any device, empowers employees to help themselves and saves managers time. With an easy to use, secure online HR portal, employees can access their own HR data and documentation, keep their details up to date and request leave or swap shifts at the click of a button. Discover how our employee self-service portal can empower your teams.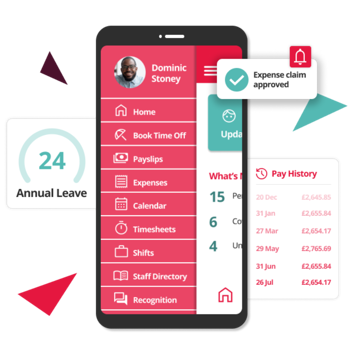 What is an employee self-service HR portal? 
An employee self-service portal is an online, cloud-based HR portal that gives your employees access to their HR and payroll data. With a self-service HR portal, your people can request holidays, swap shifts, view policies and timesheets, complete appraisals, edit their details, and check their pay online - at a time that suits them and from any device with an internet connection. 
With your employees managing administrative tasks, you can reduce the reliance on HR to deal with individual requests, saving valuable time. 
The Doctors Laboratory success story
"Employees feel happier that we have made a difference to their working day. They no longer have to find a PC to view their self-service portal, or find a paper rota to view their shifts."
Matt Gibbons, HR Director, The Doctors Laboratory.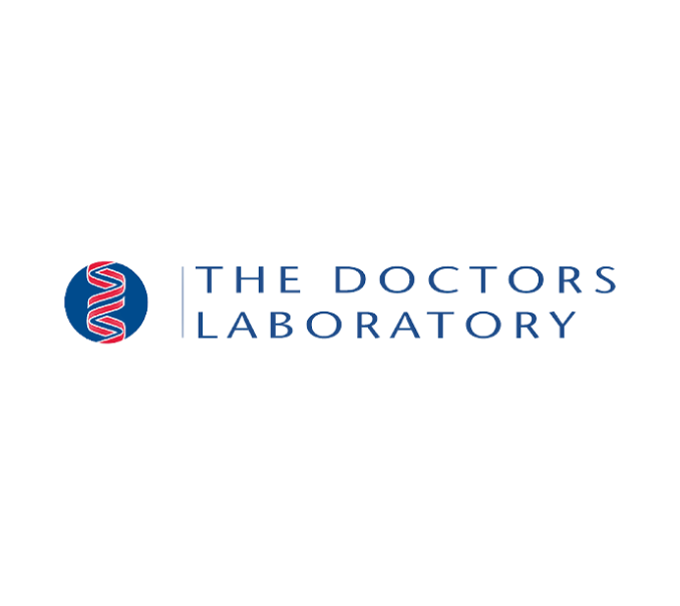 Our Access People solutions are trusted by 13,000+ organisations in the UK and Ireland
Flexible and feature-rich self-service HR software 
Our powerful self-service HR portal will empower your people and improve employee engagement. 

HR information on demand
Whether your employees want to book time off whilst at home, or check their pay whilst out and about, self-service HR that has a dedicated mobile app gives your people the freedom to manage their HR needs from any mobile device, at a time that suits them. 

A familiar mobile experience
Employees now expect to receive a consumer grade experience from all of their tech – including the technology they use at work. Self-service HR that is fully responsive to desktop, tablet, and smartphone devices gives your people an amazing user experience, one that's familiar to mobile apps they use every day, meaning adoption is high across every job role, business function and seniority. 

Manage absence on the go
Managers can benefit from self-service HR too with our dedicated app. They can view all team absences in one place and approve requests at the click of a button - all from a mobile device, with no paper forms or cumbersome spreadsheets to update.
Benefits of an employee self-service portal
Free up HR time – Managers can view shifts, absence and annual leave in one place, receiving real-time notifications of changes and requests and quickly approve. With self-service HR, you can spend more time on strategic business initiatives.   
Give managers more control –Manager self-service cuts down on admin heavy approval processes, giving them the knowledge they need to make key decisions.
Improve the employee experience –

With quick access to the information they need, employees will no longer be frustrated with sending requests or reminders and waiting for responses.

 
Drive personal and professional development –

Give employees access to personal development activity, from appraisals to learning, giving them more control of their own progression. 

 
Find out how our
HR self-service
software can
empower your employees
book a demo
Proud to be working with 13,000+ organisations in the UK and Ireland
Speak to our HR and payroll specialists 
Our HR and payroll software solutions support every aspect of your people strategy, from recruitment and onboarding right through to training, talent management, payment and rewards.
Talk to one of our experts to find out how we can help you unite, integrate and optimise all of your people processes to maximise the success of your employees.  
HR and payroll blogs
Our HR and payroll blogs offer advice and guidance from industry experts.