We deliver business wide and industry-focused software solutions that give our customers the freedom to do more of what's important to them.
Expertise and support you can trust
Our products and solutions go beyond providing technology, we connect the right people with the right data, at the right time, through Access Workspace.
And it doesn't end there, we're on hand to offer assistance every step of the way, during your onboarding and adoption journey and beyond, at the level of support that suits you. We work in partnership with you to deliver world-class technology which adapts with your oganisation.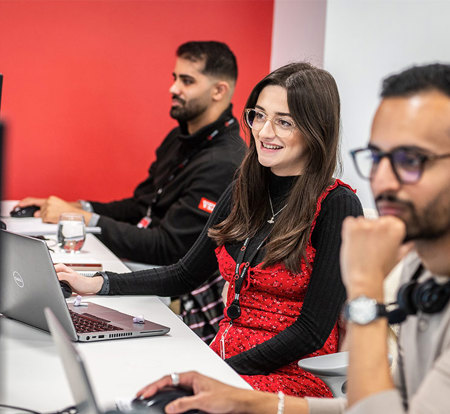 The Access Way
Our mission, values and purpose are delivered through The Access Way.
Deliver value for our customers – we work smart, at pace and are open and transparent.
Make Access better every day – we challenge and make things happen, and we learn from each other.
Love Work. Love Life – we care about each other and have fun.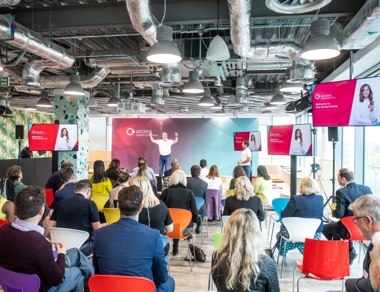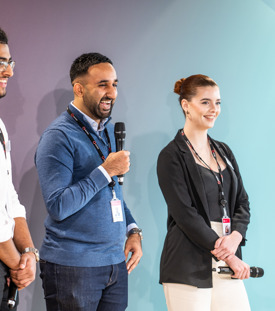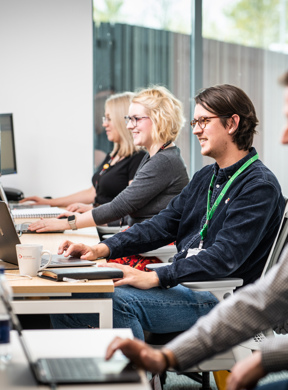 Love Work, Love Life, Be You
At Access, diversity and belonging are at the core of who we are. We are committed to advancing, cultivating and promoting these values because it helps us achieve our mission – giving our customers, people and communities the freedom to do more.
Our strength lies in our differences
We are committed to building a team with diversity of identity, experience and thought.
A place where you can feel at home
We pride ourselves in having a culture where everyone can feel they belong and their voice is heard.
We listen, we act, and we continually improve
We know we've got work to do and we're passionate about taking action to be better every day.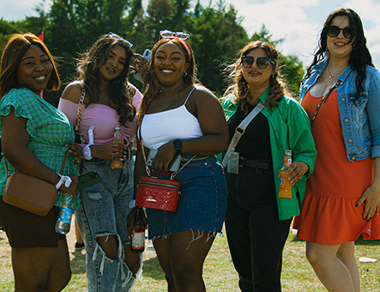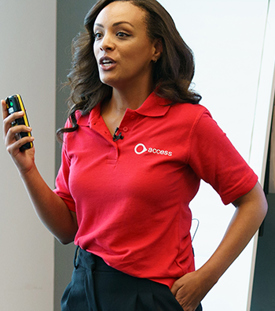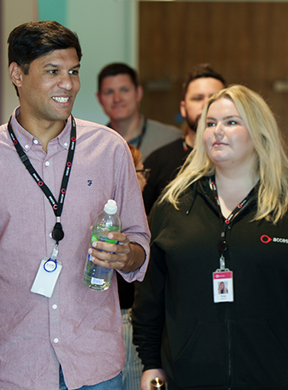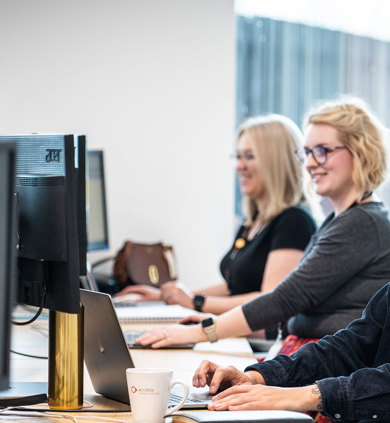 Join the Access Family
We're looking for people who share our core value of 'Love work, Love life' and want to make things better every day. This mind-set has been central to our success and helped us to develop our innovative Access Workspace technology, which transforms how business' use software and gives every employee the freedom to do more. We're looking for talented people to help us achieve our vision - are you ready for the challenge?
See our open roles
Giving back
From electing the Charity of the Year, raising money and having this matched by Access, to having a paid day to help out a charity or good cause, everyone has the chance to give back to what's important to them.
In 2021 we set up The Access Foundation to make a real impact in our communities. Through this philanthropy, we support causes nominated by our people and help to bridge the digital divide.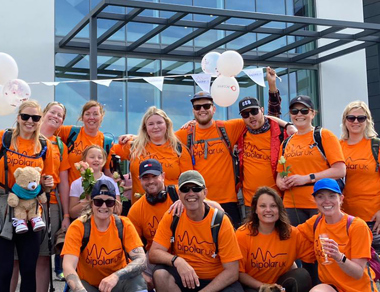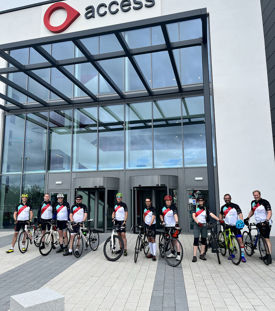 Find out more about us in our People Report, which includes our Gender Pay details.
download report