ERP

System

The enterprise resource planning (ERP) system from The Access Group connects your people, processes and technologies to give you real-time information to make informed decisions. Our ERP software suite covers Finance, MRP, Inventory and Stock Management, CRM, Payroll and HR across all industries including professional services, manufacturing, warehouse and distribution, construction, and waste management, we deliver technology to connect your people and processes.
A dedicated ERP for your business
Access ERP is not a one-size-fits-all software package. It is a bespoke combination of products and solutions that can be crafted to meet the needs of your business. 
Our enterprise resource planning suite is made up of a variety of products and solutions that can be combined with one another to connect different parts of your business with meaningful, actionable data.
We are continually developing specialist solutions for businesses in sectors that have specific requirements. For construction and manufacturing businesses, we have developed dedicated ERP solutions to help you plan your time and resources effectively.
Freedom to do more with Access ERP
Our software is designed to help with all of the day to day planning processes that your business might face, with specialised solutions available for different industries to ensure that you have the functionality you need.
Benefits of Access ERP
Connecting your people with technology, letting everyone self serve using our market leading business management applications and powerfull apps
Turn data into real-time insights

Self-serve

Gain visibility across your business

Enable powerful collaboration

Control your costs

Scale your solution with ease

Improve efficiency & productivity

Automate admin tasks
Connecting your business together
Our software is designed to help with all of the day to day planning processes that a business might face, with specialised solutions available for different industries to ensure that you have the functionality you need. Our ERP system's goal is to make sure that your finance, HR, CRM, order management and other systems are all interlinked and able to work together for the good of your business.
Leading industry ERP solutions
Construction ERP
Visibility is everything; trust our software to give you control and accuracy.
Whenever you are onsite, mobile apps can help you manage subcontractors, record transactions, and order materials in real-time back to the office, so you can trust your next decision will be the right one.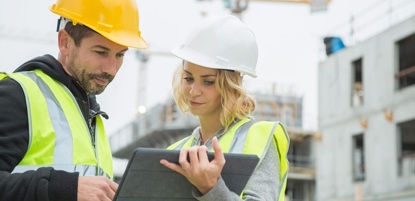 Manufacturing
The Access Manufacturing ERP solution brings all your financial, MRP and production software together in one cloud-based platform.
Our solution is designed to help you get the best out of your resources, machines and people.
With the Access ERP solution, you will get the visibility you need to focus on growing and improving.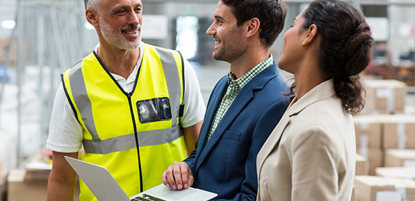 Professional Services
Helping professional services organisations drive performance and profits.
Access financial management software gets right to the heart of your business to facilitate the smooth end-to-end running of your operations.
It brings together your project, people, customer and financial operations into a connected ecosystem for a single version of the truth. Improving efficiencies and collaboration, offering real-time visibility and insights, and ultimately helping you drive performance and profits.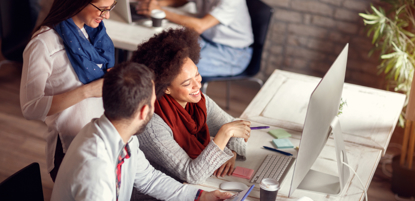 Get more with Access Workspace
Access Workspace makes using your ERP software a more engaging and productive experience
Clear visibility enables real-time decision-making
Intuitive apps dramatically reduce admin and automate small tasks
Everything is in one place accessed with a single sign-on.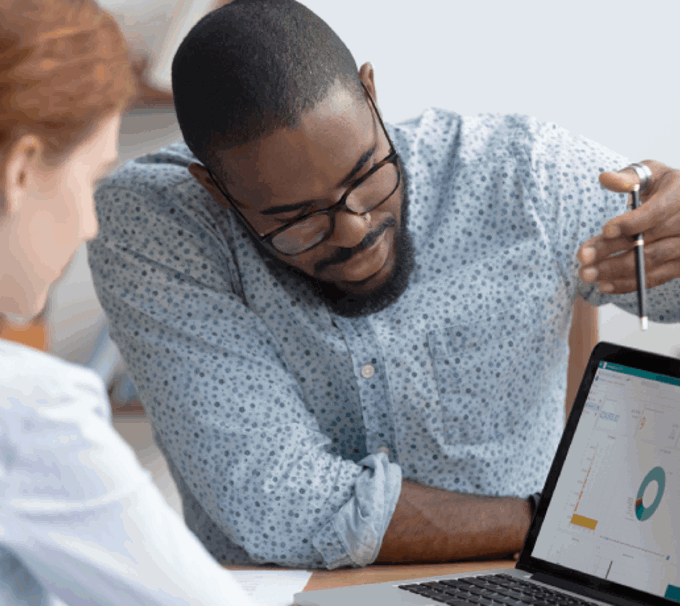 Enjoy easy Cloud Hosting
Award-winning platforms, world-leading data centres and a failsafe network delivering improved performance-enhanced productivity, robust security; keeping your data secure and preventing breaches.
What
our customers

think of Access ERP

Our reporting is much more robust and accurate, giving us more nuanced insights into specifics such as cost to scrap, on time delivery performance and analysis of root cause for non-conformance. Now we have clear visibility on which jobs and parts are the most profitable....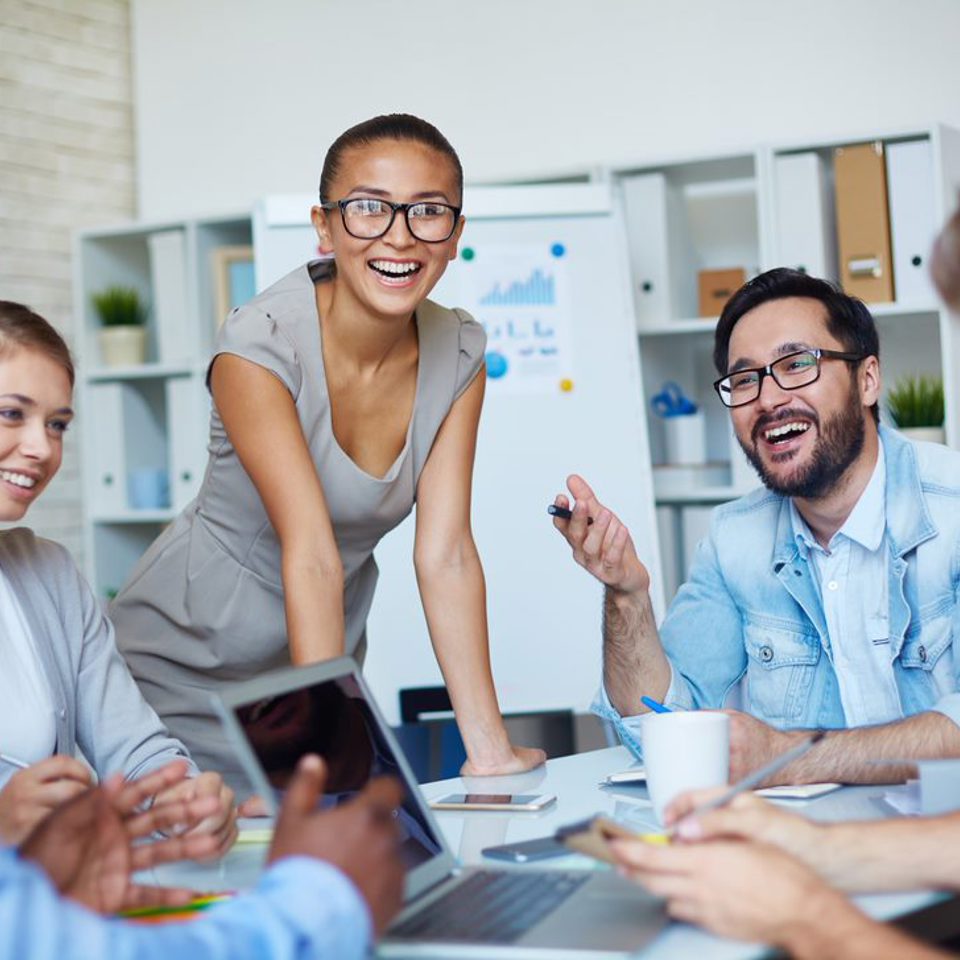 Now, because we have cloud-based software, we can see it being developed all the time. I like to see improvements and developments as they come out and know that it's moving forward. As we move forward as a company, we want the software we use to move forward as well.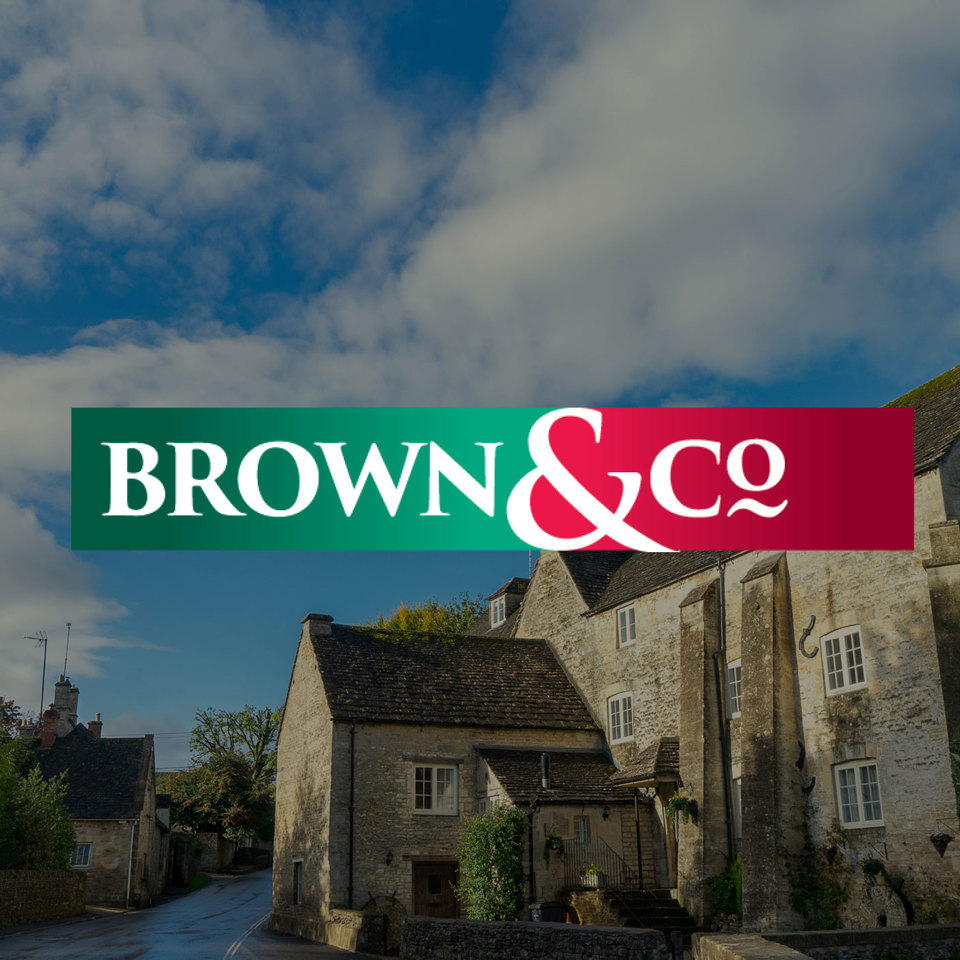 What the new system has done is provided us with the systematic approach we needed. Access ERP gives us definitive lead times so we can say with confidence that we'll deliver on time.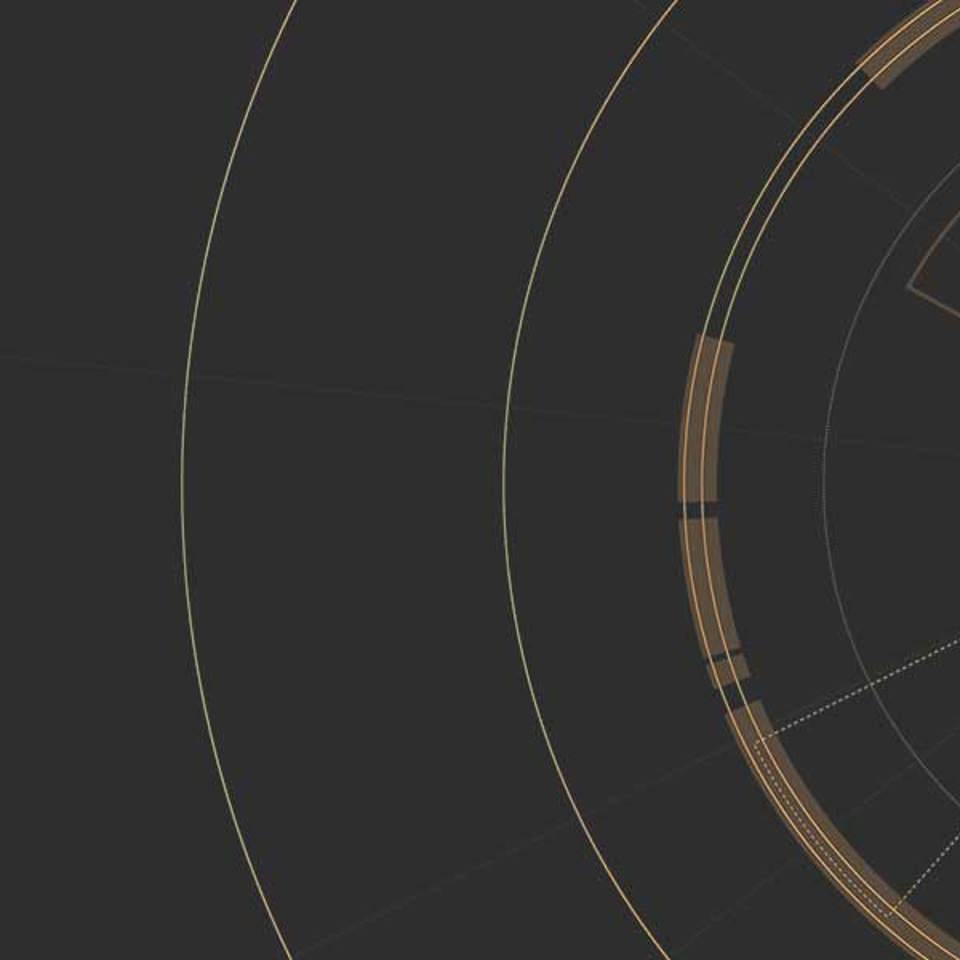 Financials is absolutely one of the best products I've seen so far. The product is very well designed and user friendly, all of my team are enjoying the functionality and the time it saves them.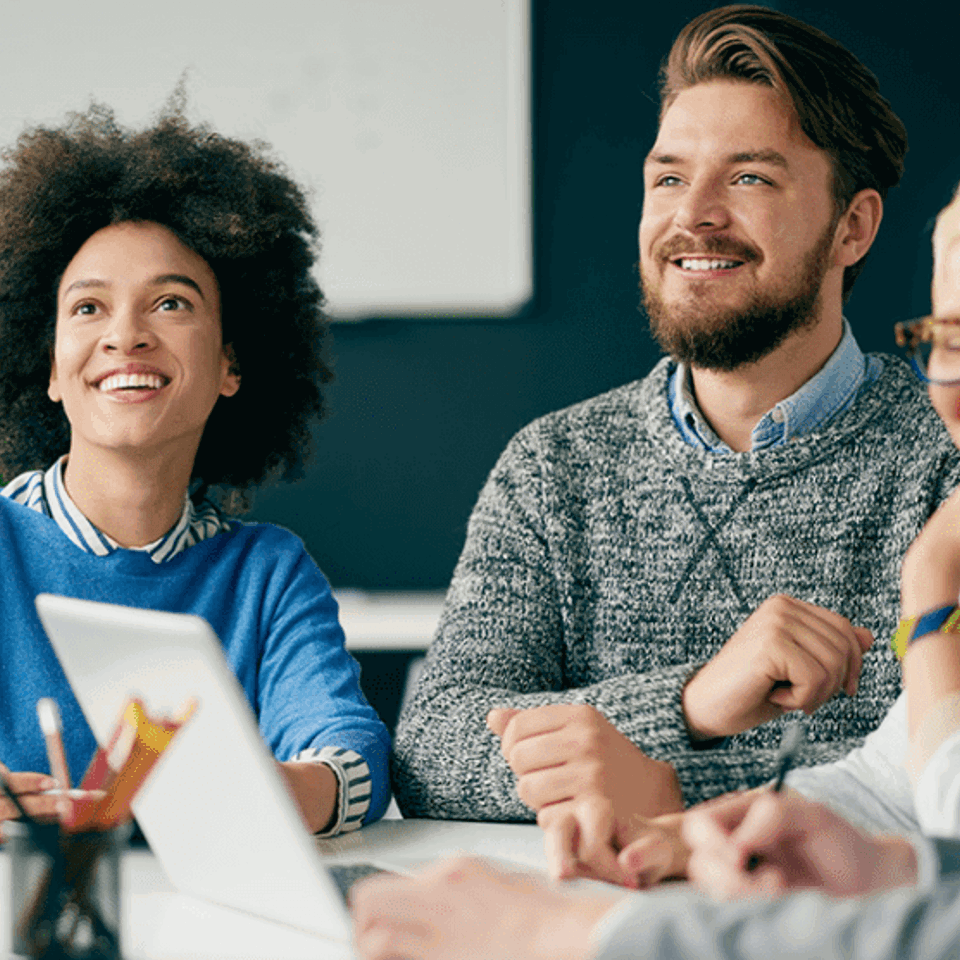 See how our ERP software can help your business
ERP resources
Read our blog and get articles, insights, and business tips.