Education

software

Our industry-leading education software is designed by experts to improve efficiency and increase engagement within your educational establishment. Access solutions give you the freedom to provide an outstanding education.
The education software solution trusted by 50% of academies and 33% of maintained schools across the UK
Join the 9,000+ schools and academies in the UK, as well as over 200 independent schools internationally, who have made the switch to Access Education software.
We have over 10 years' experience delivering results, so whether you are a school, training provider, further education college, local authority or trust we can help you make an evidence-based positive impact on your outcomes, while improving the working life of your educators.  
The educational software suite that gives you the freedom to do more
Whether you are a school, training provider, further education college, local authority or trust we can help you meet your objectives and plans for success.
Education software created by educators, for educators
The Access Education software suite is purpose-built to address the unique needs and challenges of educational institutions. Created by education experts, it's not just another solution – it's a comprehensive approach to improving the entire educational experience.
We've collaborated closely with educators at every stage of development to ensure our software reflects their insights, needs, and goals. It goes beyond functionality, becoming a strategic ally for schools, MATs, and local authorities.
Designed to simplify and streamline the complex administrative tasks that you often face, you can optimise your operations, reduce redundancy, and save time on administrative work.
Our ultimate goal is to empower educators to focus on what truly matters: delivering exceptional learning experiences to their students.
Ready to increase efficiency and cut administrative overhead? Want more time for teaching, mentoring, and inspiring the next generation? Click on our each of our products to find out how they can improve processes within your setting. 
Why
customers love

our education software

Access Education Finance and Budgeting has transformed the day-to-day running of the finance department. The system is particularly user friendly for non-finance staff. Teachers can keep track of their spend versus budget from the beach during the summer holidays, should they wish!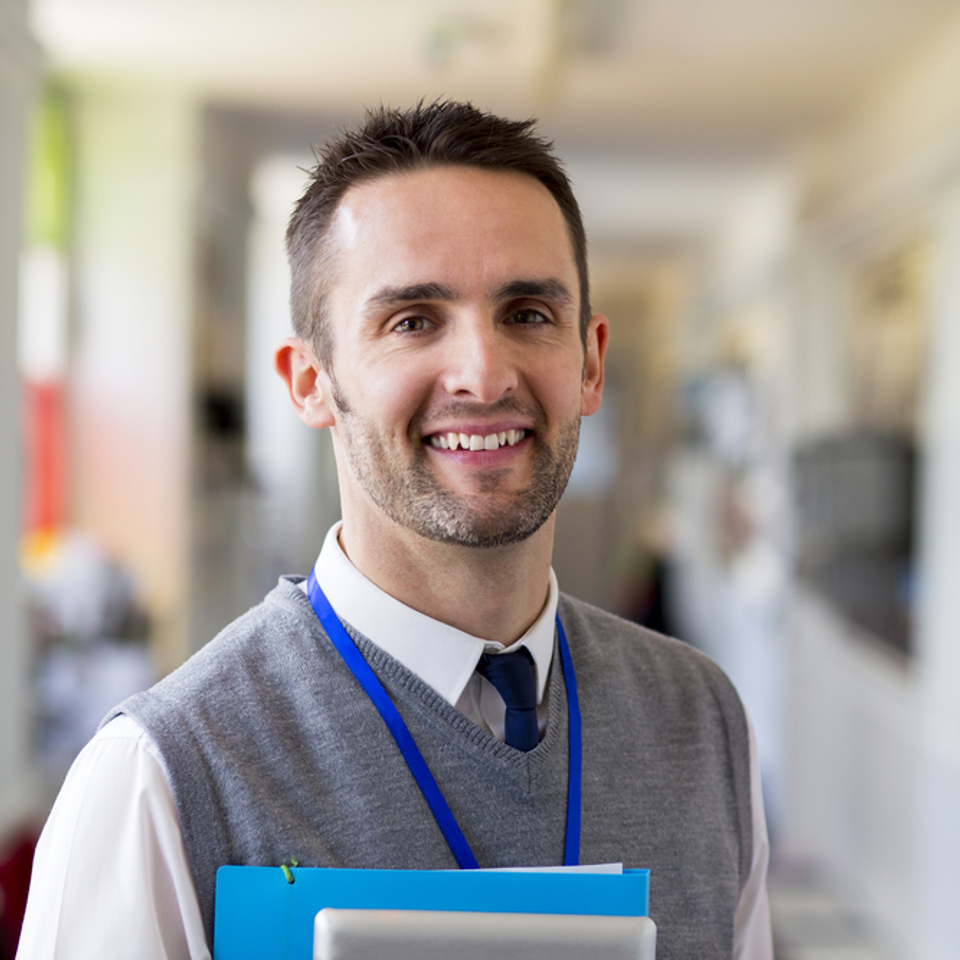 Access Education People is brilliant, staff across the trust can now login and view information or reports relating to their own school, while those responsible for overseeing the trust - such as myself - have different login rights and are able to gain a higher level of visibility. This has helped harness a collaborative working relationship within the trust, as individual schools can maintain their own identity.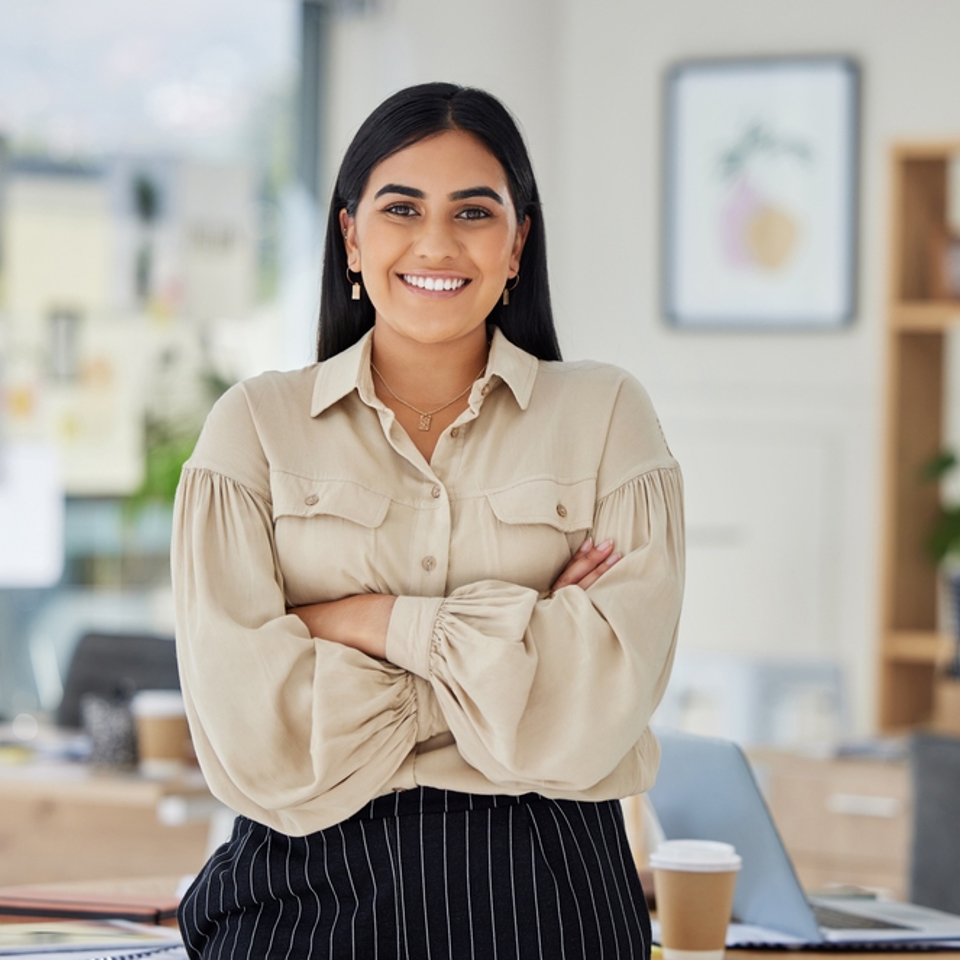 I was impressed by the one-stop-shop of communication, one area all schools are trying to improve on. I think the biggest challenge we had before implementing My School Portal was a lack of coherence in terms of our communication. MSP provides a way of unifying but also of drawing parents in so that communication wasn't just based on email or on reports once or twice a term, its now an ongoing open communication, that parents can access, whenever they want.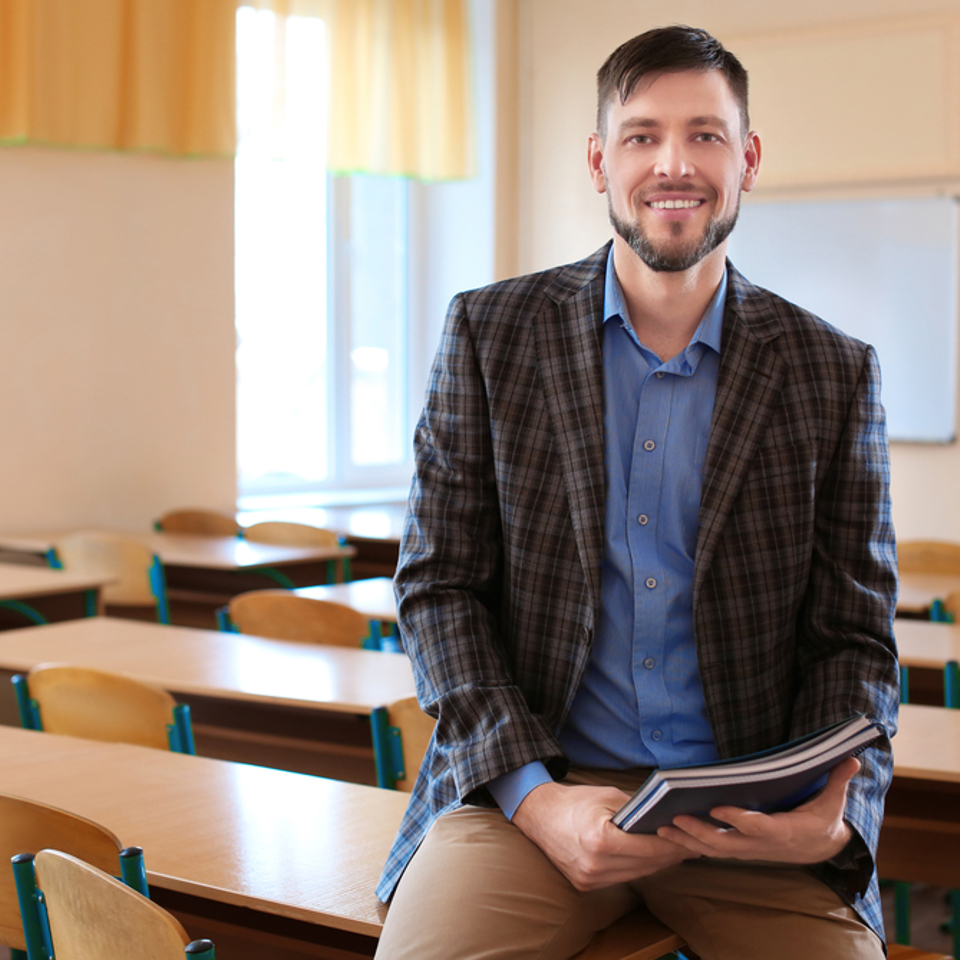 This year, we saw more students than ever use GCSEPod in preparation for their exams and it is no coincidence that our highest users were also our students who made the most progress. Without a doubt there is a direct correlation between usage and progress; in some cases students who accessed GCSEPod heavily throughout the year leapt two grades in their final examinations.
Newcastle High School for Girls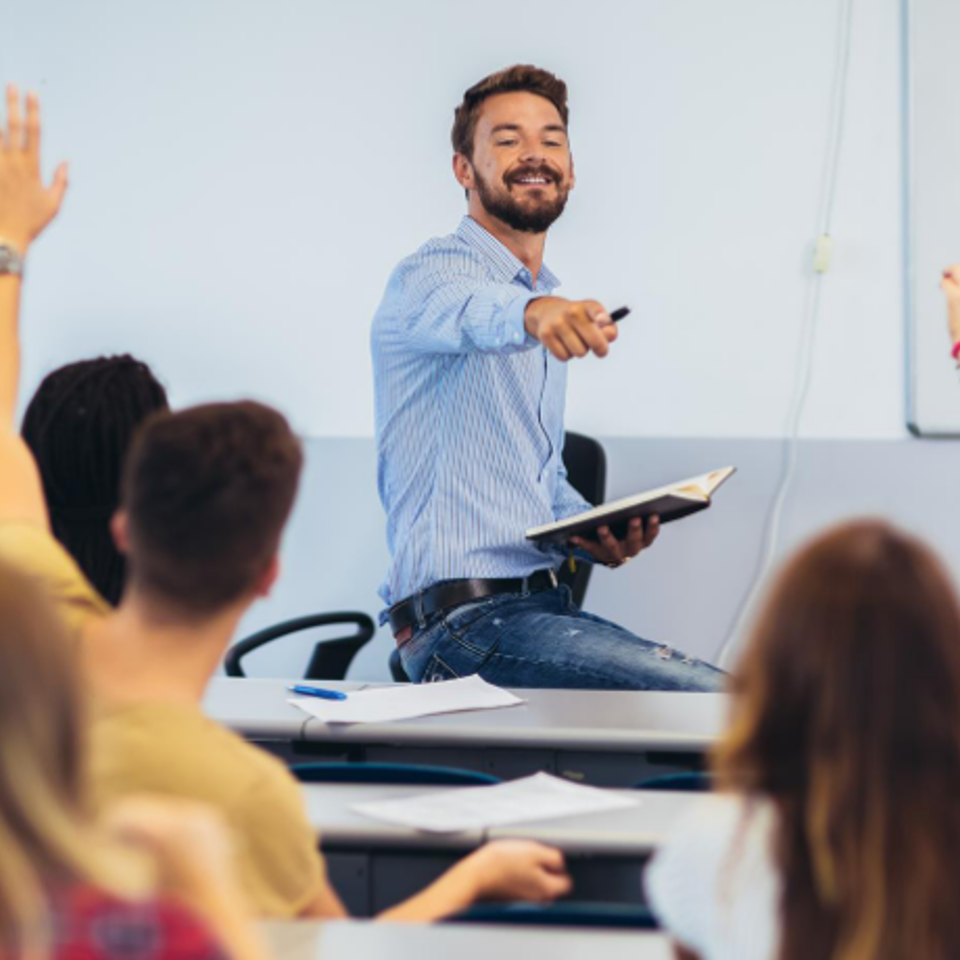 Looking for the latest insights in education software?
Dive into our latest blogs to stay up-to-date with trending education topics.
What is education software?

Education software refers to different solutions that help streamline back-office processes and reduce manual administrative burdens in primary and secondary schools as well as further education institutions such as colleges and universities. This software can include functionality such as attendance reporting, financial performance monitoring and HR & payroll calculations which support school administrative teams, revision software for pupils, and software to help support lesson planning for teachers.
Why use education software?

Educational establishments should use education-specific software to reduce workload, enhance learning, engage students and make an evidence-based positive impact on your learners' outcomes while improving the working life of your educators.

We provide everything you need all in one easily accessible platform so you can concentrate on your teaching and not on the technology.
What education software is best for my educational establishment?

Software that is specific to the education sector will be best suited to help meet the needs and demands of your learning institution. Your software needs will be different depending on whether you are a school, academy, college or Local Authority, but no matter which category you fall under, we guarantee we can help. Browse our education software offering to find out more.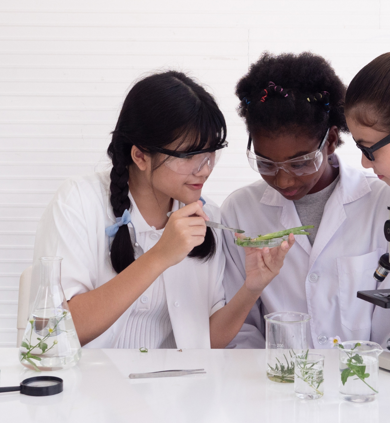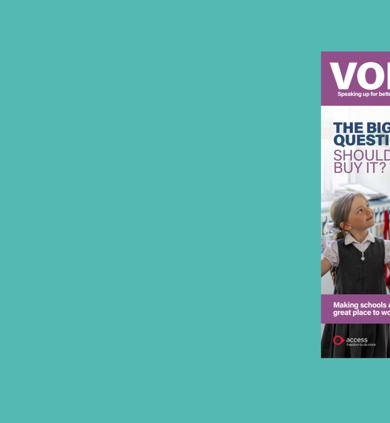 Get free access to STEM subjects on GCSEPod
We are on a mission to ignite a love for learning STEM subjects and inspire the next generation.
Find out more
Voice - speaking up for better school management
Making schools a great place to work
Download magazine