Our suite of education software solutions
We have over 10 years' experience delivering results, so whether you are a school, training provider, further education college, local authority or business we can help you make an evidence-based positive impact on your outcomes, while improving the working life of your educators.
Why use Access for education software?
Our education software has been designed specifically for the education sector to help streamline their processes and ease their administrative burdens. In using our education software, learning institutions are able to increase their efficiency and reduce duplication of work, which in turn, helps them save on their costs.
Trusted by 1 in 2 academies and 1 in 3 maintained schools across the UK, in addition to over 200 independent schools internationally our education software helps educational establishments across the globe to meet their objectives and plan for success.
Speak to a specialist to discuss your education software needs
contact us
Access Education software in numbers
9,000

+
learning institutions
choose Access Education software to transform the way they work
50

%
of academies
use Access Education software to provide outstanding learning opportunities
33

%
of schools
rely on our school management software to support exceptional learning achievements
We support thousands of customers
Our education software supports over 9,000 schools and academies, transforming the way they work. Why not join them?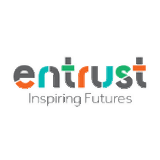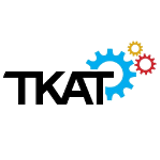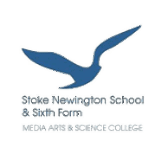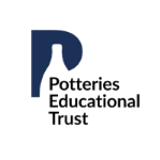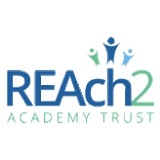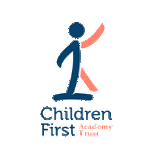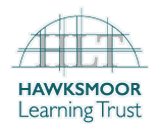 What our customers say...
"The best thing about Access software is that it's really affordable for schools. We are still able to afford specialist software that is sector specific and meets the need of the Trust and schools, within our extremely tight budgets."  
What our customers say...
"Access Education People is brilliant, staff across the trust can view information relating to their own school, while those responsible for overseeing the trust have different login rights and are able to gain a higher level of visibility. This has helped harness a collaborative working relationship within the trust." 
What our customers say...
"I'm delighted with the Access software, the experience and the relationship we have with our technology partner – it really complements our trust." 
What our customers say...
"The Access software has helped streamline our processes. Downloading the required reports across our 45 sites, now takes around a day per month and without the software, this would take much longer."
What our customers say...
We process over 200 new joiners each year and I'd estimate that the software has saved us around 100 hours of time throughout the admissions process.
What our customers say...
Using Education Demand with our students has been extremely engaging. Used in school or at home, students can practice their key skills in order to better prepare themselves for assessments. This way of learning is the future and we highly recommend the Teaching and Learning resource and will continue to enjoy using it. Our students have thrived using these materials this year.
What our customers say...
Invaluable resource, easily embedded across the school with staff and students.
Software for the education sector
Why use education software?
Educational establishments should use education-specific software to reduce workload, enhance learning, engage students and make an evidence-based positive impact on your learners' outcomes while improving the working life of your educators.
We provide everything you need all in one easily accessible platform so you can concentrate on your teaching and not on the technology.
What education software is best for my educational establishment?
Software that is specific to the education sector will be best suited to help meet the needs and demands of your learning institution. Your software needs will be different depending on whether you are a school, academy, college or Local Authority, but no matter which category you fall under, we guarantee we can help. Browse our education software offering to find out more.
Contact one of our Education specialists
Fill out our form and one of our Education specialists will be in touch soon.
Looking for customer support?
If you are an existing customer, please see details on how to contact our Customer Support team.
Existing Customer Support Contact Numbers:
Education Finance: 01509 279160
Education People: 01509 279161
Education Budgets: 01509 279162
Read our latest blogs View more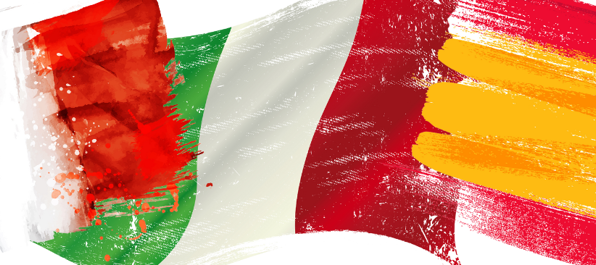 The new modern foreign language GCSE – what you need to know
A comprehensive outline of the impending curriculum changes to GCSE modern foreign languages. Eve Hedley outlines these changes to support teachers and schools getting ahead of the game.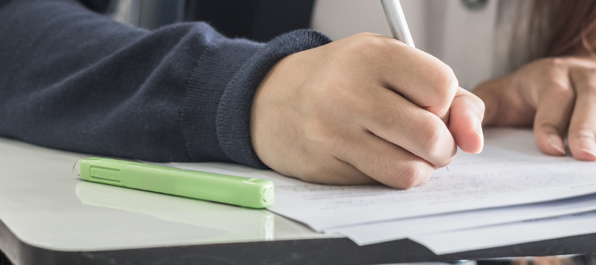 How has the return to the exam hall affected stress among students?
Utilising GCSE & A-Level data, on exam stress and anxiety, to determine the appropriate intervention techniques to support students when it comes to exam season.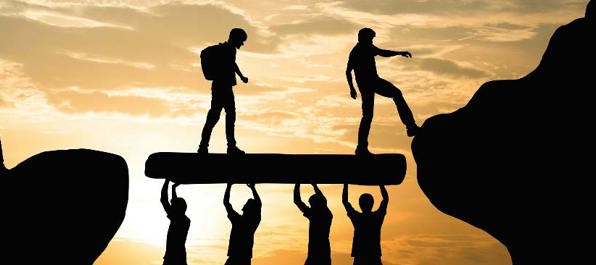 Career guidance in schools: what are the challenges and benefits?
Supported with survey data, Access Career Guru looks at the challenges and benefits of careers guidance within schools today. By providing key resources and functionality, such as employability skills worksheets for students, workplace catalogues and much more, our careers guidance software can help mitigate the day to day challenges of career guidance.