Staff holiday booking system
Our staff holiday booking system is a clean, easy-to-use solution that makes holiday management simple.
Your staff can book holiday in seconds, while managers and HR teams will receive automated notifications and have total visibility of who is already booked off.
With detailed attendance data insights to inform decisions, our staff holiday booking system is the go-to solution for managing staff holiday requests and time off.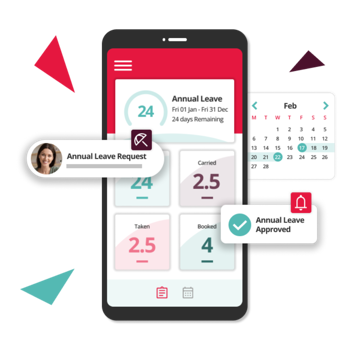 Staff holiday booking made easy
An effective staff holiday booking system needs to allow employees to easily manage their own holiday requests with self-service, while notifying managers as soon as changes happen.
Employees can quickly book annual leave straight from their individual or team calendar, accessing an overview of up-to-date annual leave data as they do so.
Remaining allowance and pending holiday requests can be viewed on their dashboard.
Simplify your absence management and annual leave booking system with our smart software.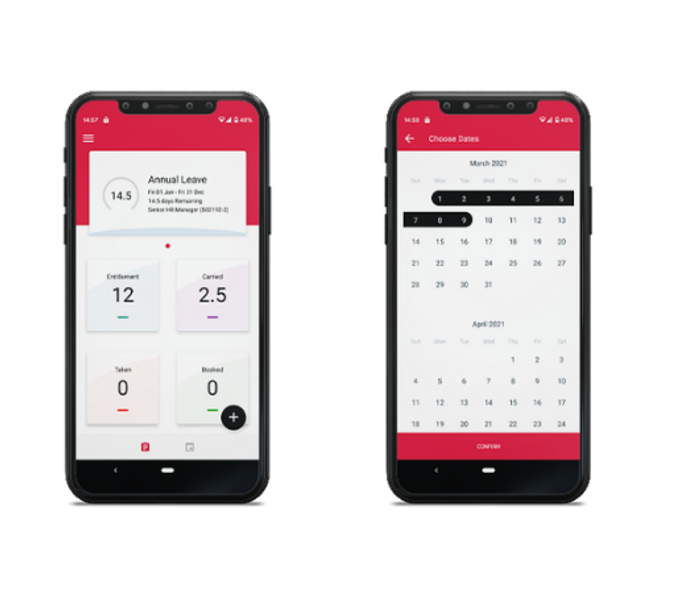 Cineworld success story
"The impact of Access PeopleXD on the business has been immediate and transformative. Holiday requests and shift swaps are automated, taking no management time. It's not very often we get the chance to hand back five hours to every senior manager every week."
Leon Foster Hill, Senior HR Business Partner at Cineworld.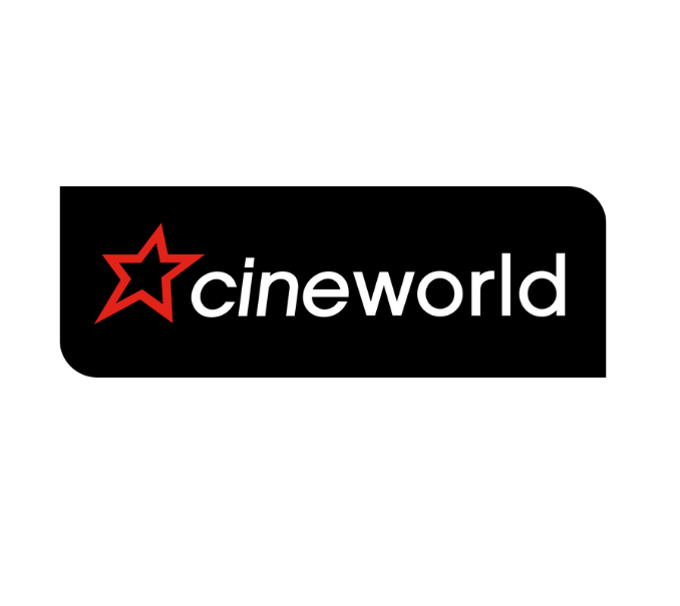 Manage annual leave requests anywhere
Reduce admin, save hours and keep everyone on the same page.
Your managers need a staff holiday planner and absence management system that works on the go, from the office and the field.
Managers can manage holiday requests directly from email notifications and from any device for a fast response.
Get up to speed on holiday entitlement in the UK.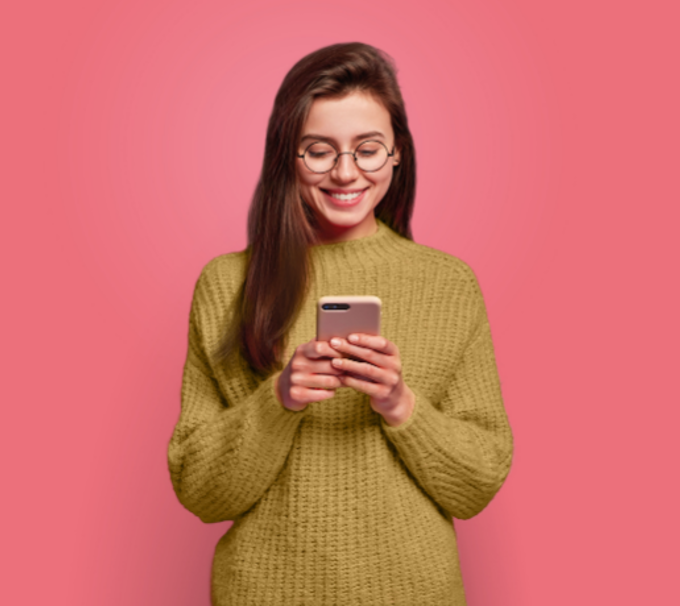 Make holiday management simple with our staff holiday booking system
download brochure
Accurately allocate employee annual leave
Our staff holiday booking system applies automatic leave calculations to every employee in line with work patterns and start dates so everyone can be confident of accurate leave allocations.
Calculations include default holiday allowance, roll-over of unused annual leave, bought/sold holiday and custom adjustments based on your organisation's policy
Allowances are calculated and adjusted for existing staff, new starters and mid-year joiners
Leave allocation, remaining allowance, total sick days in a rolling 12-month period, all other leave taken and TOIL accrual can be seen at a glance by employees and managers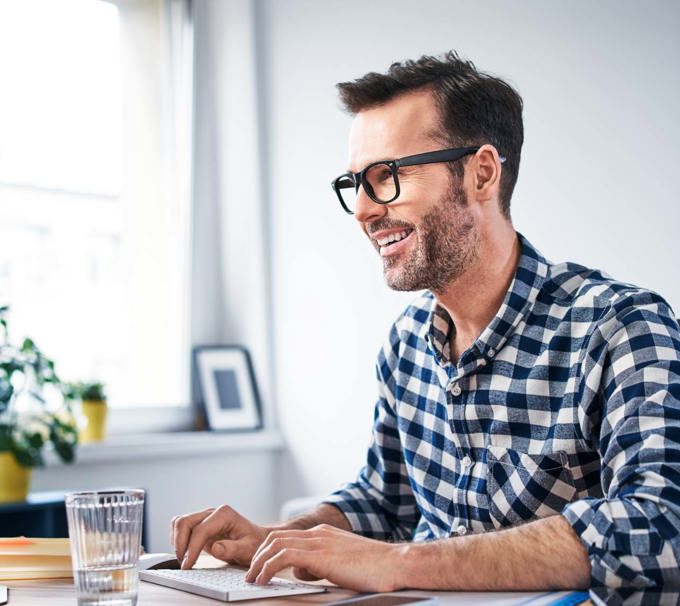 Proud to be working with 13,000+ organisations in the UK and Ireland
Employee holiday booking and reporting made easy
contact us
Staff holiday booking system FAQ's
How do you manage staff holidays using the software?

Smart, cloud-based software helps HR teams and managers to manage staff holidays by providing clear visibility of all holidays requested and booked. Software can automate and streamline the holiday approval process, and significantly reduce enquiries and heavy manual admin around annual leave entitlement.

A more advanced holiday booking system will provide mobile self-service functionality to give employees visibility of their annual leave entitlement and control over managing their holiday bookings. Managers will receive real-time notifications and a view of their team's availability and any conflicts or staff shortages. This allows them to approve or decline holiday requests quickly and seamlessly.

If your software for managing staff holidays is part of a wider HR or workforce management solution, you'll be able to get a better view of your data all in one place, including staff clocking in and out, rostering and shift swapping to support a more joined-up approach to your HR strategy.
What is the difference between a staff holiday booking system and absence management software?

A staff holiday booking system helps managers and employees to easily view, request and approve holiday requests in a central location. Absence management software is a more holistic solution helping organisations to manage all absences on one system; from holiday entitlement to parental leave and sickness.
Speak to one of our Access People experts
HR and payroll blogs
Our HR and payroll blogs offer advice and guidance from industry experts.