Candidate screening tools giving you the freedom to do more
Increase your speed-to-hire by over 50% with pre-employment screening software
Fast and secure verification of candidate credentials, background checks and Right to Work status. Screening software that automates compliance to save your recruitment team significant time and effort. ​
Pre-employment screening software suitable for all sectors
Candidate screening tools that cover your sector's specific compliance such as FCA, CQC, BS 7858, Airside Pass, PCI DSS, BPSS and Known Consignor Screening.​
Aerospace | Construction | Facilities | Finance  | Hospitality | Housing & Charity | Legal | Public Sector | Retail | Security 
Screening software to support your in-house recruitment
Improve time to hire: Automate your pre-employment screening to reduce admin and free up your time to concentrate on hiring.
Comply with confidence: Ensure you're always compliant with the latest legislation.
Take the hassle out of employment screening: Quick to install and start using right away with easy access from anywhere, anytime.
Be aware of how to comply with Home Office requirements. What does IDVT means for your candidate screening? Find out more about IDVT >
Save your hiring

 

team significant

 

time and effort

 

with automated

 

candidate

 
screening software

​ contact us
Our pre-employment screening credentials
17
hours
of onboarding time saved per worker
250,000
candidates screened
every year, helping to secure top talent and improve time to hire
140
background checks
from references, identity, financial, DS/DBS and Right to Work background checks
What our customers say...
For us, Access Screening really stood out. It came down to things like SaaS, configurability, the range of checks, usability - we really liked the overall candidate experience.
What our customers say...
Previously we'd average around 10 weeks candidate turnaround. For the first 3 months since implementing Access Screening we saw a 50% drop in time to screen a candidate, from 10 weeks to 5.
What our customers say...
In the healthcare sector, it's all about compliance and speed. Doing the two together is the art of Access Screening.
What is candidate screening?​
When it comes to recruitment screening, the screening process is the procedure of filtering out applications for a role by conducting specific checks. Screening is an important part of the hiring process removing unqualified or irrelevant candidates, scanning particular documents to prove the identity of a candidate and adhering to government legislations.​
What are pre-employment screening tools?
Pre & Post Employment Screening tools are relevant for all sectors and effectively act as a Vetting CRM automating the process for screening; saving vast amounts of admin and resource cost and time. ​
Why do I need candidate screening software?
The recruitment market has not only become increasingly competitive, but also heavily regulated as government legislation continues to change. With new laws, increased data regulations and a tightening of online security, businesses need to work hard to ensure they're staying compliant and ahead of the game.
In addition, they're striving to adapt to new ways of working demanded by today's changing workforce, all while ensuring their screening policies are keeping them compliant and protected.​
Why use Access background screening software?
Get in touch and discover how you can:
Save time with 80% of reference checks automated

Access anytime, anywhere with our cloud-based software

Quickly check candidates' Right to Work through our mobile app

Personalise with your brand to provide a consistent candidate experience

Comply with the latest regulations and avoid hefty fines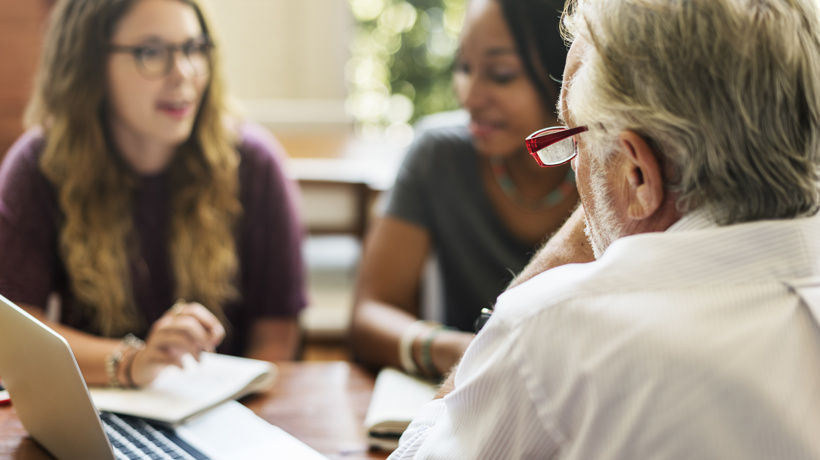 Read more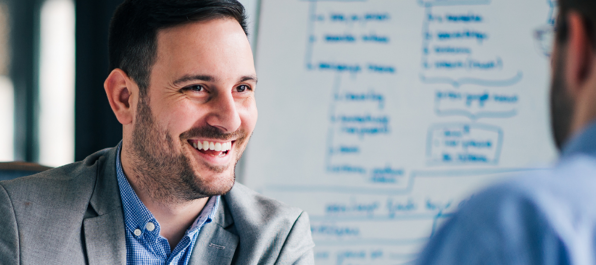 How to improve your candidate experience for your recruitment agency
Candidates are a core stake holder for recruitment agencies. You can improve your candidate experience to help grow your recruitment business. Find out how.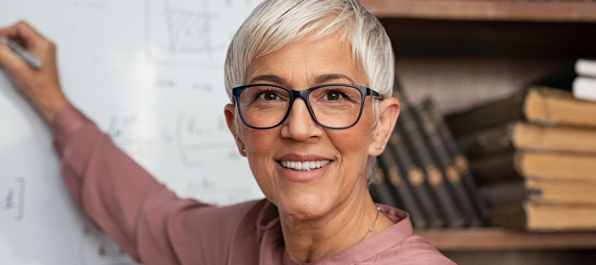 Boardroom to classroom: How has the pandemic impacted career switches to teaching?
The overall number of teachers has in general, not kept pace with increasing pupil numbers. Teacher recruitment and retention is an ongoing dilemma for schools, we explore why this is the case.