CPL Learning
Learning management system for hospitality
Deliver a more dynamic and engaging learning experience for users with our hospitality LMS, Access CPL Learning.
Build a unique learning experience to unlock your team's potential.
30 years of experience in delivering training to hospitality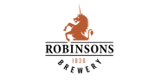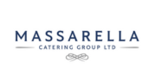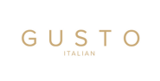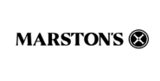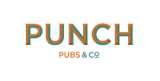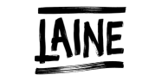 Why use our LMS for hospitality?
Reduce employee turnover by providing career development opportunities and pathways
Training helps team members develop their skills and deliver better service – enhancing the guest experience
Manage and deliver all learning and development through one easy-to-use and mobile accessible platform
Increase visibility across all your sites with in depth data insights and reporting to identify training gaps, increase compliance rates and gather team feedback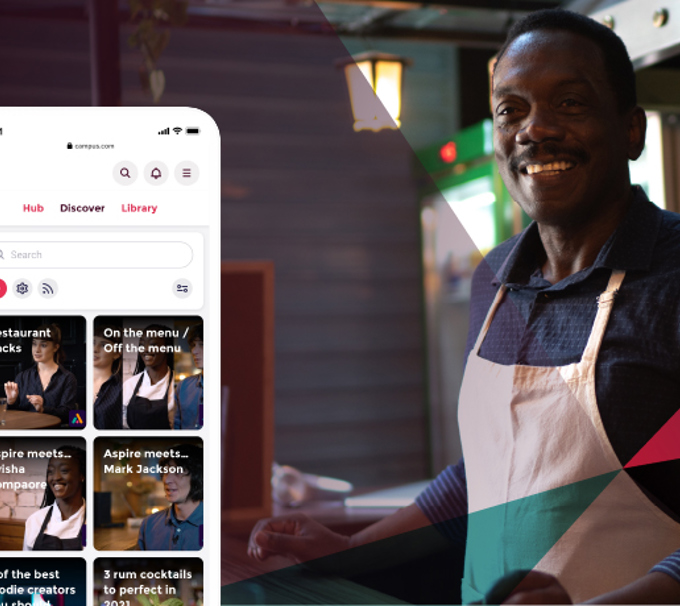 Personal Development
Elevate the learning experience through dynamic content that addresses the emotional, physical and social needs of individuals to help you nurture a culture of wellbeing and personal resilience to help your teams adapt to change, deal with challenges and learn from experience.
Skills and Training
Our hospitality LMS delivers effective training resources tackling essential compliance, product and service skills and professional development. Develop training pathways that help your teams develop in their role and learn new skills to help them progress their career.
Build Communication
Continual and consistent communication builds a sense of company identity and participation. Access CPL Learning allows you to engage your teams and help them find their voice to take ownership of their own development.
Career Development
Providing you with all the tools to identify, retain and nurture talent within your business. Work with your teams to develop personalised career pathways that help individuals progress. Deliver a set of tools to manage workplace development and empower your leadership teams.
Features of our hospitality LMS
A unique learning management system
Our hospitality LMS delivers a personalised learning experience that empowers learners and puts them in control of their professional development. We'll work closely with you to deliver engaging content that resonates with your teams and helps build your brand's core identity.
Your teams are used to having the digital world at their fingertips, and with Access CPL Learning, you can deliver learning in the same way through a user-orientated digital platform, accessible on any device and offering a user-friendly, intelligent interface.
Our approach to learning content is to provide a mix of inspiring and relevant e-learning courses, microlearning resources, professional development tools and traditional compliance training with an effective search function to deliver relevant content quicker than ever and keep your teams engaged.
Facilitate development of your employees
Our hospitality LMS does more than deliver mandated training modules, inspiring your learners to take their professional development into their own hands.
Create personalised learning pathways that support career development aligned with the skills and experience of the individual.
Motivate and retain the talent within your business. With our hospitality LMS, you'll find all the tools needed to identify strengths and target weaknesses and help individuals progress from customised onboarding processes to managing appraisals and personalised career pathways.
Customisable and brandable
What's your vision for learning and development?
We can customise Access CPL Learning to align with your brand's identity and business objectives.
We'll develop a custom and drop built hospitality LMS together that prioritises what's important to you and incorporates your company's culture and values.
And it doesn't stop after you go live, our fully adaptable LMS will continue to evolve, deliver the latest technological advancements and grow with your company.
Part of your business ecosystem
Our hospitality LMS works for you, so we work with you to apply seamless and effective integrations with other third-party systems, saving time and reducing manual task loads. A fully integrated system creates a fluid user experience and increases adoption and utilisation of all your systems.
Access CPL Learning is able to support seamless integrations via APIs to support and work with a range of third-party software providers.
Our hospitality LMS tools and features
E-Learning
A comprehensive catalogue of industry accredited digital learning resources covering essential compliance, personal development, professional skills, product knowledge and emotional wellbeing developed by hospitality experts.
Events
Create connections and boost team engagement with an Events management tool to help you plan and manage digital events for your teams.
Course Creator
Need something bespoke? You can create and customise your own e-learning content easily using framework templates to create digital learning content quickly and easily.
Quiz Box
Bring some fun to learning with customised interactive quizzes that increase engagement and promote team building.
Surveys
Give team members a chance to provide relevant and valuable feedback on topics important to them and the organisation. Make measuring levels of satisfaction and engagement an ongoing exercise to gather insights and identify trends.
Coffee Chats
Make organising, managing, and recording one-to-one meetings easy and help your team members grow and develop by providing the opportunity to set goals, targets or just check in. Whatever the topic, regular one-to-one communications keeps teams connected.
Inbox
Keep teams up to date with developments, plans and objectives as well as a quick and easy way to stay in touch with teams through the platform.
Activity Centre
Users will never miss an update with quick-access Activity Centre updates which supports users in managing their tasks efficiently on both mobile and desktop.
Discover Feeds
Develop personalised career pathways that help motivate and retain talent within your business with clear, achievable routes to progression.
Library
Upload resources to provide team members with access to your most up-to-date content, policies and procedures and assign to specific job roles with permissions to ensure confidentiality.
News
Provide a platform for your team members to share news, wins and start conversations with a secure internal social media solution. Encourage a sense of community and social sharing with the ability to like and comment on posts.
Career pathways
Develop personalised career pathways that help motivate and retain talent within your business with clear, achievable routes to progression.
Appraisals
Empower your teams with clear direction, feedback exchange and recognition. Support the performance, progress and development of individuals in a controlled digital environment.
Get data insights
Effective data analysis and reporting allows you to identify strengths and target weaknesses. Deep dive into our real-time data reporting that compares performance over time, identifies trends and assists with forecasting and displays large datasets through straightforward visual dashboards.
Checklists
Manage and monitor team tasks to meet deadlines and track performance. Manage and customise according to your needs and team hierarchy and collect data insights that can be used to identify performance trends and training needs.
Proud to help
our customers

unlock their potential

In just one week we have seen a 212% increase in new learners accessing the platform with a 117% increase in modules completed and a 268% increase in viewing resources.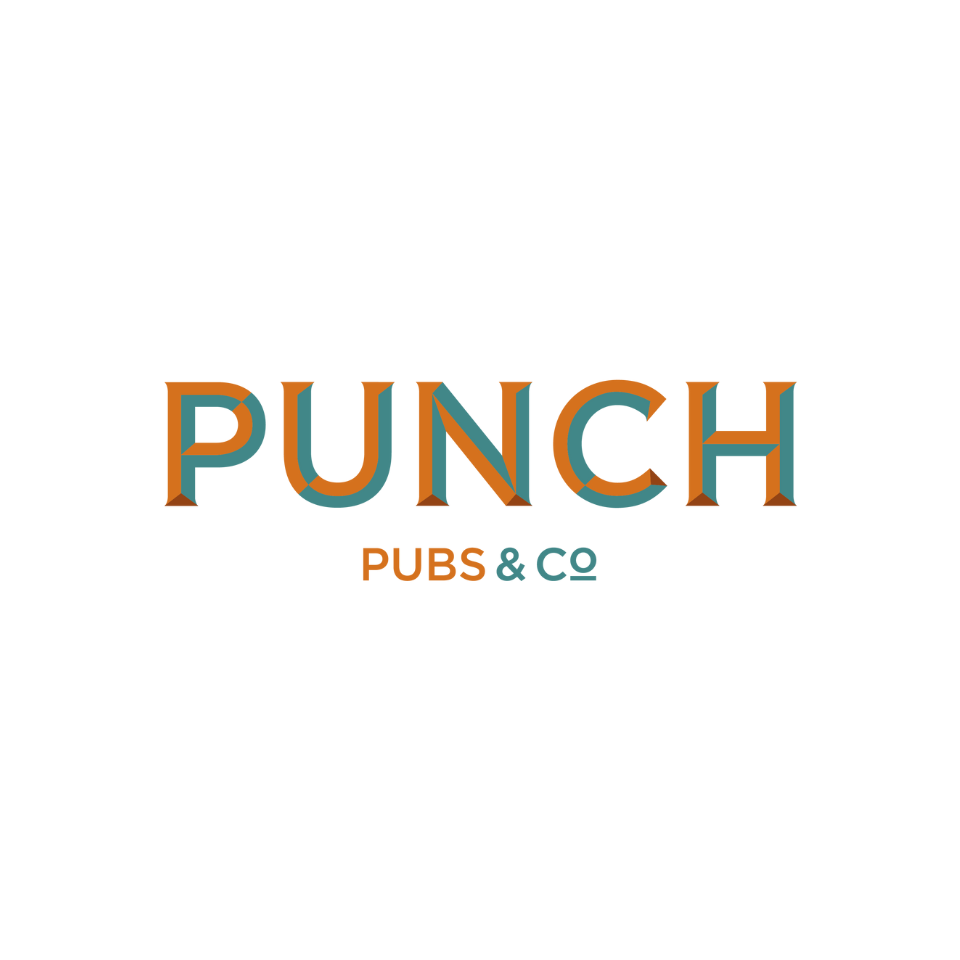 CPL Learning has been instrumental in creating a standard of training across the entire business for all job roles. As the business has progressed, we've been able to enhance our offering, with additional courses, creating custom courses and adding additional features such as surveys etc.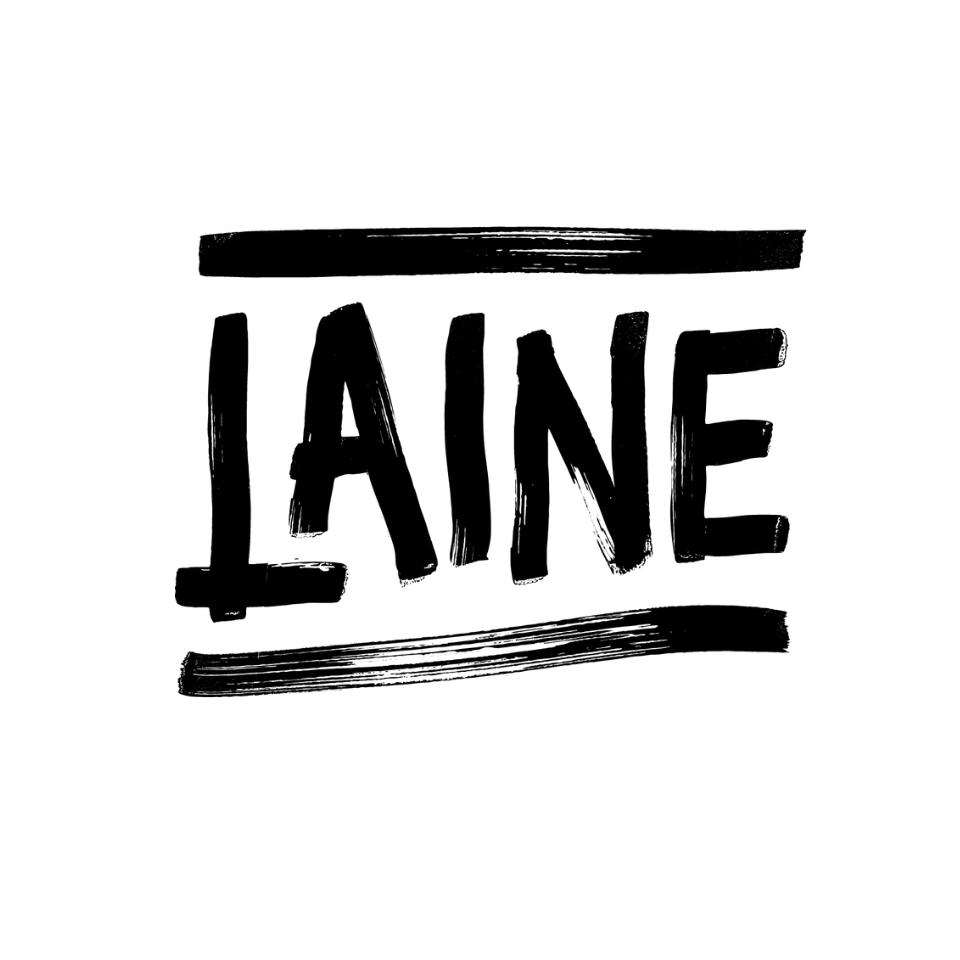 The [Access CPL Learning] system is fully mobile responsive as well as available via a fully configurable mobile application, which has enabled us to bring learning and development directly into the palms of our team members.
On a yearly basis we're seeing over 40,000 views/downloads of our digital library content, over ¾ million system logins, 112,000 eLearning courses completed and we have an average company compliance percentage of over 90%.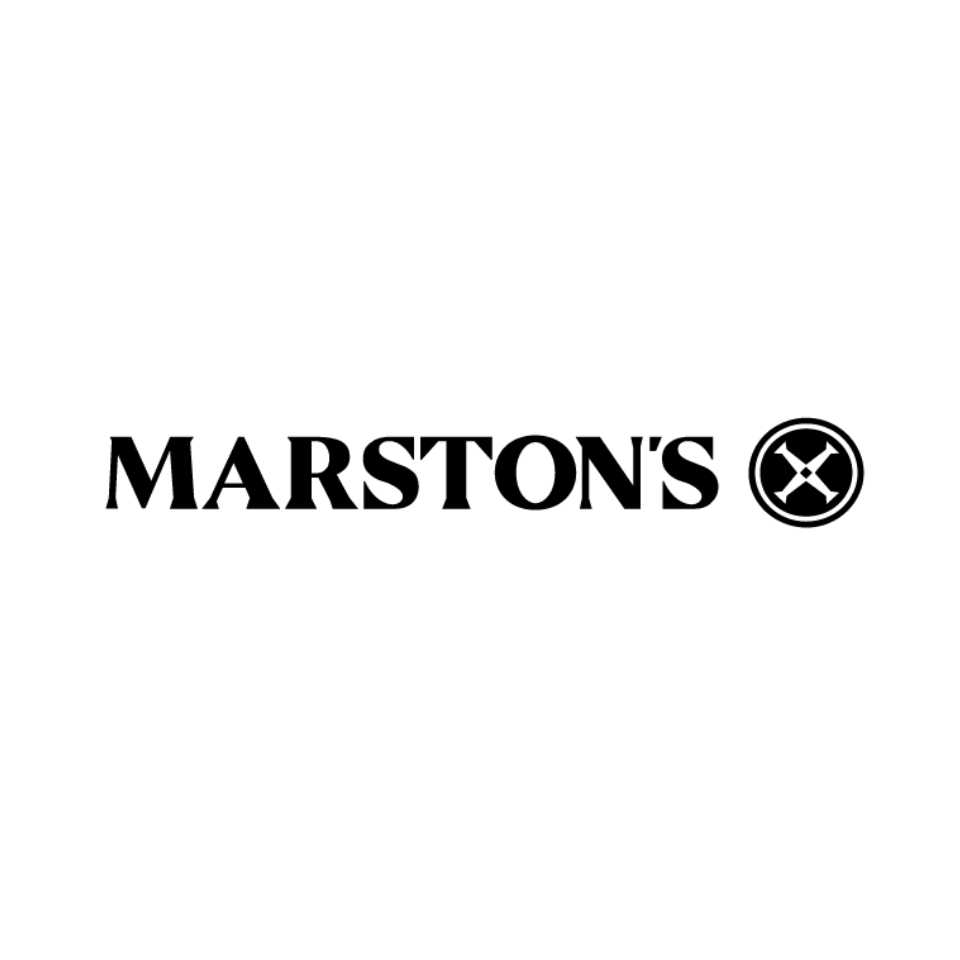 Take control of each step within the employee life cycle
Searching for a way to manage your HR and people management tasks and procedures? Our complete hospitality workforce management solutions enables you to take control of each step within the employee life cycle. 
Hospitality workforce management has many challenges- talent shortages, complex shift patterns, multi-site operations and staff seasonality, to name a few. That's why it's crucial to have a software solution that has been developed to meet these demands.   
We help hospitality businesses of every type manage their people processes while reducing labour costs, increasing employee engagement and ensuring compliance.  
Related resources
Read more on hospitality LMS and developing your team members
Explore our hospitality solutions