Volunteer

Management Solutions

Our Volunteer Management Solutions offer intuitive software to help organisations recruit, manage and retain volunteers. Discover the right volunteer management solution for your organisation from the Access Group's range of software.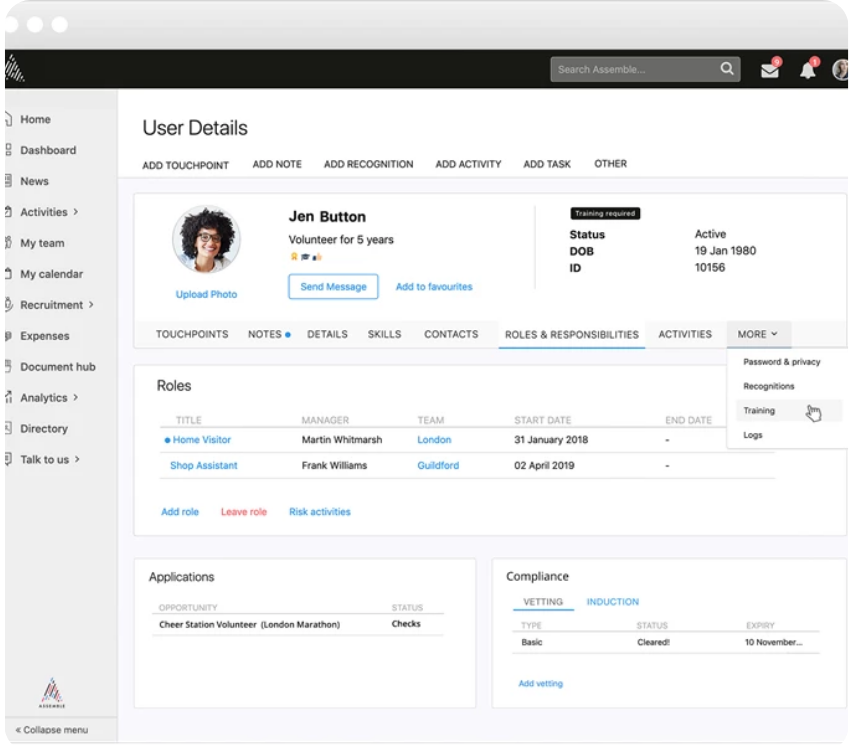 Volunteer Management Solutions designed for your needs

Volunteer Management for emergency services
Our cloud-based volunteer management software used by emergency services to assist with engagement, management and retention throughout the volunteer journey.
Volunteer Management for charities, nonprofits and healthcare providers
Manage your volunteers with everything you need in one tidy application. Navigate between useful features - such as recruitment, rotas, reports and expenses - that will keep volunteers engaged and in the loop.