Applicant tracking software
Transform your talent acquisition processes and make smarter recruiting decisions with our end-to-end Applicant Tracking System (ATS).
Attract the best, hire fast, measure and boost recruitment return on investment (ROI).
contact us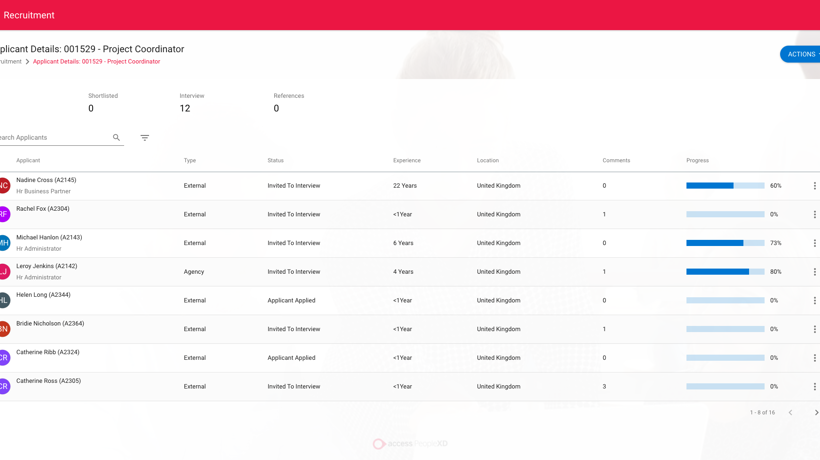 Powerful, new hiring capabilities
Lengthy recruiting tasks are cut to size by the all-in-one technology of our ATS software.  From screening to onboarding, unlock new tools that speed time to hire and give complete oversight of the hiring process.
Track, manage and process applicants in less than half the time, cover more ground with social integration and deliver clear return on investment for your talent strategy.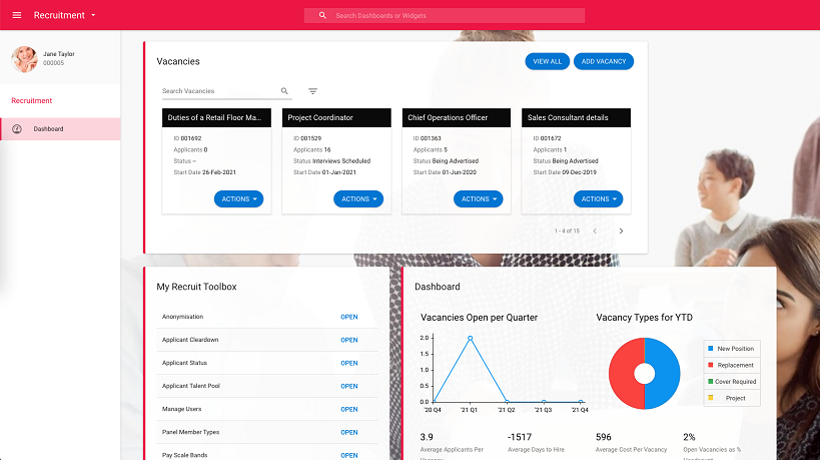 Key benefits of our Applicant Tracking System
Applicant software to accelerate time-to-hire
Reduce tedious recruitment tasks by half 
Eliminate time spent creating job requisitions, progressing or hiring candidates
Successful applicant data flows seamlessly into a live employee record
Automate recruitment processes and workflows
Demonstrate ROI of recruitment activities with intuitive dashboards and reports
Cast the net wider with agency recruiting, social and job board integration
Our ATS system is secure and GDPR compliant
Optimise and streamline your talent acquisition strategy
book demo
Monitor diversity and inclusion
It is important to measure the progress your organisation is making with diversity and inclusion targets.
Reporting on DEI (diversity, equity and inclusion) can help move your workplace forwards.
Our integrated solutions, combined with our ATS applicant tracking system, will provide the data you need to build a more inclusive workforce.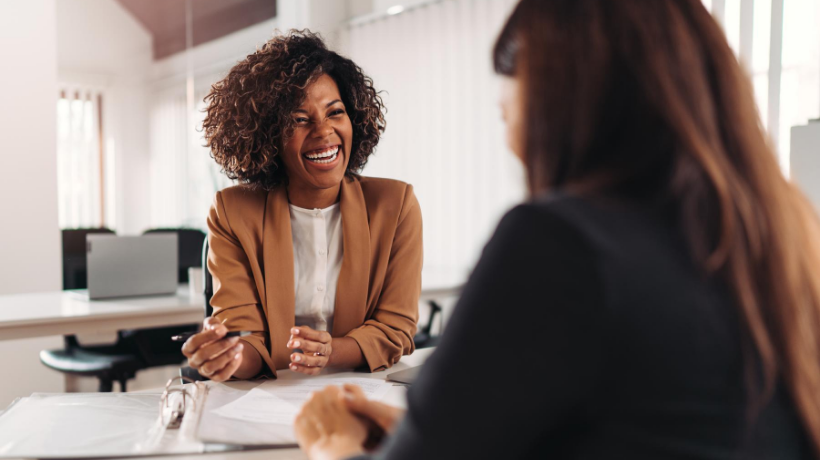 What ATS software can do 
Our top-tier ATS tracking delivers a comprehensive recruitment software upgrade. By switching to a digital solution you can unlock new hiring capabilities, save time on admin and improve quality of hire.
Process automation - Reduce recruitment admin to boost efficiency
Smarter vacancy management - Effortlessly manage vacancies and job applications
Right hire - Speed up approval workflows and offer process
Advanced reporting and insights - Analyse candidate data to inform your recruitment strategy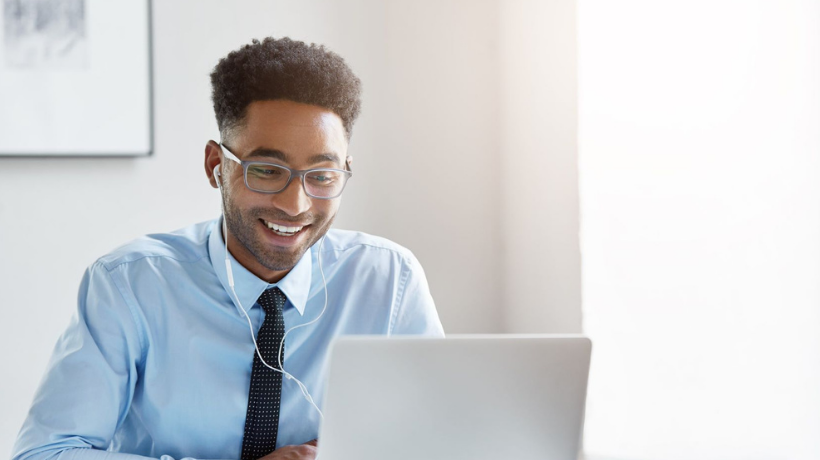 The features you need

Configurable approval routes and workflows
Different approval routes and level can be configured based on the request information sent through

Automated vacancy creation
Once approved, the ATS automates the creation of the vacancy and delivers it to you, ready for review

Useful integrations
Our ATS integrates with other software to make tasks easier, like pushing role advertisements to external job boards

Smart interview setup
Automated interview scheduling, including candidate timeslot selection and applicant tracking

Email templates for applicant management 
Effortlessly streamline job applicant tracking - automatically, or by command - includes mail merge templates and bulk email process

Collaborative interview scoring
Interview score cards allow your team to document, collate and score feedback on the applicant with automated prompts

Dedicated agency portal
Agencies submit applications through a dedicated portal, entering the ATS to be reviewed and processed
Read more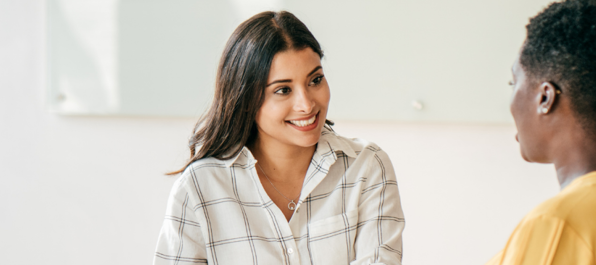 A guide to stay interviews and how they can improve employee retention
Stay interviews can help your business understand employee sentiment, adapt your people strategy and improve retention. Read our short guide to stay interviews.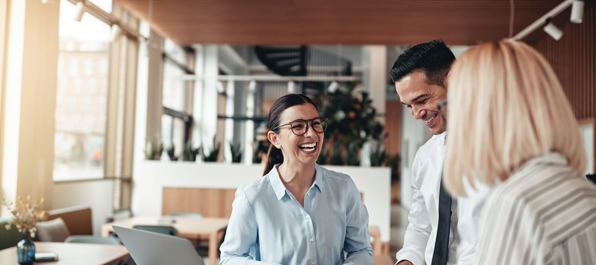 Top 6 HR Trends and Priorities for HR Teams in 2022
Nearly two thirds of HR leaders say they are increasing focus and spending on executing business transformations this year. Discover the top trends and priorities.
Speak to one of our Access People experts
Our solutions support every aspect of your people strategy, from recruitment and onboarding right through to training, talent management, payment and rewards. Unite, integrate and optimise all of your people processes to maximise the success of your employees.
contact us

HR

Workspace for HR

Applause for HR

Payroll

TeamSeer

Learning Software

Career development