Access Procure Wizard
Hospitality procurement software
Discover cloud-based hospitality purchasing software that gives restaurants, hotels, pubs and caterers complete visibility over their procurement and inventory management, enabling them to reduce food costs, adhere to compliance obligations and increase profitability. 
Access Procure Wizard is our fully integrated solution for all your purchase orders and invoicing, menu and recipe costing and allergen and nutritional analysis requirements. 
Drive efficiency and cost savings
Our award-winning purchase to pay system has helped operators secure millions of pounds in efficiency savings by streamlining procurement, reducing indirect spend and automating invoice processing. 
Delivering hospitality purchasing software in 7,000 sites across the UK, we help our clients maximise service delivery from their suppliers, significantly reduce administration time by automating processes and save costs through more accurate cross checks.
With over £140 million worth of transactions per month, across more than six thousand suppliers, we're trusted by our customers, to help deliver one of their most complex operational areas. 
Why use our purchasing system?
Significantly reduce admin time

- Automate processes such as invoicing and cross-checking deliveries instead of laboriously reconciling deliveries against invoices.   
Make valuable cost savings

- By confirming delivery quantities within the system, you can only pay for what you receive. Additional price comparison functionality shows you alternative suppliers and costs at point of purchasing.   
Improve relationships with suppliers

-

Suppliers can quickly and easily update prices and products. Automation speeds up the process and increases accuracy, meaning there are fewer delays to payment.   
Achieve GP targets

-

With accurate real-time reporting, you can easily track spend vs. sales, giving you a complete picture of your GP at any time. Get an alert if users go over GP target, so you can act quickly to resolve any issues. 
Increase compliancy

-

Our hospitality purchasing software records all product nutrition, calorie and allergen information which ensures your compliance with food labelling legislation and keeps your customers safe.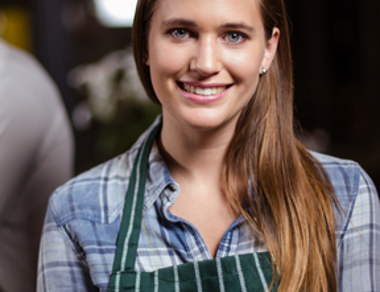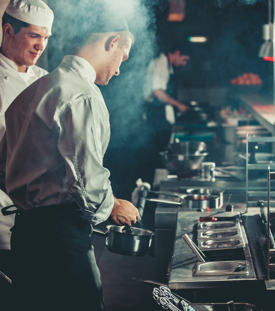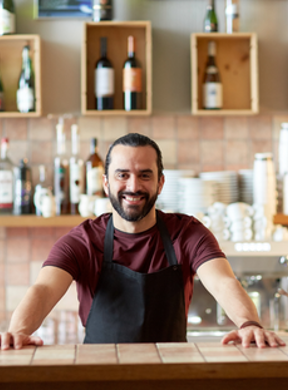 Explore features our purchase to pay software
Hospitality purchasing software that drives results
reduction in invoice processing
Increase in credit capture
from automated cross checks
saved
through credits over 12 months (Cairn Group)
We deliver hospitality purchasing software in 7,000 sites across the UK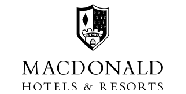 "What is unique about Access Procure Wizard in comparison to other operating systems is that it's a full kitchen management system. I have used several other systems and I don't think they do everything well. It's without question the best system I've worked with. If you want a comprehensive management system, go with Access Procure Wizard."
View case study
"The technology they have given our business is the best on the market and when you use P2P, advanced stock, flash reporting, menus, dishes and recipes and allergen management in tandem, it really puts you in the best position to have a profitable business. We simply couldn't control our costs without it"
View case study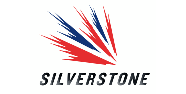 "Access Procure Wizard is so easy to use and it saves so much time, it gives you all the freedom to go back to the stoves and get back to cooking."
View case study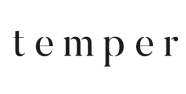 "The main reason for implementing Access Procure Wizard was really to give us a tool to be able to manage the supply chain, manage the stocks, and ultimately give us more consistent gross profit."
View case study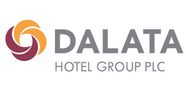 "Access Procure Wizard has transformed our business. Our procurement was very much spreadsheet based but by implementing the system, it really turned that around and has given us control over everything we do."
View case study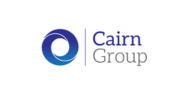 ''In Access Procure Wizard, we have found a technology partner that exceeds our expectations and goes the extra mile to make sure that we have a system which enables us to deliver exceptional customer service, delivered by a motivated and enthusiastic workforce.''
View case study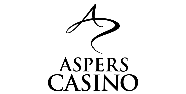 "We were delighted with the implementation – when you think about integrating a new software system into your business it can seem a daunting prospect. However, we were taken aback at just how painless, seamless and simple the whole process was."
Success story: temper
Access Procure Wizard has revolutionised temper's supply chain management, ensuring accurate invoices, improved gross profit and enhanced supplier relationships. 
I would recommend Access Procure Wizard because of the financial benefits to the business. Our gross profit has gone up considerably and that's really driven by the fact that we have that stringent system in place.
Learn how our Purchase to Pay solution can streamline your procurement
Explore modules of our purchase to pay software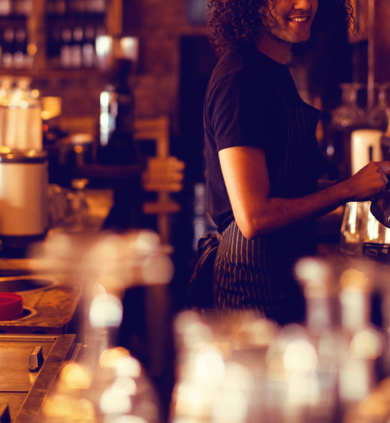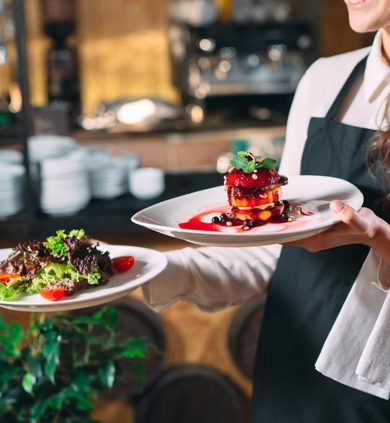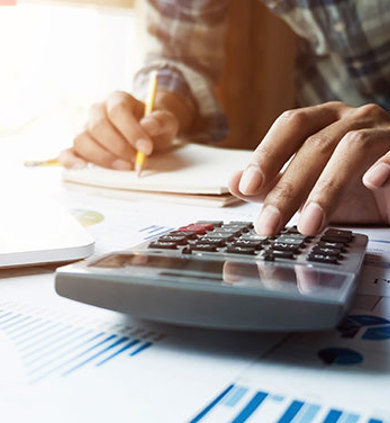 Executing precision budget control for restaurants
Flexibility and adaptability are key traits a business operator needs to apply to their operation to ensure not just success, but survival.
Read whitepaper
Calorie labelling legislation 2022 - your questions answered
Legislation that will come into effect in April 2022 to implement mandatory calorie labelling for large food businesses.
Read More
Access your savings with our calculator
Our unique calculator lets you input your FNB spend and calculate the savings you can make using Access Procure Wizard.
Try Now
Our hospitality purchasing software works well with...

EPoS
Run a more profitable business, as well as provide exceptional guest experiences from one trusted source.

Hospitality booking software
Manage reservations, tables bookings, booking enquiries, guest communications, table management, reporting and handle pre-orders, deposits and payments in one easy-to-use platform.

Hospitality accounting software
Get full visibility of your hospitality business' finances and operations – gain a full picture of costs and expenses, revenue and profit at the click of a button
Hospitality purchasing software FAQs
What is hospitality purchasing software?

Hospitality purchasing software enables operators to order all their required food and beverage goods and services online from one solution. Suppliers upload all their product and pricing information and are responsible for keeping this up to date.  

By bringing the inventory management process online, operators can reduce complex and time-consuming manual processes, saving significant time, whilst increasing accuracy throughout the process and making valuable cost savings.  
What is the importance of purchasing software in hospitality industry?

Food is one of the biggest costs for hospitality operators, if not the biggest, followed by labour costs, rent and utilities. Therefore, how operators purchase this valuable commodity is of huge importance if they're to ensure that they're getting the right goods, from the right place, at the right price.  

By using purchasing software, operators can help to ensure that they're getting the best service from their suppliers. They can speed up the ordering process by automating invoicing and on the go approval notifications bring the approval process down from days to just minutes. Efficiency and accuracy are improved across the whole process, giving operators complete visibility and control, so they can get back to what really matters, creating great guest experiences. 
How much does a hospitality purchasing system cost?

There are a lot of factors that influence the cost of a hospitality purchase to pay system - and there are also some key returns on investment benefits for you to consider too.

Read our article on how much a hospitality purchasing system costs, which explores some of the typical influences that impact the cost of a procurement system and what features are usually included, as well as looking into the ROI of a system. 

 
Explore our hospitality solutions

Learn how our Purchase to Pay solution can streamline your procurement