Access Procure Wizard
Access Procure Wizard
Access Procure Wizard is a fully integrated purchase to pay solution for restaurants, hotels, pubs and caterers - to provide full visibility of purchase orders and invoicing, menu and recipe costing and allergen and nutritional analysis requirements.
Existing customer? Login >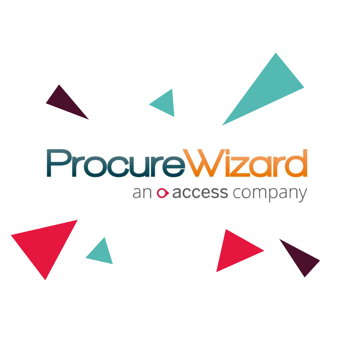 Benefits of Access Procure Wizard
Significantly reduce admin time

- Automate processes such as invoicing and cross-checking deliveries instead of laboriously reconciling deliveries against invoices.   
Make valuable cost savings

- By confirming delivery quantities within the system, you can only pay for what you receive. Additional price comparison functionality shows you alternative suppliers and costs at point of purchasing.   
Improve relationships with suppliers

-

Suppliers can quickly and easily update prices and products. Automation speeds up the process and increases accuracy, meaning there are fewer delays to payment.   
Achieve GP targets

-

With accurate real-time reporting, you can easily track spend vs. sales, giving you a complete picture of your GP at any time. Get an alert if users go over GP target, so you can act quickly to resolve any issues. 
Increase compliancy

-

Our hospitality purchasing software records all product nutrition, calorie and allergen information which ensures your compliance with food labelling legislation and keeps your customers safe.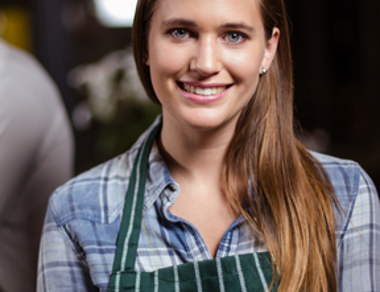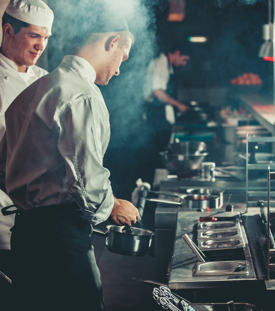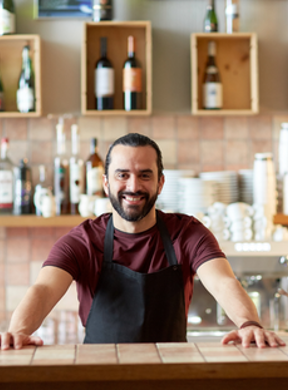 A fully integrated purchase to pay solution solution for hospitality operators
Explore modules of our purchase to pay software
Success story: Silverstone
Silverstone have gained more control and visibility over their multi-kitchen site using Access Procure Wizard.
Lee Thomas, Procurements & Contracts Manager at Silverstone spoke about the challenges they faced and the positive impact implementing Access Procure Wizard is having at the home of the British motor racing. The benefits include real-time reporting giving a comprehensive of multi-kitchen site, access to menu, allergen and costing data in once place, and extensive data on seasonality and trends to inform planning and support contract negotiations.
I definitely can't imagine life without the system now, the control it gives me, the access, the ease loading new suppliers and how it gives the operational teams what they need, I wouldn't be without it now.

Existing customer
Welcome to Access. From here, you can:

Looking for software?
Join 7000 sites across the UK to drive efficiency and cost savings with Access Procure Wizard.