Access Procure Wizard
Are you looking for Procure Wizard?
We're still here, we've just found a new home with Access Hospitality.
Access Procure Wizard is a fully integrated purchase to pay solution for restaurants, hotels, pubs and caterers - to provide full visibility of purchase orders and invoicing, menu and recipe costing and allergen and nutritional analysis requirements.
We can help to signpost you to where you need to go.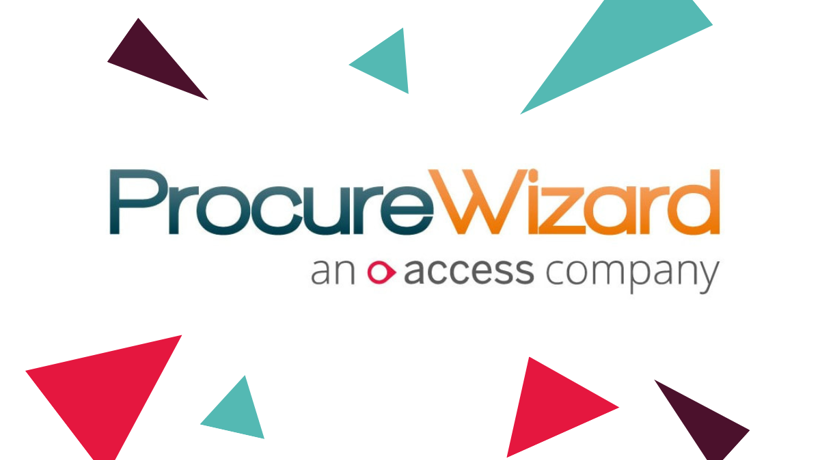 Existing customer
Welcome to Access. From here, you can:

Looking for software?
Join 7000 sites across the UK to drive efficiency and cost savings with Access Procure Wizard. 

A fully integrated purchase to pay solution solution for hospitality operators
Explore modules of our purchase to pay software
Success story: Silverstone
Silverstone have gained more control and visibility over their multi-kitchen site using Access Procure Wizard.
Lee Thomas, Procurements & Contracts Manager at Silverstone spoke about the challenges they faced and the positive impact implementing Access Procure Wizard is having at the home of the British motor racing. The benefits include real-time reporting giving a comprehensive of multi-kitchen site, access to menu, allergen and costing data in once place, and extensive data on seasonality and trends to inform planning and support contract negotiations.
I definitely can't imagine life without the system now, the control it gives me, the access, the ease loading new suppliers and how it gives the operational teams what they need, I wouldn't be without it now.