Contact Us
Fill out the form and one of our hospitality specialists will give you a call to discuss your needs.
If you need support with your product, visit the Support Portal.
Looking for information on our hospitality technology?
We partner with our customers to solve their immediate business problems – start with one product and add further solutions and functionality as your business evolves.
Our solutions span your entire hospitality operation, including:
Existing customer?
If you need support with your current Access software, visit the customer support portal to solve problems faster.
Find out why our hospitality customers love working with us
Some of our Hospitality clients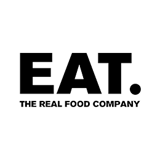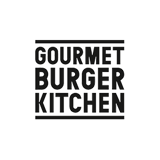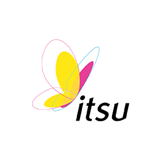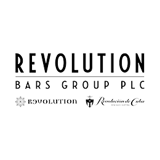 What our customers say
The Access Procure Wizard has given us an immense insight into what we actually spend and allowed us the freedom to focus on what is important to us.
What our customers say
Without question, the best system I have worked with. If you want a comprehensive management system, go with Procure Wizard.
What our customers say
Access Procure Wizard have put Manorview Hotels in the driving seat when it comes to our purchasing and have given us the control we need.