Career development
Are you looking for Abintegro?
Abintegro is still here, we've just found a new home with Access Digital Learning.
If you need to login or find support, we can help to signpost you to where you need to go.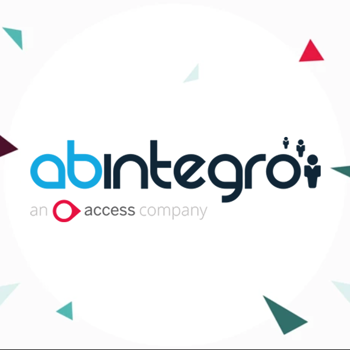 Existing Abintegro customer?
Welcome to The Access Group. If you're already a valued customer, you can:

Looking for career development software?

Experience all the functionality of our online careers solution
Abintegro was acquired by The Access Group in December 2020. 
Explore our career development solutions 

Transform your approach to career development