Career development
Are you looking for Abintegro?
We're still here, we've just found a new home with Access Digital Learning.
We can help to signpost you to where you need to go.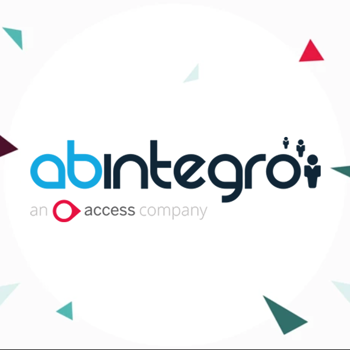 Existing customers
Welcome to The Access Group. If you're already a valued customer, you can:

Looking for career development software?

Experience all the functionality of our online careers solution

Transform your approach to career development