Access

Workspace

Imagine if work worked better. If it was simple to get things done. If your business software actually helped rather than hindered the process. We created Access Workspace for this exact reason: customers told us what they wanted most was a single, clear view over their entire workplace, including all their people, processes and systems.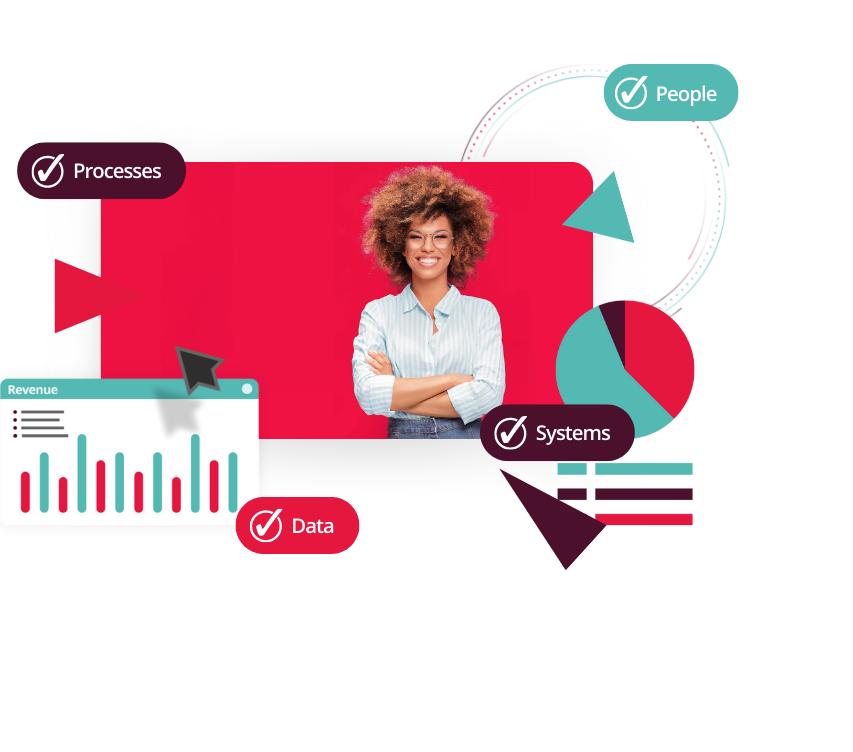 Make every action count
Access Workspace brings all the moving parts of your organisation together into a single digital workspace, so you can take confident action, based on consistent up-to-date information.
Our intuitive, easy-to-use business management software delivers:
Next-level productivity
Faster, easier working
Rewarding user experiences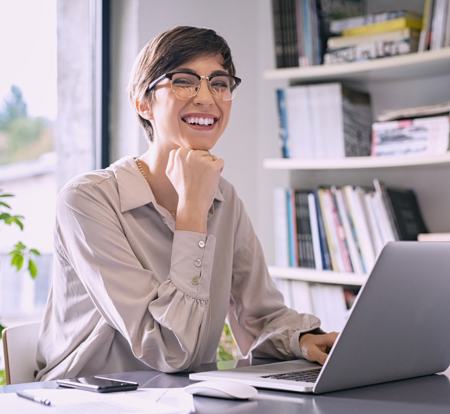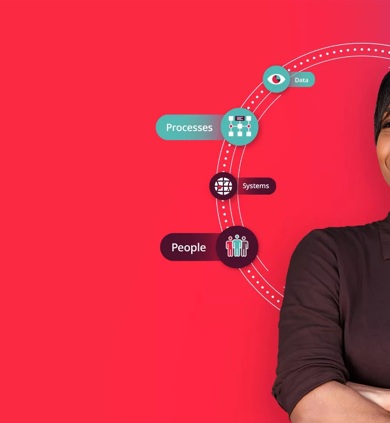 Give your team the tools to succeed
No matter what role you're in, it's always frustrating to be held back by manual, siloed processes and outdated technology – especially when you need to move fast to stay ahead. Access Workspace helps everyone in your organisation to get more done by connecting them with exactly what they need, when they need it - without having to hunt down information. This way, everyone benefits from increased efficiency and productivity, each and every day.
See This In Action

Colleagues
Energise your team members with collaboration tools, action-focused Workspaces and role-based apps to drive productivity.

Managers
Support your management team with analytics dashboards, apps for quick approvals, and action-focused Workspaces to help them manage their people.

Executive teams
Inform your executives with multi-product blended analytics from across your organisation and give them the ability to communicate with everyone with ease.

Power users
Give your key functional users the software they need and remove the endless demands for information and tasks from other colleagues.
Software that works the way you do
A unique kind of business software: drive higher productivity with role-specific, personalised software experience.
A solution that meets your needs: enable all your team members' different tasks and activities on one system.
A powerful, unified approach: unite all your products, data and key processes in one place.
A single, digital workspace: through a single sign-on, tap into personalised content, team working and an experience built around you.
A more productive way to work: experience quicker, easier and more effective ways of working.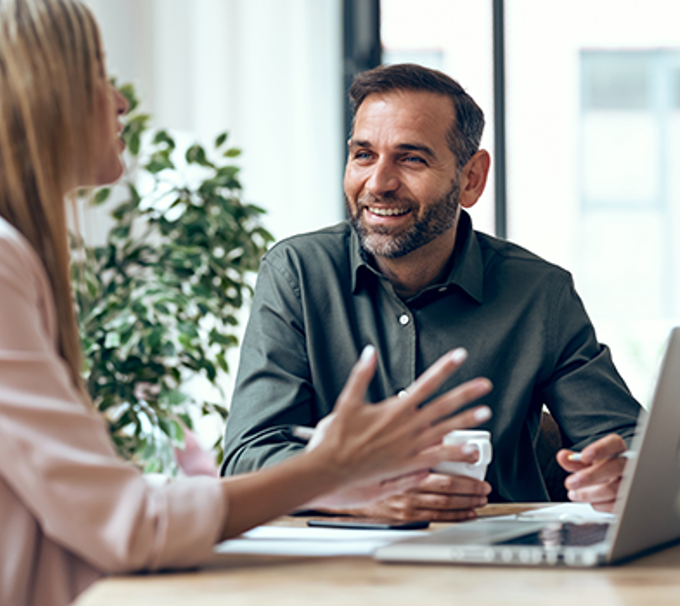 It's a game-changingly simple way to get more done.
What's included?
Access Workspace is built to help.

Bring together all your Access software products

Get task-specific apps for anyone in your business

Create unique action-focused Workspaces, control all your apps and assets from one place

Share self-service analytics, insights and dashboards

Control who sees what

Work effectively with collaboration tools

Respond faster with communications tools

Keep it simple with one secure login
Case Study
Commercial Operations Director - Brown & Co
"As a business, we want to attract the best talent, whether they be graduates that we've brought in through our links with agricultural colleges and architectural universities, or the best in the field from competitors. We want to attract these people to our business. Previously, putting a paper form in front of them to book their holidays or book their client expenses was embarrassing. Now, we've got Access Workspace set as our Internet homepage, so when employees log on to their computer, the Access Workspace homepage comes up, and from there, they do everything in their day. Book holiday, record any sickness, claim expenses, record time, look at project profitability and so on. It's a more modern way of thinking, and it helps us attract better people."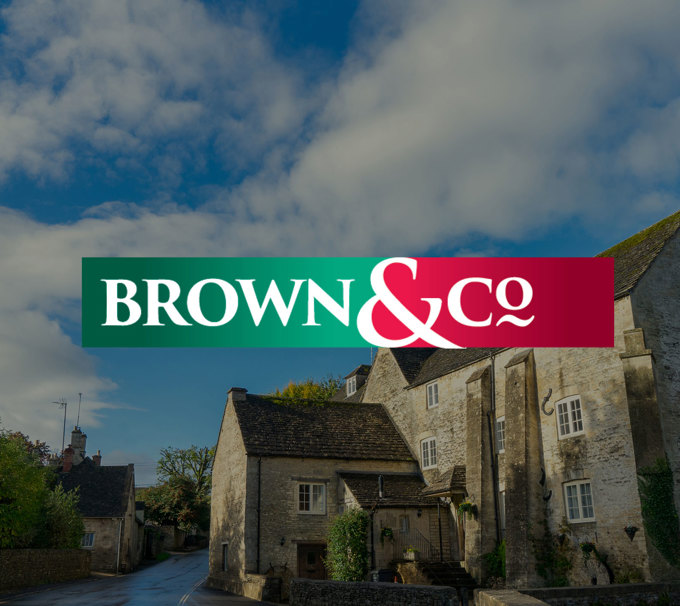 Choose a version that's right for you
Standard Edition
Access Workspace Standard Edition brings all the capabilities of a single digital workspace together with apps, analytics, collaboration and communication tools.

Professional Edition
Access Workspace Professional Edition includes everything that Standard offers but allows you to connect with other non-Access software systems. This means you can blend third party system data into your analytics and see the full picture.
Want to see more?
Discover how Access Workspace makes work, work better.
Book a personalised demo and we'll show you the power of Access.

Access Workspace
The power of people in sync
If you would like to learn more about how Access Workspace can help your organisation, please use this form to get in touch.​
One of our experts will give you a call to discuss your needs and explain more about our unique digital workspace.​
When you fill in the form please remember to select the main software solution you wish to use with Access Workspace as this will help us select the best experts to assist you.​