Are you looking for iCareHealth?
We're still here, we've just found a new home with Access Care Management.
We can help to signpost you to where you need to go.
Find out about our software using the links below: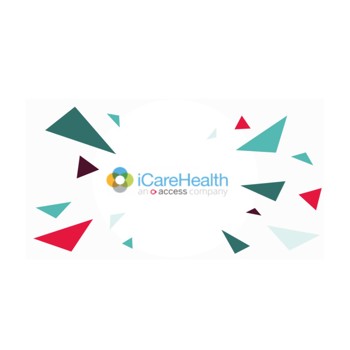 Existing customer
Get support with your software using the links below:

Looking for software?
Our care management software suite is complete with care planning, rostering, finance, compliance, e-learning and more, all in one care management system.
Find out about our software using the links below:

See our smart and friendly care management software in action
Explore our care management solutions
Access Care Planning
Comprehensive domiciliary care planning software, includes eMAR, mobile carer app, configurable digital forms and integration with Access People Planner for rostering.
Access Care & Clinical
Comprehensive residential care planning software to record, evidence and manage care in your homes. With a mobile app to record both planned and unplanned activities. Integrated with Access Medication Management for a holistic system.
Access Medication Management
Reduce medication errors and improve effeciency with this comprehensive system, including eMAR, stock management, mobile app and integration with pharmacy systems.