Are you looking for iCareHealth?
We're still here, we've just found a new home with Access Care Management.
We can help to signpost you to where you need to go.
Find out about our software using the links below:
book demo
view software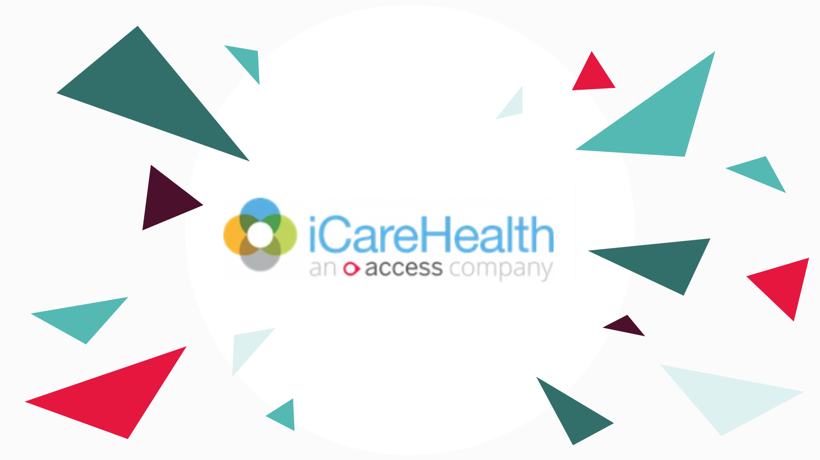 How can we help?

Existing customer
Get support with your software using the links below:

Looking for software?
Our care management software suite is complete with care planning, rostering, finance, compliance, e-learning and more, all in one care management system.
Find out about our software using the links below:
See our smart and friendly care management software in action
book demo
Explore our care management solutions