Mental Health eLearning
Support a healthy, happy workforce and promote employee wellbeing with interactive mental health training courses. Enable your employees to recognise and manage different aspects of personal mental health and wellbeing and be able to support others.
get started
Our mental health eLearning library provides valuable resources that cover the recognition and handling of mental health conditions.
Mental Health eLearning for your business
Courses developed by experts - Over 40 eLearning courses, developed with subject matter experts, to help your employees to better understand and assess mental health challenges.
Supporting yourself and others - Employees will have access to resources that can help them support themselves and others with both everyday mental wellbeing as well as conditions, disorders and illnesses that may require a deeper awareness and understanding.
Engaging content to encourage learning - Our courses are designed to engage your employees and include podcasts, real-life stories and short modules designed to optimise time.
Our mental health eLearning covers a range of fields - Real stories and case studies are included to bring topics to life. Interactive elements like calls to action create a personal learning experience that encourages active engagement and ensures the ongoing success of the training programme.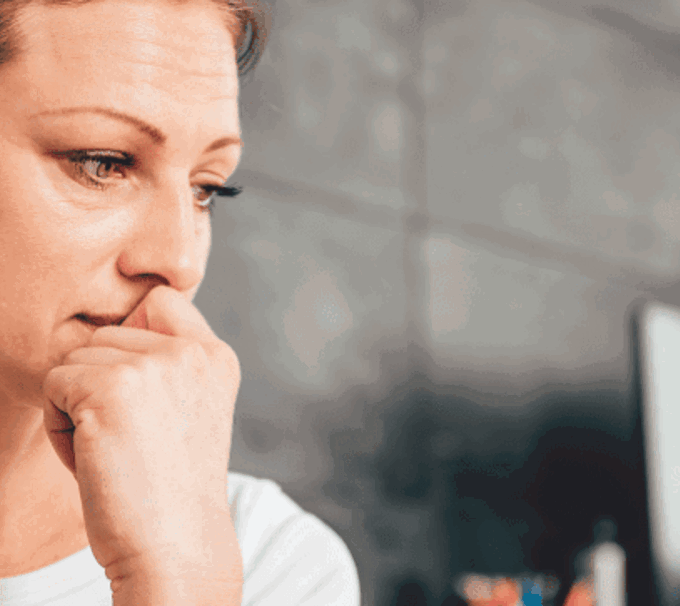 Why choose Access for Wellbeing training courses?
We have a well-established reputation in the learning and training space, delivering digestible content that has the power to build positive cultures and drive organisations forward. Our corporate mental health training modules have been developed with subject matter experts, such as psychotherapists and other clinical experts, to provide all the materials and content you need to introduce and build on topics for learners of all levels.
Help to embed and maintain a healthy, happy workforce by equipping employees with the right knowledge to recognise and manage different aspects of personal mental health and wellbeing and be able to support others.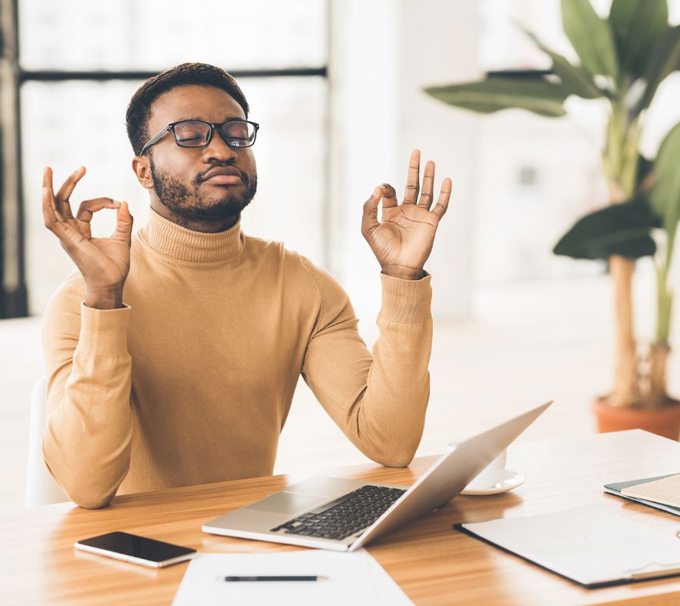 Explore our industry-leading wellbeing training courses:
Benefits of mental health eLearning
These are some of the key advantages of offering mental health eLearning in your workplace:

Support employees, everywhere
Offering mental health courses online help make remote or hybrid working a success. Help employees look after their health and wellbeing at home and at work, providing tools and frameworks to assess, understand and address challenges.

Evidence your commitment to wellbeing
Offering actionable training is proof of your commitment to employee mental health – look after your people and build your employer brand.

Create a supportive culture
Mental health conditions can sadly be stigmatised, but the power to change that is in your hands. Use effective training to teach employees how to talk openly about mental health and support one another.

Reduce absences and improve employee health
Mental health is just as important as physical health. Help employees look after their mental health, reducing sick days and presenteeism.

Improve morale and engagement
Employees are more likely to find purpose in their work when they feel understood, valued and supported. Promote wellbeing and enhance morale with effective eLearning mental health courses.

Track, manage and report
Integrate mental health training courses into your workflows with the advanced learning management system from Access. This out-of-the-box solution provides a simple platform to track all training for individuals, teams, and across the whole organisation. Reduce your workload and ensure full compliance – bring Access LMS on board.
Mental health & wellbeing FAQs
What is mental health awareness training?
Mental health awareness training delivers learning around mental health conditions, how to recognise them, how to seek help, and how to support others. It aims to normalise the topic as well as teaching strategies to promote wellness and support good mental health, helping people lead happier, healthier lives.
What does employee wellbeing training include?
Our mental health courses online include information for employees and managers on topics including wellbeing, building resilience, managing emotions and better decision making. Also included are modules such as dealing with anxiety, understanding loneliness, recognising and managing stress and other practical topics.
Why is employee wellbeing training important in the workplace?
Mental health training is important in the workplace because it gives employees tools and strategies to look after their own wellbeing, as well as the wellbeing of others. For employers, benefits include a happier, healthier workforce who can talk openly about mental health and look out for one another.
Our Digital Learning and Compliance solutions
Blog you may be interested in