Risk and Compliance Systems
Risk and compliance software 
Our risk and compliance software will help you reduce risk and safeguard your business.
Created by industry experts Riliance, our cloud-based system is designed to develop the right behaviours and deliver better outcomes for consumers. 
book demo
contact us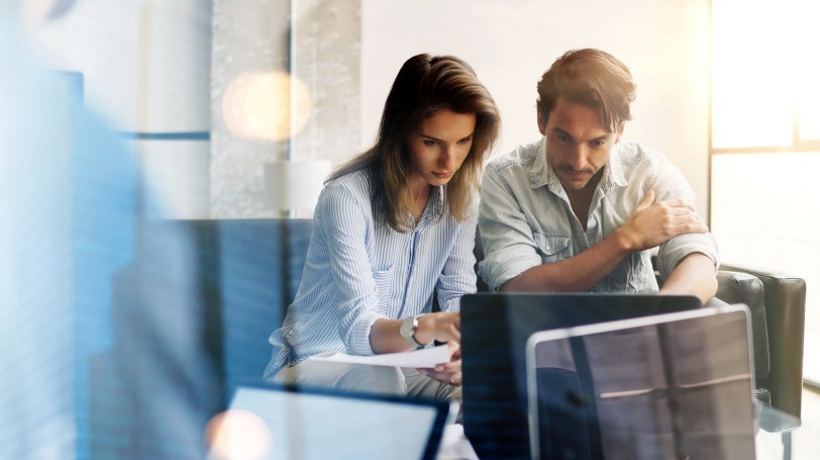 Flexible solutions suited to regulated environments
We can help you to enhance your learning systems or to start a new programme.  
Software solutions flex to meet changing needs, and our system from Riliance, an Access company, is an integrated solution created by industry experts.
Explore the Access Compliance software solutions
Risk and compliance software for legal businesses
Our cloud-based risk and compliance system has a series of modules designed around the key requirements of quality standards and regulations. Each module has data capture, workflow and reporting capability, enabling you to manage and track compliance in your firm. 
The core modules include: Audits, Risk Register, Breach Reporting and Complaints.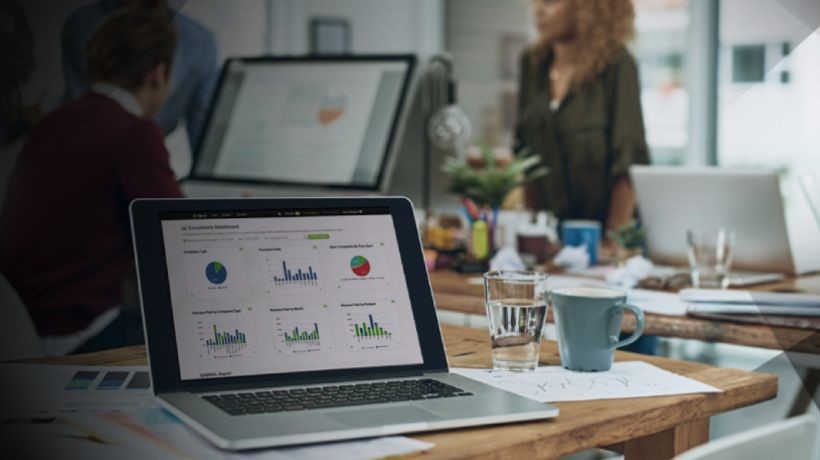 Enterprise risk management system 
Our Enterprise Risk Management system is an enhanced way allowing you to document the identification, assessment and ongoing monitoring of risks to the business ensuring minimum duplication.  
From maintaining ISO and Lexcel accreditations to supply chain management, our ERM gives you the visibility to proactively manage risk and ultimately make better, more informed business decisions.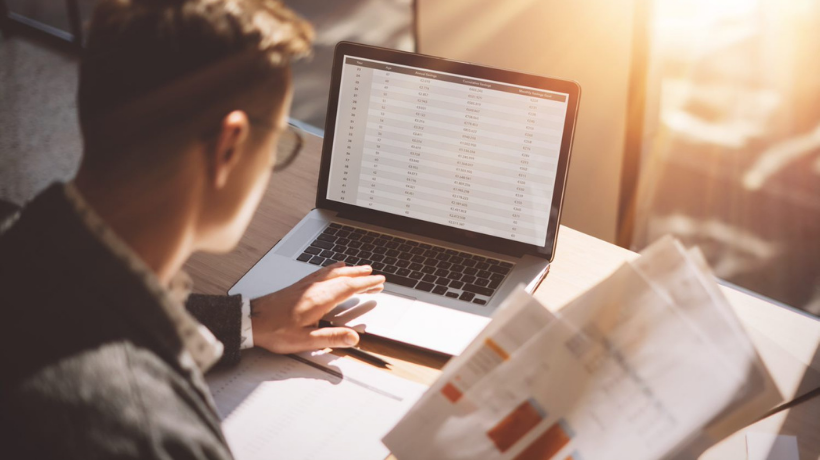 Compliance & corporate social responsibility eLearning courses
Our compliance & corporate social responsibility courses are designed to equip staff with the knowledge and necessary skills to confidently navigate a range of essential business areas including; business compliance​, diversity & inclusion and environmental awareness.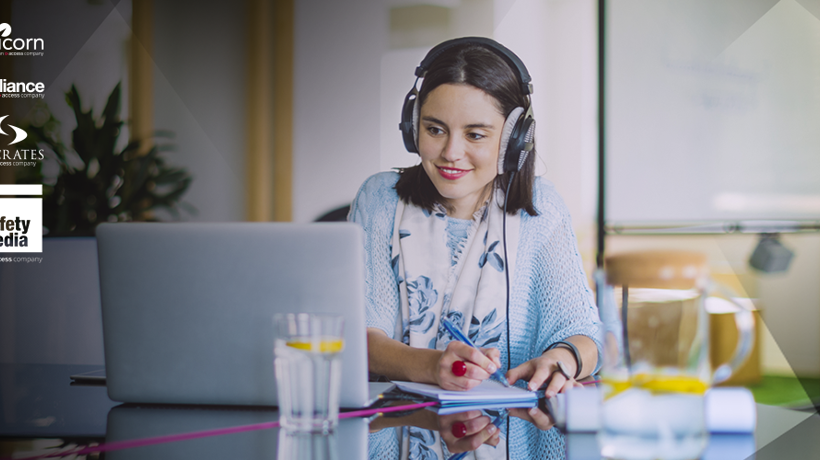 Let us remove the burden of compliance on your firm
Compliance is a key aspect of any regulated business, but it should not merely be seen as a box-ticking exercise to appease regulators.
Our specialist team deliver risk and compliance advisory and consultancy services focusing on regulatory and quality standard compliance. We can help provide assurance by removing the burden of compliance on your firm.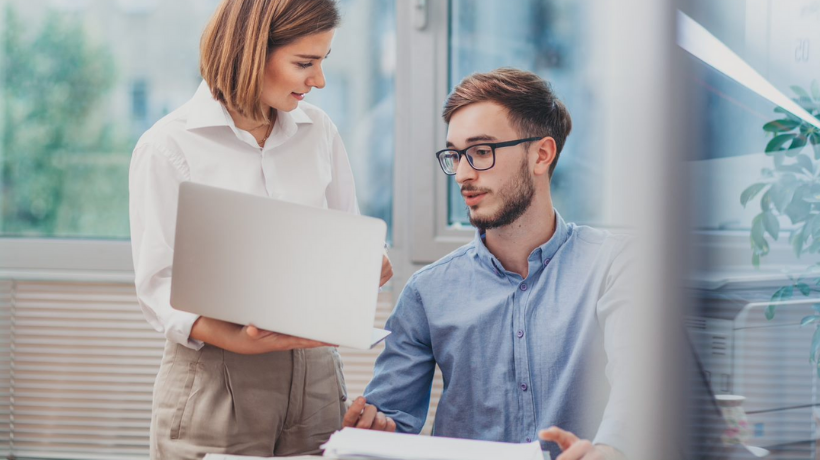 Not sure where to start?
Our team will find out about your needs and find solutions for you.
contact us
Our Digital Learning and Compliance solutions
See the Access Risk and compliance software in action 
book demo