Cyber security awareness training
Protect your organisation from cyber attacks with NCSC certified courses.
Cyber security awareness training embeds safe practices across organisations, reducing risk and putting effective protection in place.
Build resilience and knowledge through certified, multi-platform training and make your employees your strongest line of defence. 
find out more
view course brochure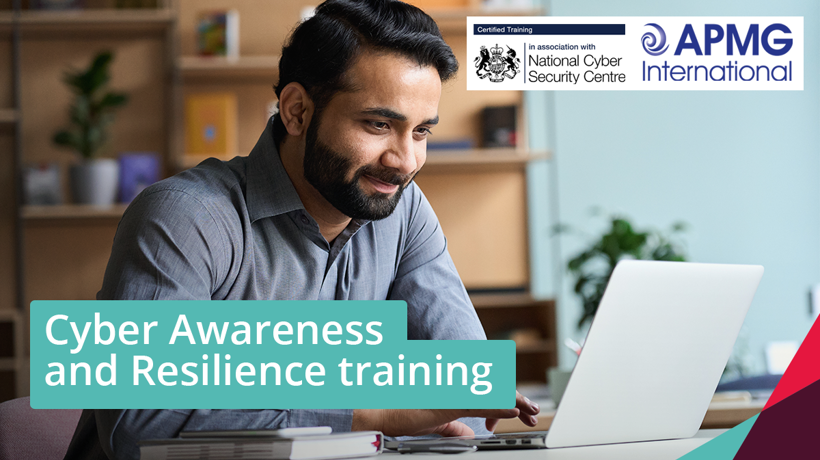 Your people are your most effective defence against cyber criminals
Did you know 90% of all successful cyber-attacks are caused by our human error?
These are the unwitting mistakes we can all make during our busy home or working lives.
Access Group training for cyber awareness help you build secure employee behaviours by providing the knowledge, insight and confidence to make the right decisions at the right time. Practical, short and engaging learning activities equip your workforce with the know-how needed to remain vigilant to a range of cyber threats.
For more information you can download our brochure about making your workforce more cyber resilient.
make your workforce cyber resilient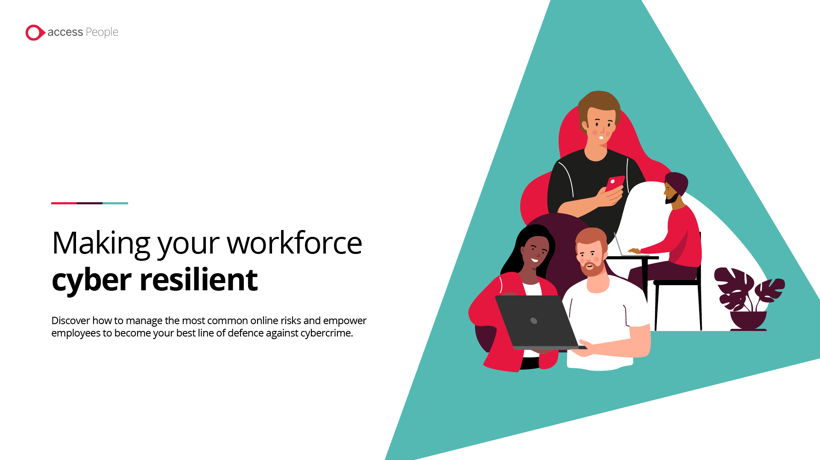 Innovative and certified cyber awareness training
Written and designed by information cyber security experts and learning specialists, our Cyber Awareness & Resilience training helps your employees understand the cyber risks they face at home and at work. Our course makes it easy to learn and adopt new behaviours to protect your organisation from a range of cyber-attacks.
Certified by the UK's National Cyber Security Centre (NCSC), Access Cyber Awareness & Resilience provides a mix of learning formats, which allow any organisation to design compelling training campaigns which appeal to all learning styles.
protect your data
Key benefits of cyber security training for your organisation

Practical microlearning
Learn from real-life organisations and victims of cyber-crime with video-led, engaging content that can be translated into everyday work-life.

Reduce human error
Resolve security risks and enhance organisational resilience against a cyber attack.

Diagnose and assign
Diagnostic tools are available to establish were learning is needed the most, and end-of-course assessment ensure full understanding

Comprehensive course catalogue
Our eLearning catalogue covers ten key cyber awareness and resilience topics, giving your employees the essential knowledge required.
Why choose our market-leading cyber security awareness courses?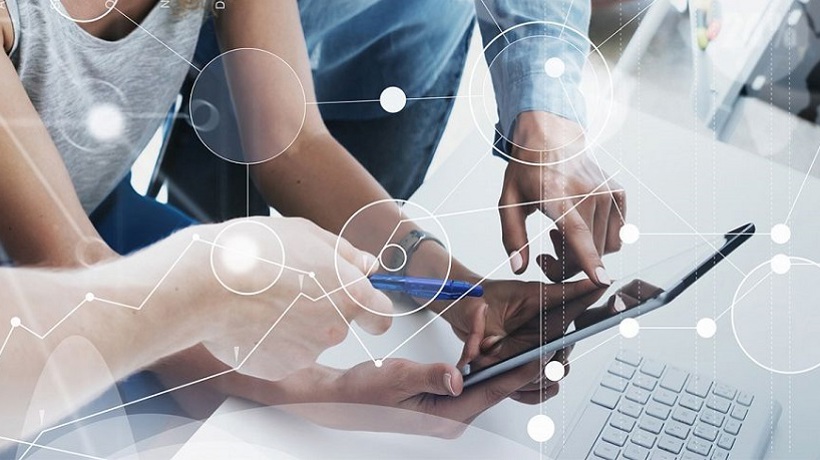 Learn more about essential cyber security awareness training
contact us
Cyber security awareness course content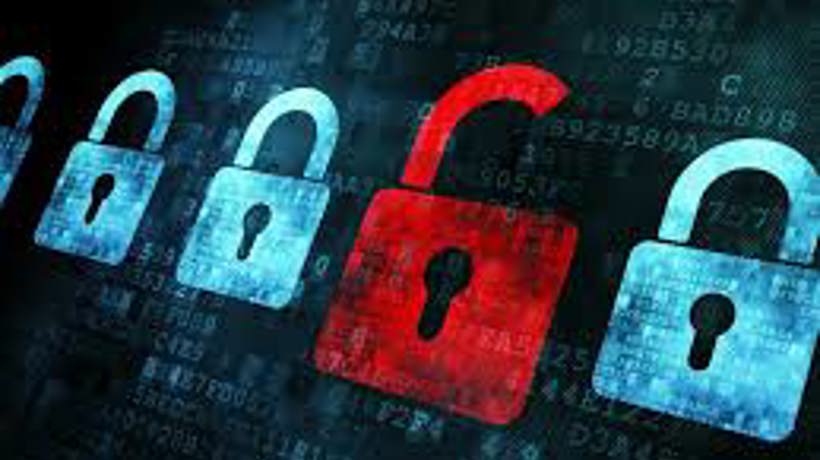 How to get started with cyber security eLearning courses
Want to start reaping the benefits of our cyber awareness training today? Simply choose from the options below to find the right solution for you.
Complete Standalone Solution. Library of content, plus an out of the box LMS that comes with preconfigured learning management tools and features
Add the content to your Access LMS. Serve this content to your users via Access LMS. Not part of the Access Learning family? Contact us now to find out how we can help you on the next step in your learning journey
Add the content to your 3rd party LMS. Access the library from your LMS via our linked solution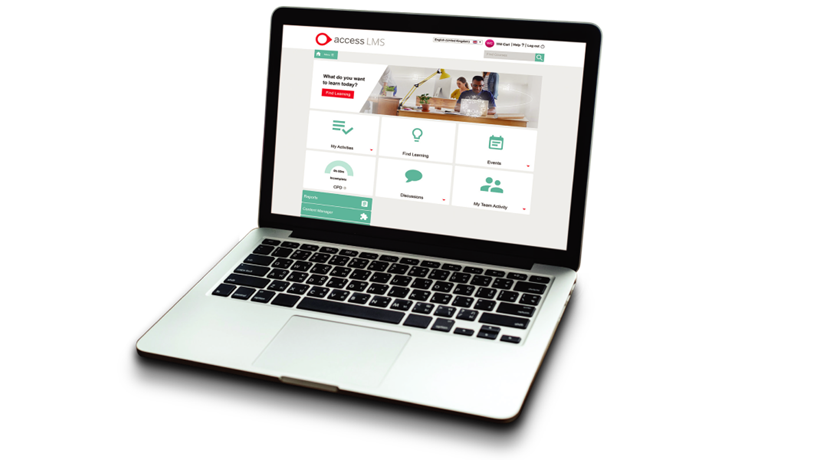 View a sample of our courses by choosing from the selection below
We can help you create your own targeted, easy to use and immersive security awareness campaigns. Our training includes diagnostic tools and assessments to determine competency levels within your organisation and the training formats include games, animations, eLearning, videos, audio stories and printable pdfs enabling you to engage with all your employees.
Discover the full Cyber Awareness and Resilience training course collection >
Our Digital Learning and Compliance solutions
Cyber security blogs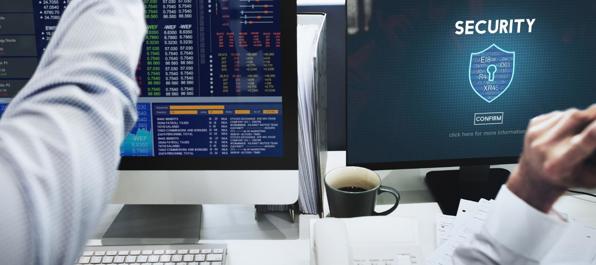 Importance of data protection eLearning
To some Data Protection might be just a tick box exercise and we're here to change that. We've decided to bring UK Data Protection into the modern world and revamp it. We've built it with mobile learning and desktop learning in mind.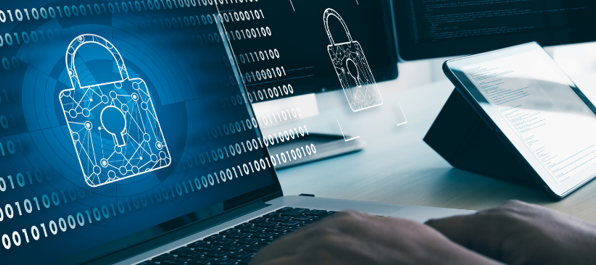 Why cyber security is critical for schools
With cyber-attacks quickly becoming one of the biggest threats to face schools, it is vital the education sector develop a robust cyber security strategy.