Gamified Learning
Gamebrain - Make knowledge stick with Gamified Learning
Gamified learning is a great way to engage learners through fun, interactive content. 
Our gamified solutions, Gamebrain, is available as an integrated part of our market-leading LMS or as a standalone app. You can even create custom training programs, tailored to the needs of your business. 
What is a Gamified Learning Solution and how can it help your business?
Gamified learning solutions revolutionise online training by integrating game design elements into the learning process, making it engaging and immersive for learners of all ages. These solutions use game mechanics, such as rewards, badges, and levels, to motivate and stimulate active participation, fostering a dynamic and enjoyable learning environment.
By blending educational content with interactive gameplay, gamified learning solutions not only enhance retention and understanding but also cultivate critical thinking, problem-solving, and collaboration skills. With their adaptability across various subjects and industries, these innovative approaches to learning are reshaping traditional education paradigms, catering to diverse learning styles and driving a shift towards more interactive and effective learning methodologies.
Create custom gamified learning content
Meet the bespoke training needs of your employees
Gamebrain, our gamified training platform, enables you to rapidly create informative and competitive bite-sized training based on the specific needs of your business.
It allows for the creation and swift deployment of company-specific processes, policies, and procedures, ensuring that employees receive training that directly aligns with their roles and responsibilities.
Offering such tailored, high-quality training experiences can give your business a competitive edge in attracting and retaining top talent.
You can use a Gamified Learning Platform to:
Embed values, vision and branding during onboarding
Reinforce the latest product USPs and updates for sales teams
Promote company initiatives with impactful internal comms
Refresh safety, security and regulatory knowledge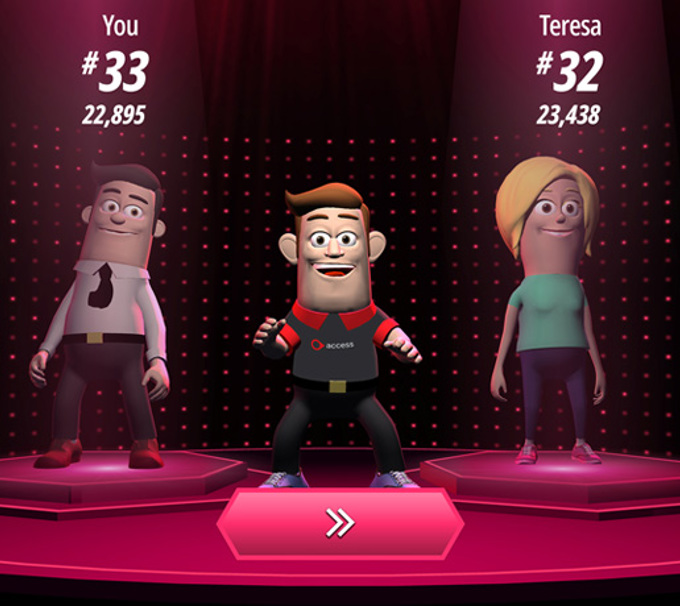 How gamification in learning can help deliver personalised development for employees
Gamification can be a powerful tool for helping employees on their personalised learning pathways. 
Create tailored learning paths: Gamification in learning allows training to be assigned based on an employee's personalised learning plan and easily address strengths, weaknesses, role requirements and career aspirations. 
Customisable learning : Gamified learning platforms provide the easy adaptation and creation of content based on an employees understanding and knowledge gaps. If an employee masters one topic they can move on to a new area or be issued more advanced material to ensure their development time is used efficiently.
Adaptation to different learning styles: Everyone learns in a different way. Gamification can be adapted to different learning preferences, ensuring each individual is engaged and focussed on their training and development.
---
I believed in the power of gamified training software before. Now I'm obsessed with it
---
Make gamified learning a key part of your learning and development strategy
Gamification in learning combines the fun elements of gaming with learning content, creating an engaging experience which can become a vital part of your L&D strategy.
Some of the many benefits of gamified learning include:
Boost motivation and engagement
The competitive element of game based learning, along with the associated achievements and reward system encourages and motivates learners to actively participate. In turn, this leads to increased levels of learning.  

Increased knowledge retention
Gamification of learning offers immersive, interactive educational experiences in a fun environment, which leads to improved knowledge retention. 

Measurable performance 
Game based learning typically offers immediate feedback and guidance which accelerates the learning. An LMS with gamification includes reporting and analytics, allowing management and L&D teams to monitor and assign learning.

Promotes continuous learning
The fun, competitiveness and accessibility of gamified learning gives learners a desire for self-development. This can lead to a more skilled and adaptable workforce, open to future learning opportunities.
Gamification in learning - Level up your learning and development
Our market-leading game based learning platform, engages learners by allowing them to create their own personalised avatar and take on their virtual colleagues. Challenges are hosted by branded avatars of key staff members, encouraging play across all levels of your organisation.
This approach allows knowledge to be retained and prepares your people to achieve their professional goals and development objectives to be met.
Attention grabbing training - an LMS with gamification uses games and quizzes as a teaching tool.
Incentivised competition - friendly competition through points and leaderboard rankings increases bonding and the will to learn.
Improve knowledge retention - instill key targets and objectives through short, interactive sessions.
Encourage participation - through gamified learning employees receive instant rewards when goals are met.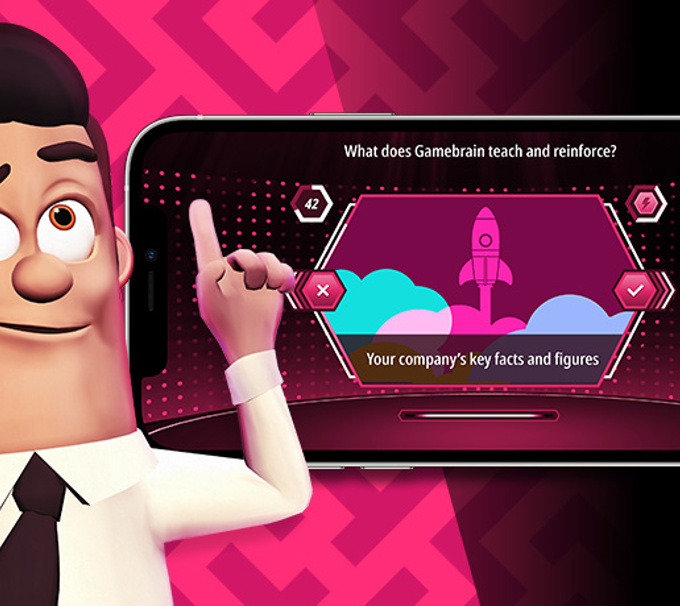 Find out more about how gamification in learning can improve employee engagement.
Quizzes & games vs Gamified Learning
A traditional quiz is normally only played once. Like a test, it is designed to identify and chart the information people already know.

Gamified learning encourages competitors to play the same challenge again and again, as they seek to improve their score, increase their rankings and defeat more colleagues. On average, people play a Gamebrain module seven times!

Repeated exposure to facts and statistics ensures the knowledge you wish to distribute is memorised by players.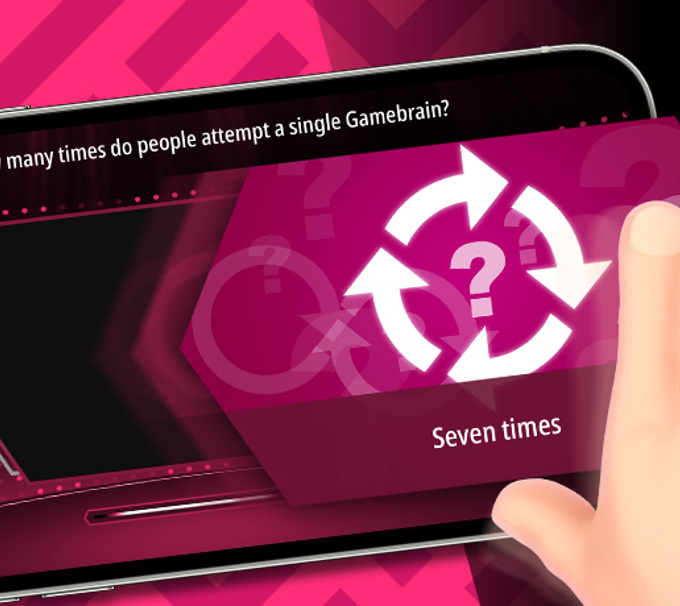 Make the most of mobile gamified learning
Engaging training, anywhere!
Our Gamebrain mobile app is available on smartphones and tablets and is the perfect platform for gamified learning. 
The intuitive and easy-to-use interface allows learners to navigate and complete assigned learning.
The small, manageable content provided though gamification in learning via the app offers unrivalled accessibility from anywhere, giving even the remotest of learners access to online training and business updates. 
By embracing the capabilities of a mobile learning app, businesses can create an engaging and effective gamified learning experience for their employees, ultimately leading to improved knowledge retention.
Speak to one of our learning experts to see how gamified learning can help your organisation.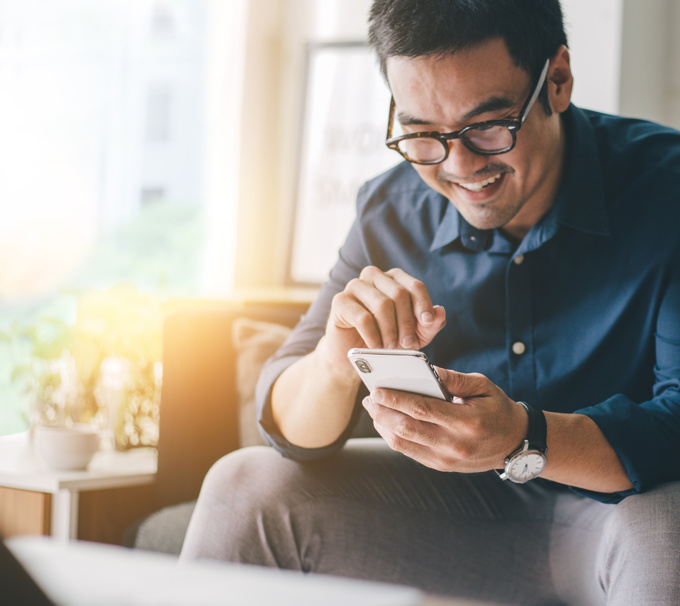 What is gamified learning?

An LMS with gamification is a unique way to engage your employees and hit learning objectives. Using game based learning elements and quizzes is an excellent teaching tool to make corporate training more engaging.

By competing with others, scoring points and repeating the training experience through short, frequent gaming sessions, learners are more likely to remember information. Knowledge can also be tested by employers to ensure information sticks!

Gamification in learning allow you to control and launch campaigns to teach your employees new facts or refresh their knowledge.

Implementing gamification training software will greatly enhance your traditional communications and help you cut through the noise.
Is gamified learning effective?

Game based learning creates engagement through bite-sized quizzes and incentivised competition between colleagues. The reward system and game based training encourages participation and creates a fun experience, which increases knowledge retention.
Is Gamebrain available as a stand alone product?

Gamebrain, our market-leading gamified learning app is available as a stand alone product and comes with its own mobile learning app. 

Speak to one of our learning experts through our contact form to find out more.
Gamified learning isn't just for businesses. It's also revolutionising education by providing students with engaging learning experiences.
"The Chartered Insurance Institute adores Gamebrain. It makes our training engaging, fun and mobile. When playing competitively, facts become embedded into your long-term memory to the extent you may even start to dream about them. I believed in the power of gamification before. Now I'm obsessed with it."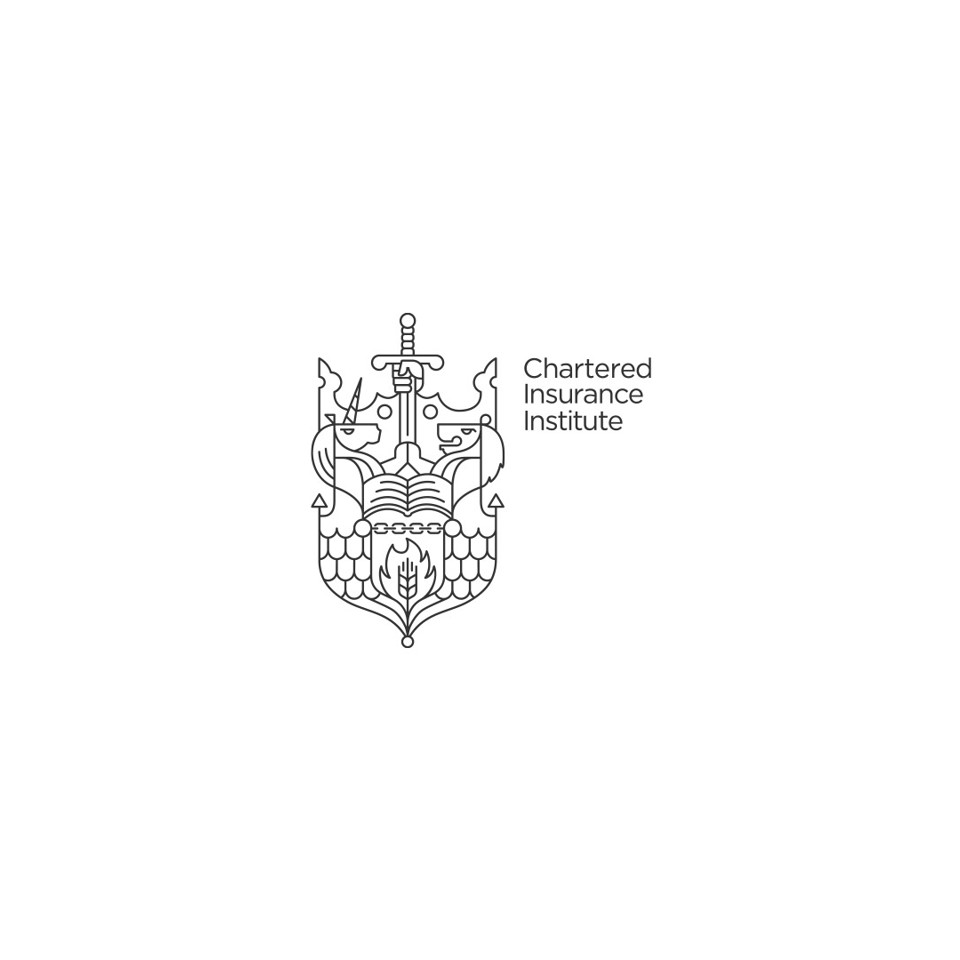 "Our first ever Gamebrain, delivered as an optional activity within a mandatory Health & Safety course (which I freely admit was not the most riveting of content!) became our most popular piece of training content in the month it was launched, with the single quiz accounting for 36% of all online learning activity."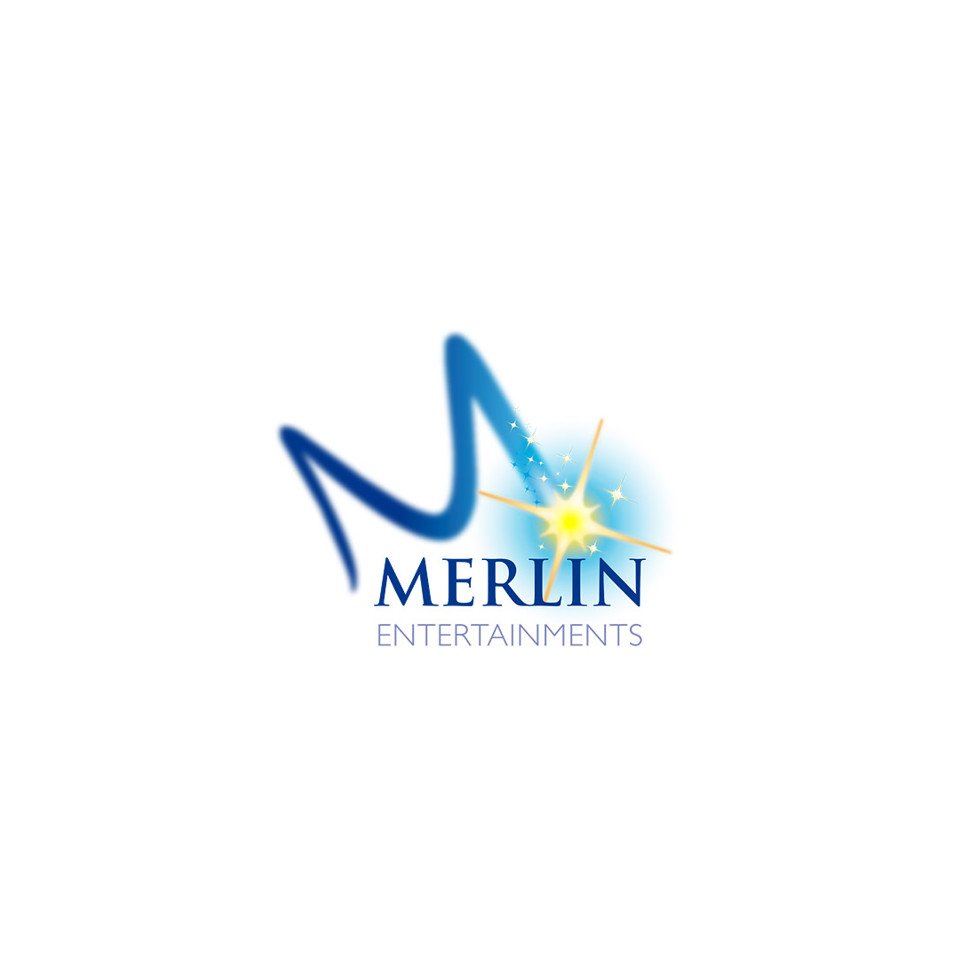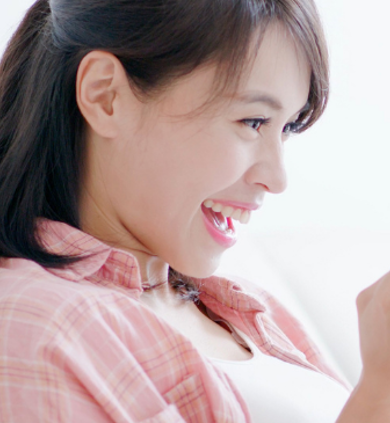 See Gamified Learning in action
Take a demo of Gamebrain to see how gamification can help your organisation make training strategy engaging and memorable.
Book a demo
Our Digital Learning and Compliance solutions