Teaching Resources
Education Demand provides award-winning content, assessment, and analytics all in one place.
Described as the 'Netflix' of education, our learning content and assessment is developed and built to engage learners, improve confidence and accelerate progress.
Accessible and, easy-to-digest video content is the perfect solution for flipped, interleaved learning. Coupled with our award-winning formative assessment product, Check and Challenge, learners can work independently to check knowledge acquisition, challenging themselves to improve with each attempt and ensuring their learning sticks! What's more, detailed reporting allows teachers to pin-point knowledge gaps and identify areas of low confidence, providing the data needed to develop personalised intervention plans. 
We provide content for GCSE/IGCSE, Resits, Scotland, Northern Ireland, Wales, International and Functional Skills
read brochure
book demo
Why use Education Demand?
Education Demand brings together the key elements of content, assessment, and data all on one platform, offering subscribers award-winning, expert-led education resources combined with essential monitoring and reporting.
MIS integration and SSO with Google Classroom and Microsoft TEAMS provides everything you need all in one easily accessible platform enabling you to concentrate on your teaching and not on the technology.
We have over 10 years' experience delivering results, so whether you are a school, training provider, further education college or business this is the only learning resource you need to make an evidence-based positive impact on your learners' outcomes, while improving the working life of your educators.
Take a look at our content bundles:
Education Demand at a glance
Proven to engage students, consolidate knowledge, and accelerate progress, Education Demand improves learning outcomes while reducing teacher workload.
Learning content, assessments and analytics in one place
Monitor student activity and create data driven interventions when needed
Create bespoke homework, assignments and assessments
Centralise the administration of user accounts and performance analytics
Set and mark assignments, and provide student feedback
Let individuals customise their learning workspaces using accessibility toolbars
Evidence attainment and highlight weaknesses through automation using Check & Challenge learner assessments
book demo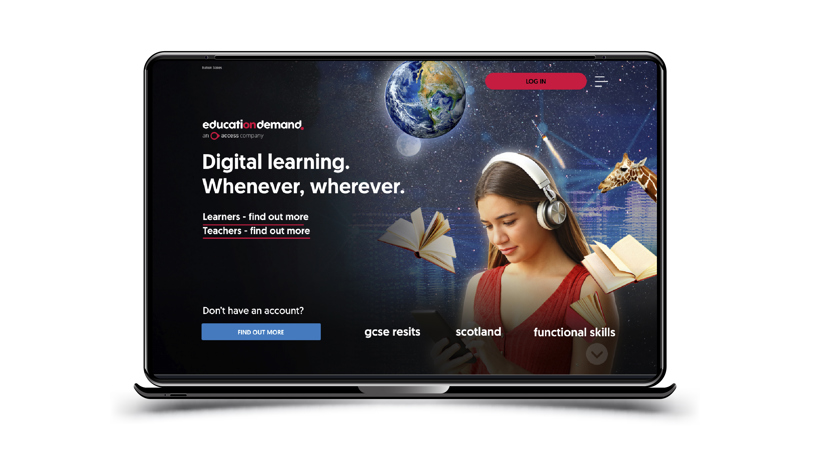 Recognised as the highest standard in EdTech
We are delighted to have been recognised as the highest quality standard in EdTech by a range of awarding bodies, including a prestigious Queen's Award for Enterprise, in recognition for supporting schools during the pandemic.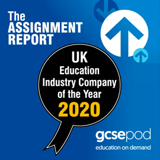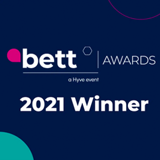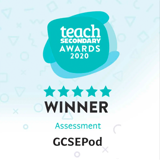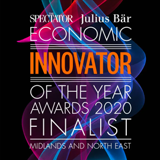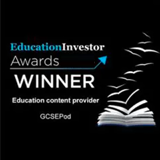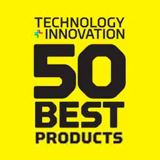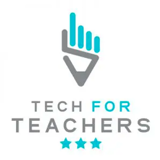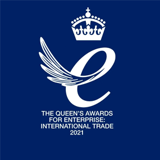 Accessibility
Our commitment to accessibility goes beyond our content. We believe technologies should enhance learning for everyone and have incorporated accessibility into our site to ensure that it is user-friendly for all learners. Our accessibility toolbar allows students to personalise their learning experience with dyslexia friendly fonts, reading guides and colour control. Our "translate" tool translates all the navigation and assessment on the site into one of 100 languages to support students for whom English isn't a first language.
Reading guide
Reading mask
Colour controls, including high contrast, high saturation and monochrome
Adjustable font style and size, including two dyslexia-friendly fonts
Highlight all clickable buttons and links
Big black and big white cursors
Translate page text, choose from almost 100 languages
Subtitles available and customisable
Adjustable playback speed
Questions can be read out loud
Full screen option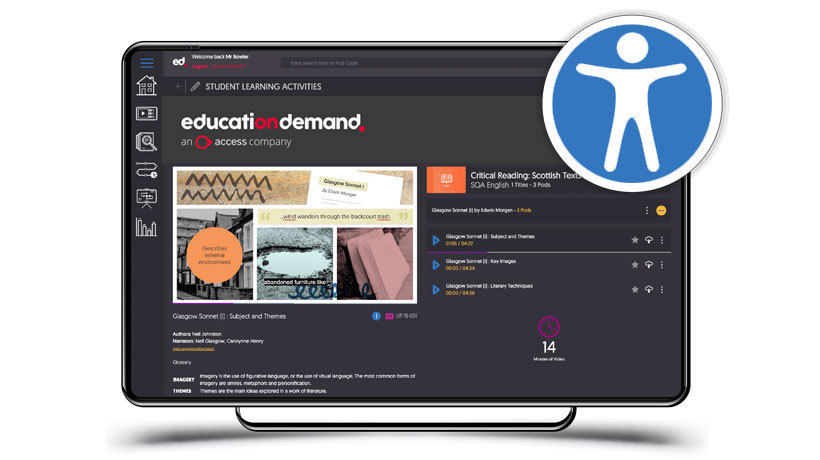 Partnerships
Being an ASCL Premier Partner and PiXL Gold Partner puts us in the best position to bring the industry voice to our plans and innovations for the future. We believe in listening and the power of collaboration. Speak to us about our partner discounts.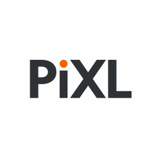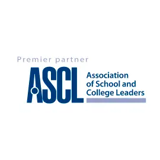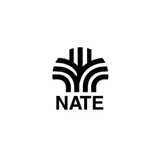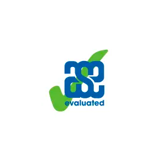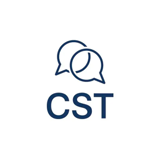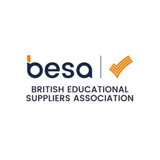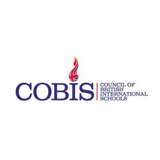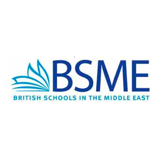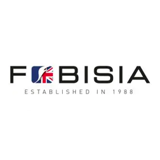 What our customers say:
Invaluable resource, easily embedded across school with staff and students.
What our customers say:
It makes total financial sense, it's a fantastic teaching resource and has greatly reduced teacher workload.
What our customers say:
Impact on results is staggering. But don't tell the students!
What our customers say:
Check & Challenge is high quality, with a range of visually engaging questioning formats employed to motivate learners. The overall effect of reiterating correct process and guiding learning creates a highly motivational learning tool that learners can access easily in small bite size chunks and feel confident to take second attempts if required.
Find out how Education Demand could work for you, book a 10 minute online demo.
book demo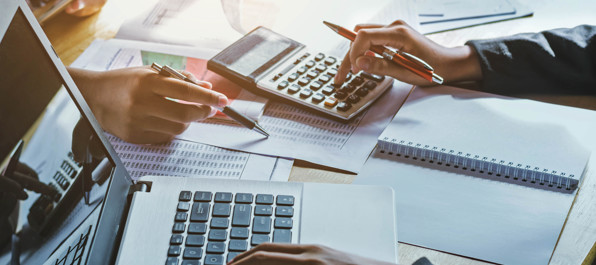 The importance of auditing in schools and how to improve – top tips
Streamline your MATs and academies auditing process with our top tips to avoid the stress and challenges when submitting your audited financial statement.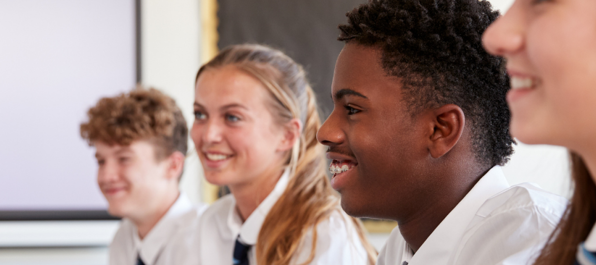 The pandemic and education – regions most ready for back to school
Teacher vacancies and Covid-19 continue to cause issues for schools. Which regions are ready to return to the classroom?
Discover more software for the education sector: