Steward Training
This Steward Training e-learning course introduces the basics of stewarding, what it is and its associated legislation and is aimed at anyone who needs to learn more about stewarding at spectator events.
You'll look at the importance of following recognised procedures, and acting within the law at all times. You'll also cover pre-event routines, your main activities as a steward, dealing with illegal or prohibited items and monitoring and maintaining safety at spectator events.
contact us
view more courses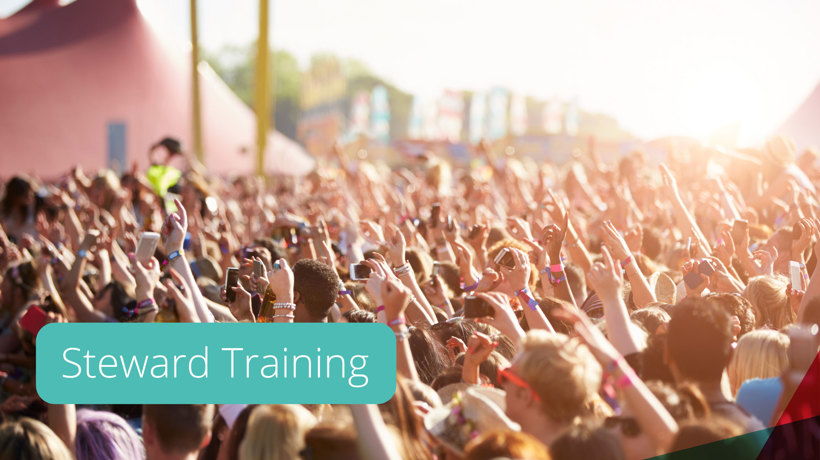 Training objectives
Identify the main duties and legislation that applies to stewarding
Correctly prepare for spectator events, including pre-event routines
Control the entry, exit and movement of spectators at events
Take appropriate action to deal with illegal or prohibited items
Respond positively to spectators during the event
Monitor crowds in line with your area of responsibility
Take action to promote safety at spectator events
Course content
Course Introduction Cover the duties of a steward as well as the laws and regulations that impact them.
Preparing for Spectator Events In this section you'll look at some of the equipment you may be provided with, the standards of conduct and presentation you should adhere to and how to prepare for an event.
Assisting Spectators This section of the course covers providing help and assistance to spectators, the area of concern which should be monitored for in crowds and the importance of keeping spectators moving.
Refusing Entry Find out what to do upon discovering an illegal or prohibited item, guidance for refusing entry.
Monitoring and Maintaining Safety In this final section you will cover the importance of continued vigilance and how to deal with risky situations, accidents and emergencies whilst stewarding.
How it works
Steward Training is delivered online as an interactive course to each trainee on their computers, or portable device at any internet enabled location. The interactive course is engaging, informative and exciting to use.
Using up-to-date, modern graphical images, users will be faced with a selection of interactive elements and mini quizzes to test their knowledge.
Users will receive informative advice and guidance and will be tested on their understanding of the subject at the end of the course by completing the compulsory self-test.
This course also features a risk checklist which asks the user a series of questions relating to their current working environment.
Accreditations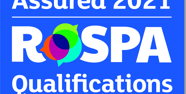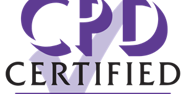 Register for a free, no-obligation quote today!
contact us