Family law software
Access legal case management software takes care of the time-consuming administrative tasks and document production, allowing you to provide the highest quality of personal service to your clients.
Designed for all family law procedures, including matrimonial, Ancillary Relief, Children's Act claims and  Injunction proceedings, our family law case management software makes your work easy to manage however complex the case is.
family factsheet
download brochure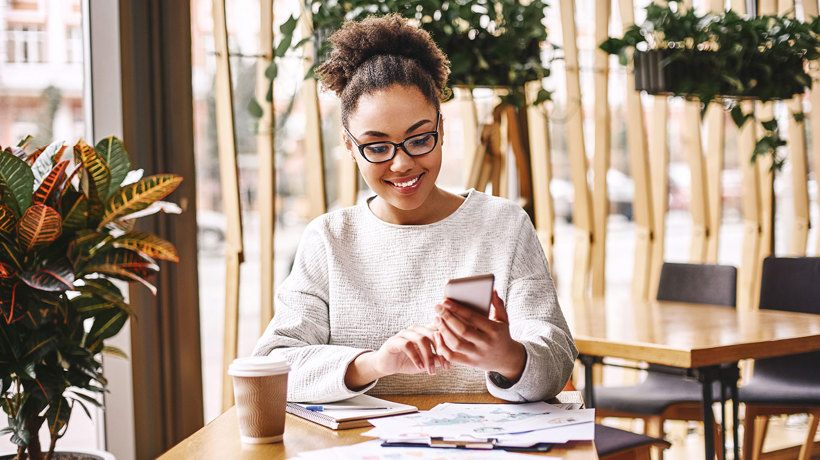 Automated civil billing
The fixed fee family billing module from Access Legal case management software automatically completes and submits all the necessary claims for fixed fee LAA family work for public and private funded matters in Legal Help.
Our matrimonial case management software offers a significant benefit to your firm of being able to automate your civil billing process. It removes the complexity surrounding the production of the Claim 1A bill in particular. This covers most types of certified publicly funded civil work, including Domestic Abuse, Family Advocacy and Care Proceedings and other types of in-scope civil work.
Access Legal partners with over 3,500 legal teams to power their solutions, from law firms to in-house legal teams and public sector legal departments. Learn more >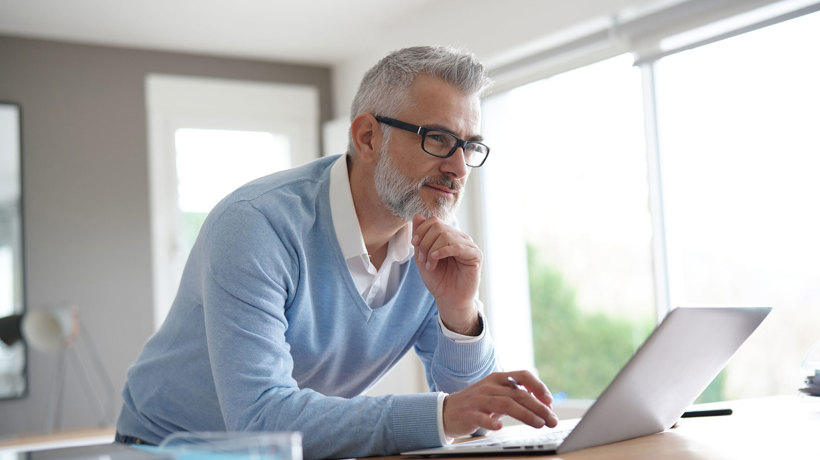 Create great client outcomes, enhance their productivity and ensure continuity of their business today
book demo
Family law software that progresses your cases for you
The workflows in our Family Law Software will guide you through each step of the process, presenting you with the appropriate forms and creating tasks for you to make sure your fee earners and support staff are always on the ball and up to date with their work. Your cases will progress quicker and clients will be happier.
"One of the biggest benefits of Access Legal is the data and insights it has provided to our firm. This information is used to help make key decisions throughout the business – whether it's determining the outcome of a day-to-day or a boardroom level issue." - John Anderson, digital marketing consultant at Stowe Family Law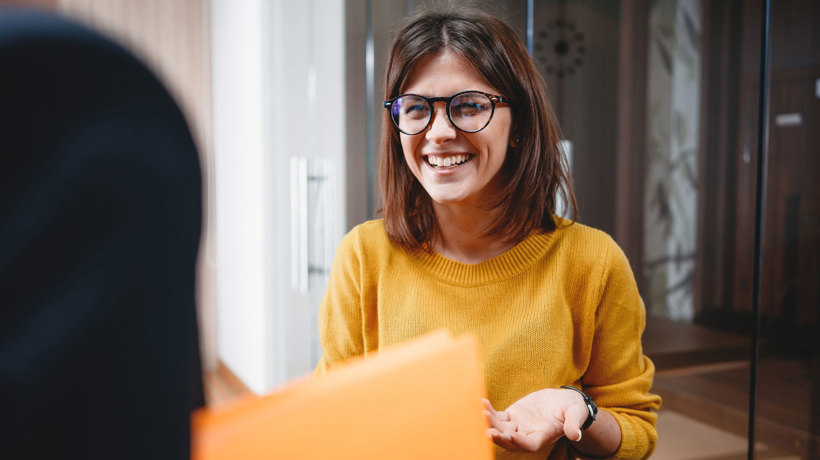 Automatic form population
Our family law case management software contains all the letters, forms and precedents you will need, including all Children Act forms, Family Procedures Rules forms and Family Law Act forms.
All of these forms can be automatically populated with the data you've already entered into the system, which means you save hours on double-entry of information.
If these forms are missing information that you need from the client, you can send the form over to your client via the client portal for completion. Your client can then complete the form from their mobile or tablet and when they return it, the data in your case file will automatically be updated with the new information provided by the client, with the form stored in the file history.
Access Legal solutions integrate with a wide range of suppliers and services, enabling you to streamline more of your processes straight from your software.  Learn more >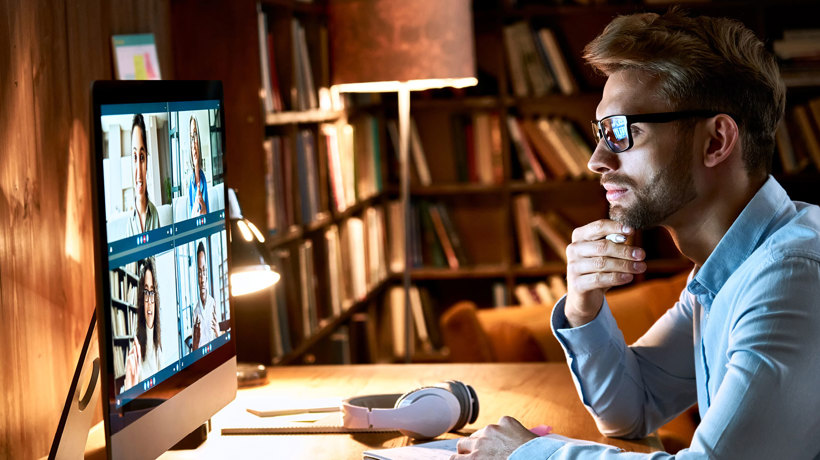 It's time to embrace collaboration, agility and efficiency
Give yourself the freedom to improve the performance of your legal practice and generate value with one seamless software solution.
Key features of family law software
Automation
Admin becomes easy with most features completed automatically.
Workflows
A full bank of workflows are available, designed for all manner of family cases.
Billing
Billing is fully automated, saving days of admin time, with forms automatically submitted to the LAA.
Financial Control
Cost limits on a case can be set up that will then display on-screen warnings when these limits are approaching. Case files display all costs to date for any cost rate, together with a summary of the costs billed by type.
Automatic time recording
All documentation, telephone calls and preparation work processed is automatically time-costed at the selected rate. Batch time posting is catered for, giving you the ability to post notes of, for example, a court attendance, travelling, waiting etc. at the touch of a button, at different rates.
Data storage
A powerful database holds your entire group of contacts and attaches all relevant details and documentation to the case in hand. 
A complete list of Courts in England and Wales is held within Access Legal Case Management, and the system includes all available court forms, allowing the download of updates from the Lord Chancellor's and LSC's websites.
Diary integration
A full diary facility is linked with all case activities, with automated reminders to ensure important events are not overlooked.
Cost drafting
Access Legal cost drafting software assists with bill creation, from layout and calculation to the production of a red line bill, enabling you to extract maximum value from fee earners' time, with more streamlined daily processes.
Claims management
Access Legal insurance claims management system improves your case handling, reducing the time spent processing each case, increasing the quality of service your clients receive, and improving your bottom line.
Want to find out more?
Speak to our legal specialists to see how Access software can benefit your organisation.
contact us
Access Legal product suite