Commercial legal software
If your business relies on process-driven activities, including management of staff, complaints handling, supplier management and telesales then Access commercial management software can help.
Streamline processes and increase accuracy, remove admin burden and drive business efficiencies in one software solution.
commercial factsheet
download brochure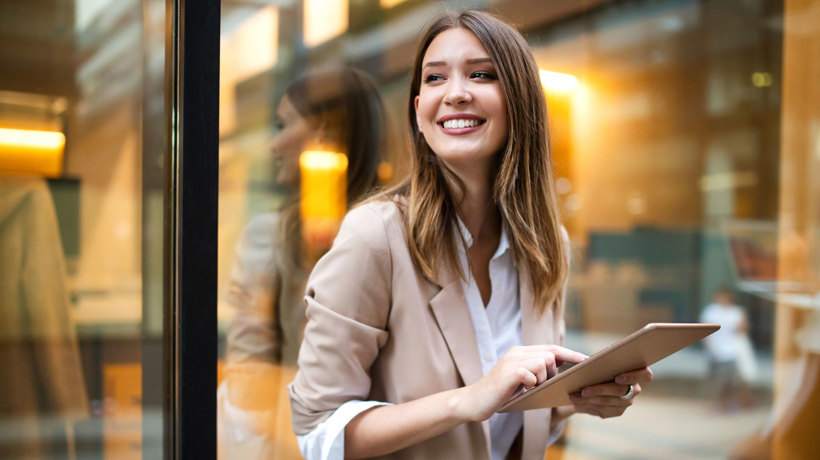 Explore our market-leading legal software solutions
Commercial case management and reporting
In depth reporting based on your needs and tailored by department or activity. Pull any information into a report and download for advanced manipulation.

Auto-file incoming emails in to cases and organise by case reference, and add further information or attachments to the case history by drag and drop

Manage appointments and diary bookings directly into your calendar

Time-cost all actions to easily calculate costs and billing
Access Legal partners with over 3,500 legal teams to power their solutions, from law firms to in-house legal teams and public sector legal departments. Learn more >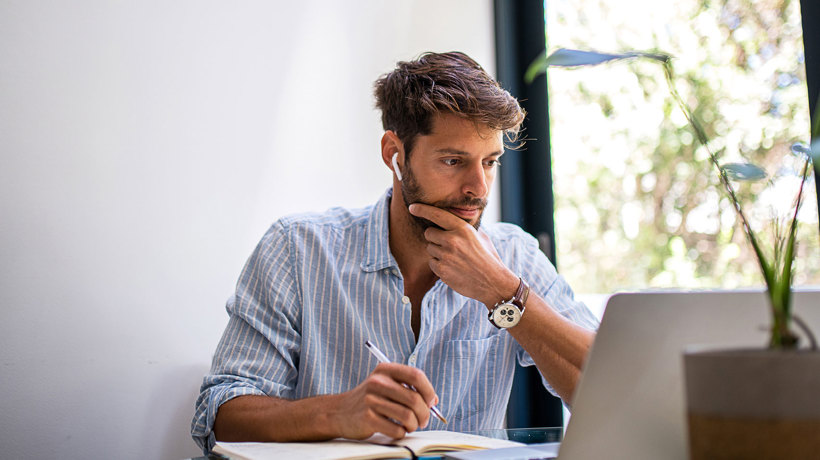 Compliant and auditable
Track every transaction on a file - documents, calls, notes, emails - with full visibility of actions and history
Set user profiles to control access and view amendments to data by the user
Manage risk and compliance obligations with integrated tools - risk register, compliance library, data interrogation and configurable reporting
Auto-identify document changes to maintain accuracy and improve efficiency
Access Legal solutions integrate with a wide range of suppliers and services, enabling you to streamline more of your processes straight from your software.  Learn more >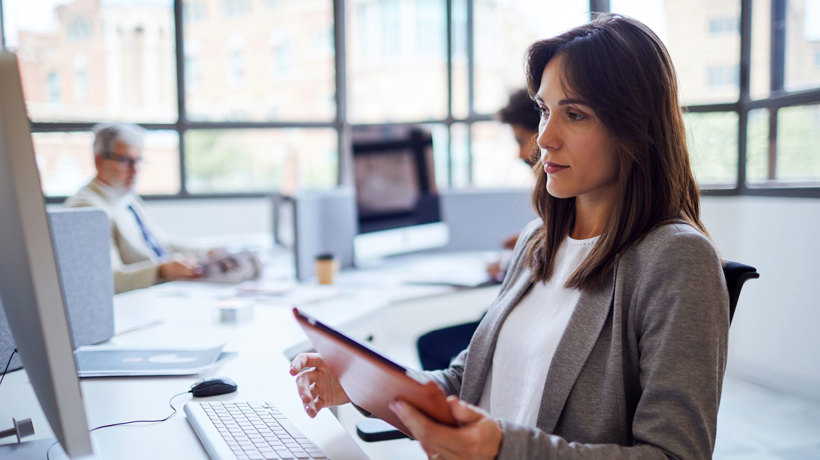 It's time to embrace visibility, efficiency and agility
Give yourself the freedom to improve the performance of your legal practice and generate value with one seamless software solution.
Book a free demonstration of Access commercial management software to see for yourself 
book demo
Key features of commercial legal software
In-depth reporting
A user-definable reporting facility can be tailored for each user, department or activity.
Outlook integration
Outlook is the email conduit integrated as standard. Incoming emails can be auto-filed into the case history when the case reference is in the subject line. 
Full audit trail
Access Legals integrated history screen tracks every single in/out transaction taken on a file, including memos, documents, telephone calls etc.
Compliance
Users will have access to a variety of tools including a Risk Register to track potential SRA breaches and a Compliance Library providing a centralised store for accessing compliance plans, office manuals and relevant SRA documentation.
Fully searchable data
A powerful central database that stores each and every piece of information relevant to your cases and files.
Document comparison
Integrates seamlessly with DocsCorp to provide an optional feature of document comparison, providing you with incomparable levels of efficiency.
Cost drafting
Access Legal cost drafting software assists with bill creation, from layout and calculation to the production of a red line bill, enabling you to extract maximum value from fee earners' time, with more streamlined daily processes.
Claims management
Access Legal insurance claims management system improves your case handling, reducing the time spent processing each case, increasing the quality of service your clients receive, and improving your bottom line.
Davis and Partners Solicitors
National Law Firm Davies and Partners Solicitors has carried out a major upgrade of its IT infrastructure with Access Legal. The project has streamlined its systems onto a digital platform and future proofed its processes to establish a solid foundation to meet its ambitious growth plans.
"This has been a massive investment in the Firm's infrastructure which has given us the means for unlimited expansion of space and the highest security levels available. This investment has provided future-proofing, safeguarding and business continuity which benefits both clients and our employees." - Ewan Lockhart, Chief Executive
Read how Davies and Partners have been working with Access Legal.
read case study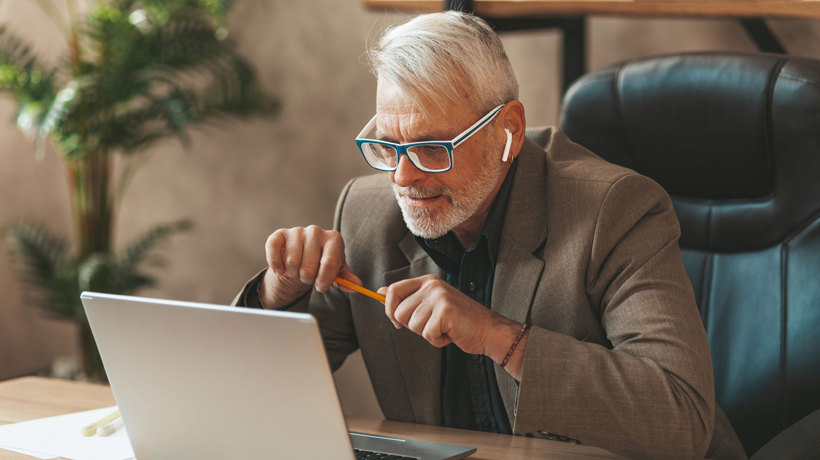 Areas of law Access Legal software services
Want to find out more?
Speak to our legal specialists to see how Access software can benefit your organisation.
Access Legal product suite