Judgement and decision making
Judgement and decision making training looks at enhancing decision making, critical thinking and dealing with ambiguity. 
Help your employees overcome barriers and make better decisions. 
contact us
view mental health courses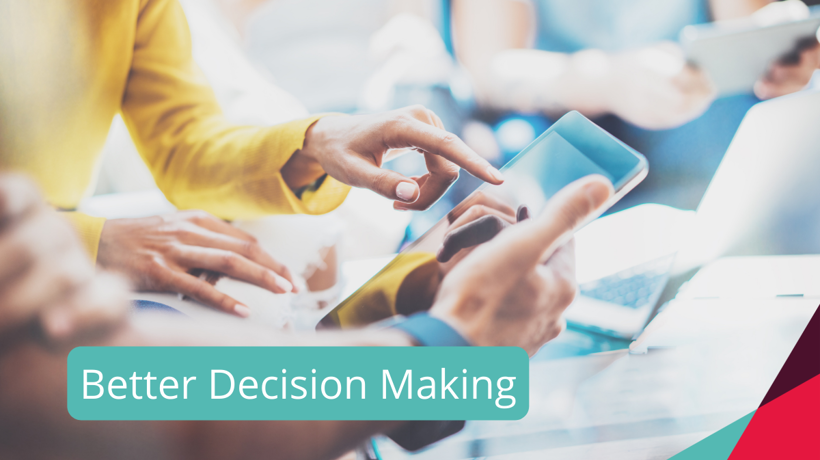 Modules in this Judgement and decision making training
Better Decision Making
Involving an internal thought process, through which a decision is made, judgements impact all aspects of our lives.
In this module:
Look at how judgements are made
The barriers to better judgements
How judgements can be overcome by countering default bias, taking risks and learning from experience
Critical Thinking
Critical thinking is essentially your ability to reason and question ideas, arguments and findings. 
In this module:
Explore critical thinking
The importance of taking an analytical and objective approach to problem solving
How to think smarter
Creativity
Creativity is important in the workplace as it can benefit both the organisation and employees by enabling businesses to be flexible and branch out in different directions. 
In this module:
Explore the importance of creativity in the workplace
Discover how you can make creativity one of your top skills
Learn to support and encourage its development in others
Dealing with Ambiguity
Being able to manage ambiguous situations has increasingly become a common skill required in the workplace, with change quickly becoming the only certainty. 
In this module:
Explore what is meant by ambiguity
Learn how ambiguity can be effectively managed in the workplace
Consider how the art of mindfulness can help individuals prepare for uncertain futures
Why use Access Learning?
Credible content – our courses are accredited, endorsed and designed in partnership with subject matter experts.
Multi-platform learning - optimised for mobile and tablet, meaning less text and more engaging, easily accessible content.
True 'bitesize' microlearning – making your learning experience more manageable, efficient and relevant.
Learning pathways - split courses up into digestible topics to make it quicker and easier to find training in the flow of work.
Accessible to all – our courses are compliant with the WACG.2 standards and screen reader optimised.
Updated and refreshed – Access Learning courses are regularly updated ensuring the most up to date and compliant content.
Other eLearning courses you may be interested in
Our Digital Learning and Compliance solutions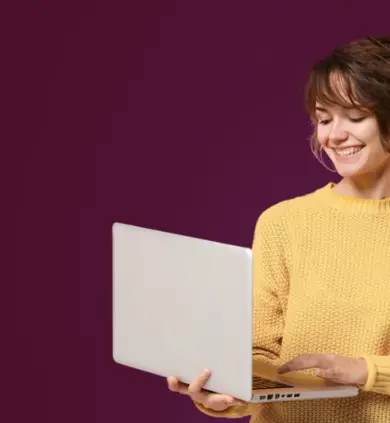 Contact us
Get started with Judgement and decision making training or any of our Workplace Soft Skills eLearning courses.
Get started