Fundraising & alumni CRM for Universities, Colleges and Independent Schools
Raise more funds each year so you can deliver the best educational experience for your students
Our alumni database management software helps you develop a deep understanding of your students, alumni and supporters to strategically nurture relationships. It makes creating relationships and staying in touch with students and alumni as simple as possible, helping you raise funds and build a strong community.
download brochure
book demo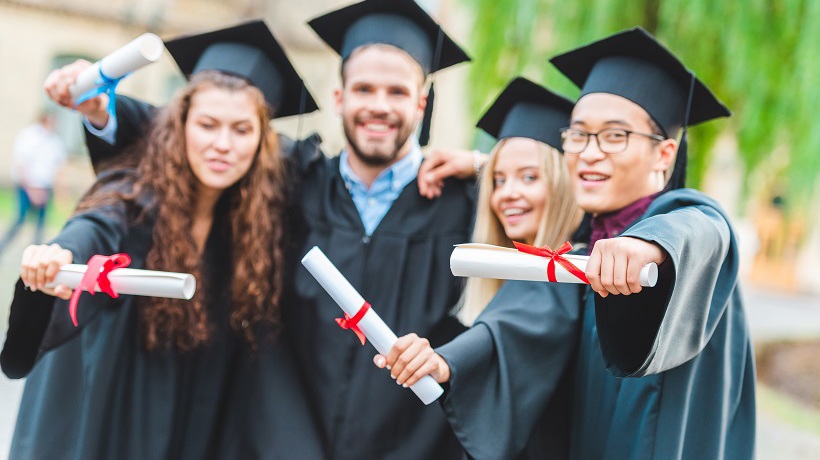 Revolutionising student and alumni management
Easily record academic, accommodation history and employment history including SIC and SOC codes
Import tools and scheduled data feeds capture each year's new student records
Simple to use alumni database software allows you to navigate your contacts' data with ease
Functionality to discover, cultivate, solicit and steward high-value donors
Gift planning and legacy tracking
Identifying potential partnership opportunities with organisations employing alumni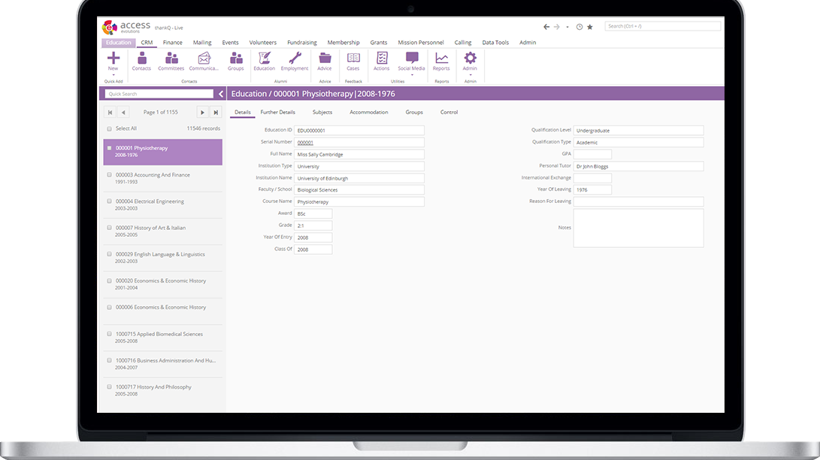 Make the most of every relationship your organisation has
watch webinar
Popular features

Alumni management
Smart segmentation and prospect management tools help you nurture your relationships with the most potential. Record every interaction in the database, and all aspects of involvement from enquiry to donations to volunteering and more.

Alumni development
The alumni software imports new student records, builds an online community, runs calling campaigns and analyses communications, all from one place.

Philanthropic development
Manage your alumni database to increase revenue with smart tools that support your strategic growth initiatives. Functionality to discover, cultivate and steward high value donors, alongside gift planning and legacy tracking.

Event management
The end-to-end event management software means you can do everything in one place, from pre-planning to post-event analysis.

Web and social media integration
Leverage the power of your alumni CRM and social media platforms for greater engagement and more successful campaigns. Integrate your alumni database and website to manage membership online and save time.

Volunteers
Calculate claims in seconds and submit at the click of a button. Easy income analysis and declaration processing simplify Gift Aid management.
"Access are making sure that they are listening to the school sector, and constantly looking at ways to make the system more time effective and user friendly for us"
Zoe Baines, Development Director at St Helens School
read case study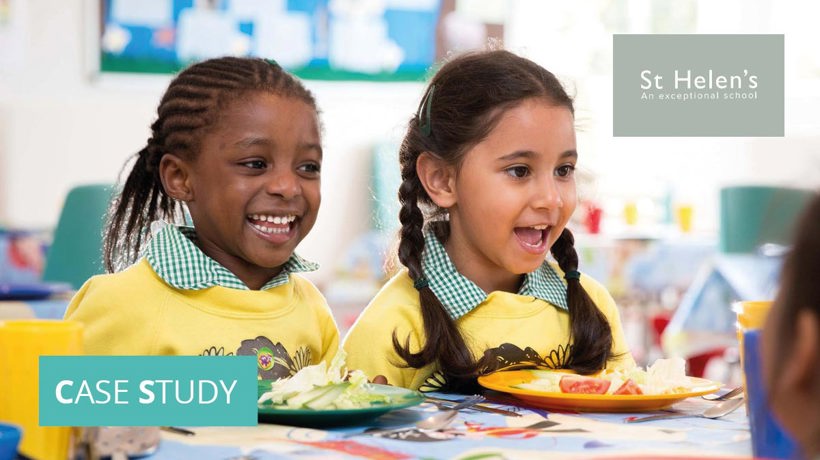 Use your time, donor data and supporter relationships more intelligently, and achieve even more
book demo