Our offering
Our products and solutions go beyond providing technology, we connect the right people with the right data, at the right time, through Access Workspace. And it doesn't end there, we're on hand to offer assistance every step of the way, during your onboarding and adoption journey and beyond, at the level that suits you. We work in partnership with you to deliver world-class technology which adapts with you so that you don't ever have to worry about outgrowing your solutions.
We work with thousands of customers offering a range of products from finance and HR solutions through to industry-specific software for sectors.
contact us
Our customers
We support a huge range of mid-market organisations in the UK and the Asia Pacific, across multiple sectors – providing each one with solutions and services that give them the freedom to do more.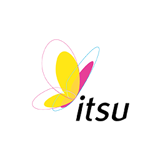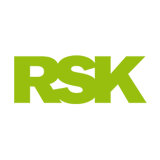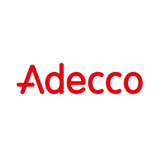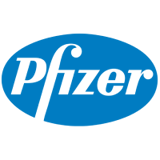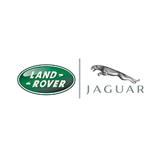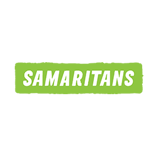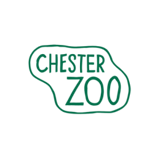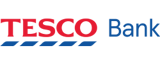 Our story
Founded in 1991, we're now one of the UK's leading software providers.
60,000
Customers
We've grown to offer a range of sector and function specific software solutions
5,000
Employees
Our workforce are motivated to support our customers, partners and each other every day
31
Years experience
Our remarkable growth is because not only do our customers love our products and services, but we're always on hand to help and support them
Our culture
We don't just claim to LoveWork. LoveLife, it's in our DNA. We're passionate about our values, which guide how we all make decisions and get things done. We love to make our employees lives easier, from attracting the right people, helping them grow and be the best they can be, we're helping people at Access to love what they do and be happy.
The well-being of our people is key to us. It enables our core value of LoveWork. LoveLife and our wellbeing champions regularly run programmes with their colleagues to support and encourage them to take care of themselves and each other.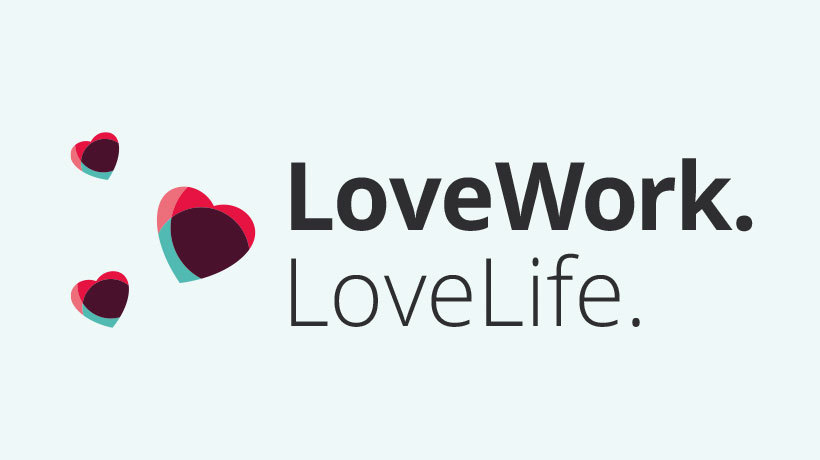 Want to learn more about Access?