Digital Learning Solutions
Access Learning Solutions encompass our learning management system, eLearning courses and gamification tools that engage employees, support performance and development and achieve compliance across your organisation.
Engagement. Performance. Experience.
Our digital learning solutions give you the learning management tools and eLearning courses you need to allow your employees to learn the way they want to learn.
Deliver digital learning your employees want to engage with
Support their performance and development
Improve the People Experience within your organisation.
Our learning management system, Access Learning
Access Learning delivers effective and engaging learning to help you support continuous professional development, while providing the tools you need to create, assign, deliver, manage and report on effective learning in your organisation.
Support continuous learning and development, allowing employees to record and report on CPD
Identify and address development gaps across your organisation with learning needs analysis tools and the ability to assign and track learning pathways
Support your remote workforce with Zoom and MS Teams integration, automatically capturing remote learning events attendance in your LMS
Create content with eLearning creation tools
Schedule and manage learning events, allow employees to search content and events and rate, share and discuss learning courses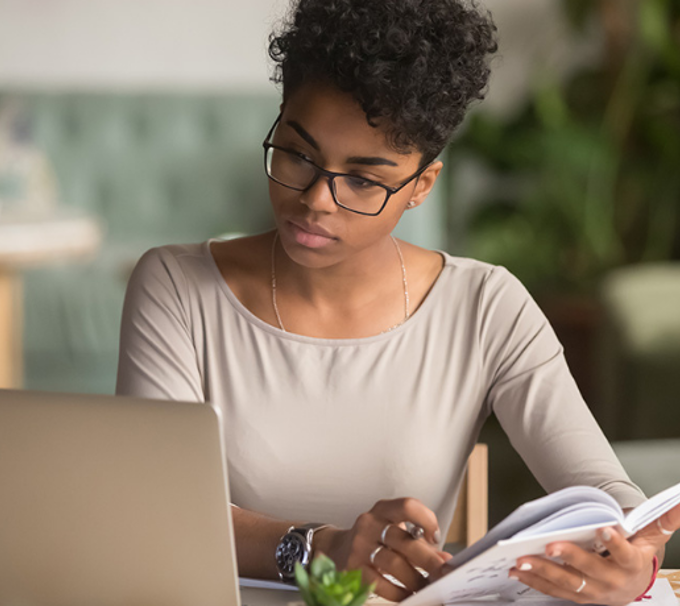 Our eLearning course libraries
Access offers an extensive collection of eLearning courses to support effective and engaging learning in your organisation with a large and diverse selection of content libraries covering topics from personal and professional development, risk, compliance, health & safety and cyber awareness to industry-specific and role-related courses.
Your employees can access a range of microlearning, eLearning, quizzes, factsheets and workbooks – giving them the freedom to learn the way they want to learn.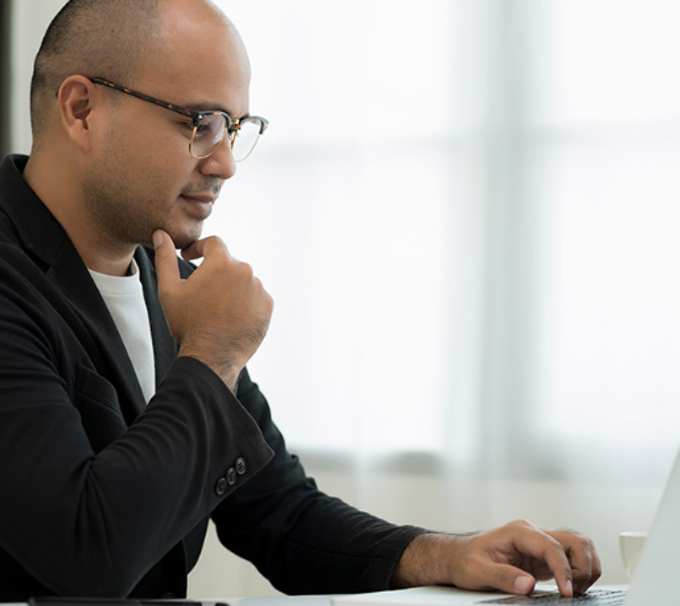 Gamified learning solutions
Gamified learning is a great way to help employees learn in the way that they want to learn, and for organisations to help make sure that important learning sticks.
The Access Gamebrain mobile app allows you to build quizzes or utilise a library of existing quiz content written by industry experts that will reinforce the knowledge your employees need.
Integrated with Access Learning, Access Gamebrain delivers a competitive, gamified experience that can form a valuable part of your organisation's learning strategy.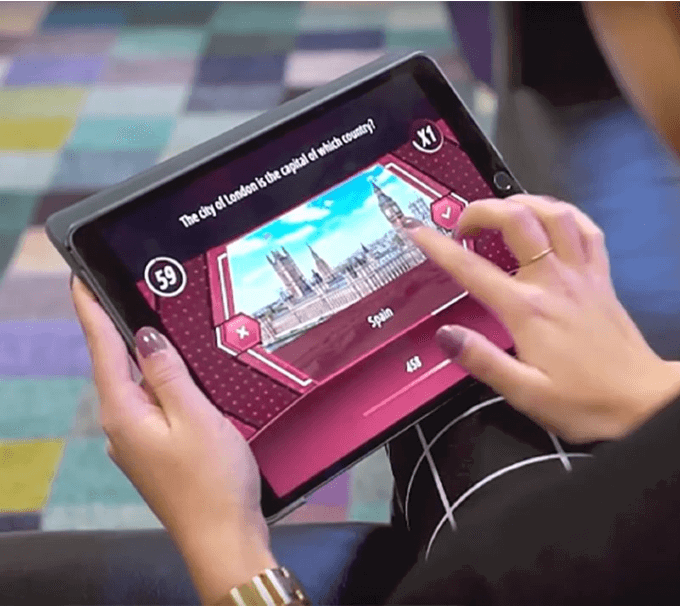 Career Development for everyone
Engaging online technology and eLearning content for career development and student employability.
Academic institutions, businesses, careers firms and membership bodies of all shapes and sizes use our platform to support the employability and career development needs of their people.
Career development can now be offered to everyone within any organisation 24/7. With Access People's career development platform both employees and students can develop their own careers at a time that suits them, helping to identify where there is need for focus and improvement and build the confidence needed to develop, pursue future career goals and aspirations.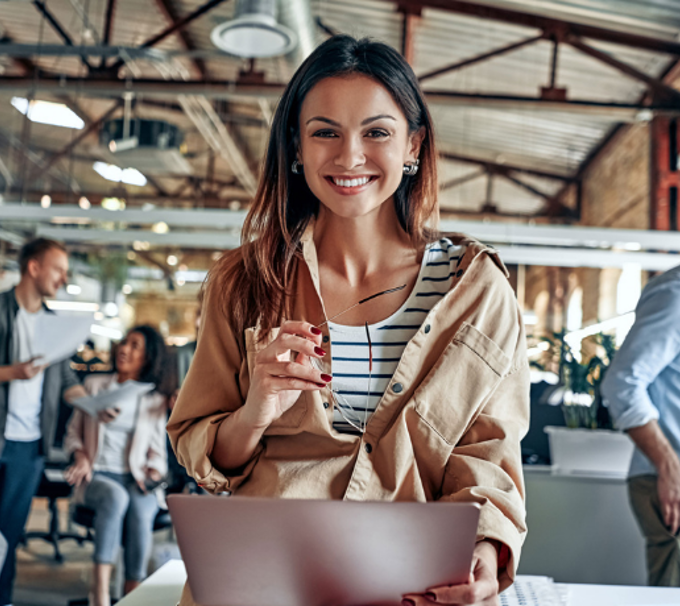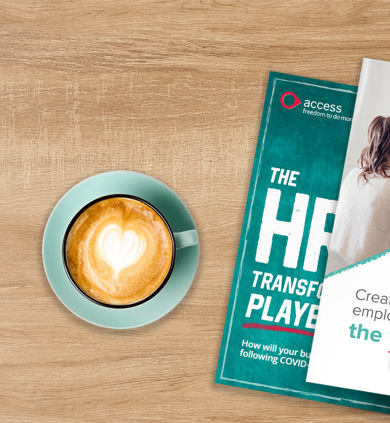 Discover our HR resources
Discover resources that address the issues and challenges faced by today's L&D professionals charged with delivering an exceptional employee experience in a challenging post-Covid world.
Visit our HR Resources hub
Synchronise HR, talent and learning activities
As part of the wider Access solutions portfolio, Access Learning Solutions can help your organisation to deliver the ultimate people experience with employee recognition tools, HR and payroll solutions working together to drive the performance of your people and organisation.
Combined with the full power of the Access Workspace platform, Access Learning Solutions can combine with intuitive apps to deliver a more engaging and productive experience and clear visibility across systems and data throughout your organisation.