Access FastTrack360
Access FastTrack360 is one platform to connect your whole recruitment business.
It's a single cloud based recruitment software solution to help you from advert to invoice - filling jobs with the best candidates, capturing the time they work, paying them, billing clients, and more
Efficient talent management, search and selection
Access FastTrack360's Front Office gives you an online powerful recruitment database with more ways to pool, save, prioritise and report on candidates to suit you, and your clients:
Fill more client job orders faster
Manage temporary, contract and permanent recruitment online
Easily find candidates already in your recruitment management system at no extra cost with advanced search functionality
Find the right candidates faster with more filters in a single search including searching by resume, skills, location, keywords, availability and more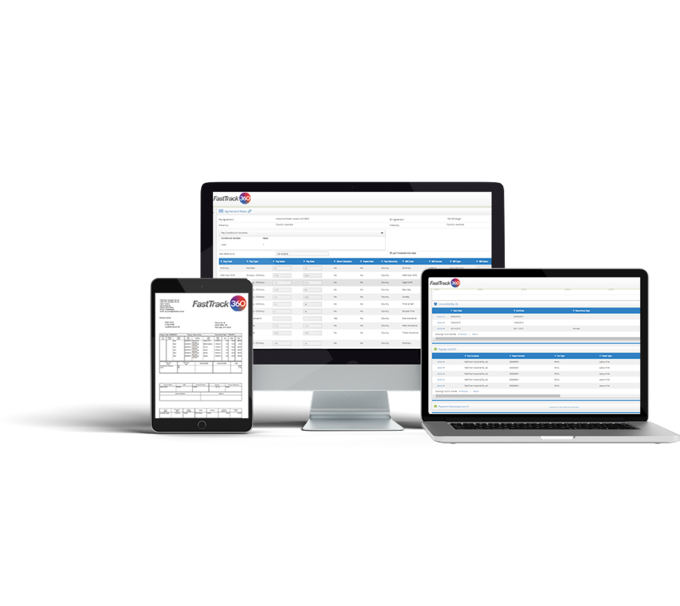 Online Timesheets, Payroll, and Billing
Access FastTrack360 Back Office gives you a payroll and billing accuracy that can transform your middle and back office:
Create a unique customer experience centered around accuracy and speed

Keep margins under control with a system that can handle high volumes of timesheet calculations

Enhance your cashflow with accurate and fast invoicing to minimize bottlenecks in the billing process

Seamlessly connects with many of the leading recruitment CRMs including Vincere
See the Access FastTrack360 system in action
Benefits of using FastTrack360
Process payroll faster with a comprehensive rules' engine
Create a connected ecosystem by integrating with your front office system
Modern SaaS technology makes the system secure and scalable
Configure billing templates, timesheets and payslips to reflect agreements you have in place with clients
Customizable configuration, so you can deliver business your way
Mobile timesheets capture time easily and accurately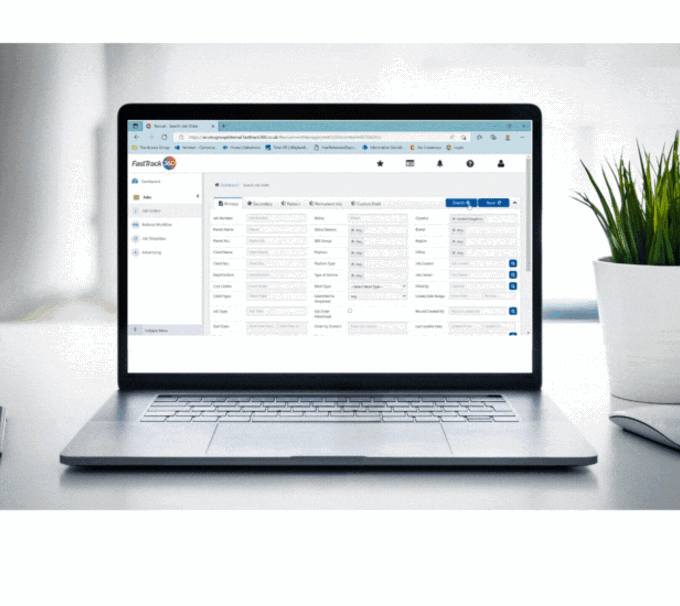 Now in our commercial division where we are using the FastTrack360 online timesheets it's only taking one day to get the timesheets, run payroll and invoice clients. Plus, we are now down from 5 adjustments to 1 per week on average.
Complete Recruitment Solutions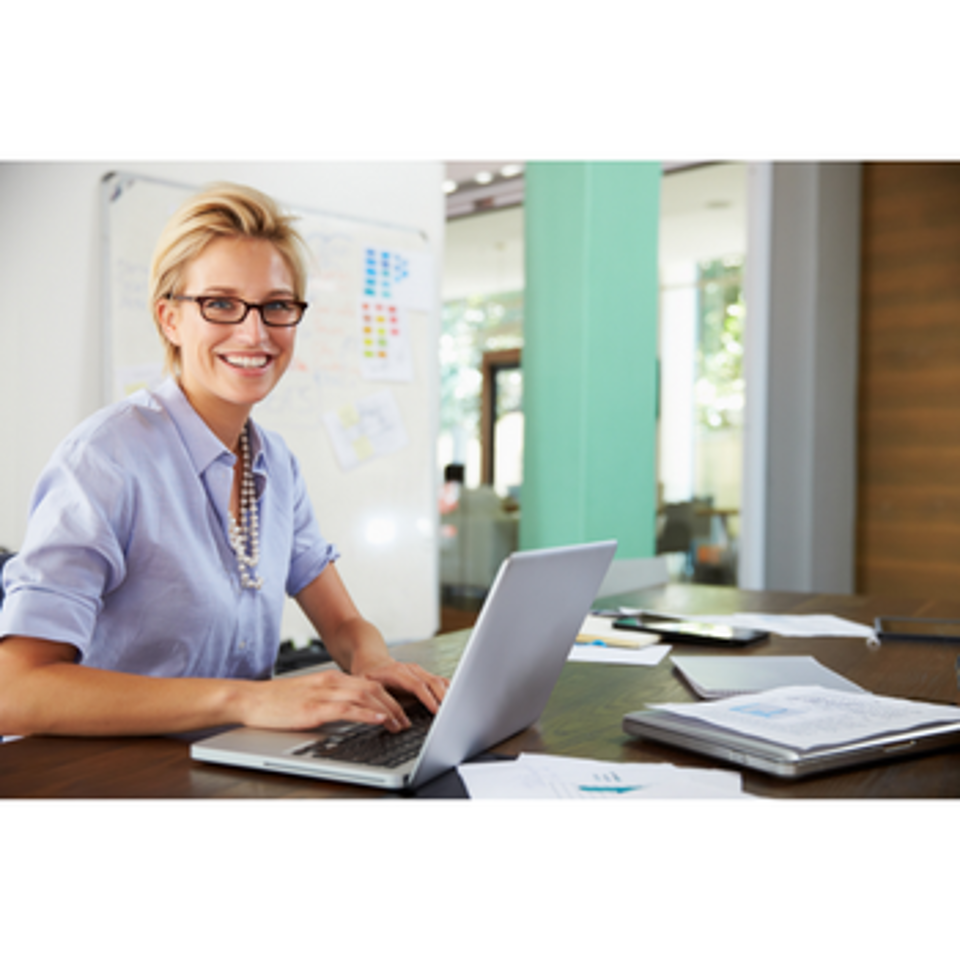 We like that you roll payroll, then you can easily do your invoicing. Plus, we're running more volume in payroll. That's where we've had efficiencies as we've upgraded to FastTrack360. Our payroll team is small but very efficient.
We feel as we grow further and use importing of timesheets more, and less touch, then we'll continue to be small. We believe our back-office team will remain lean in the future.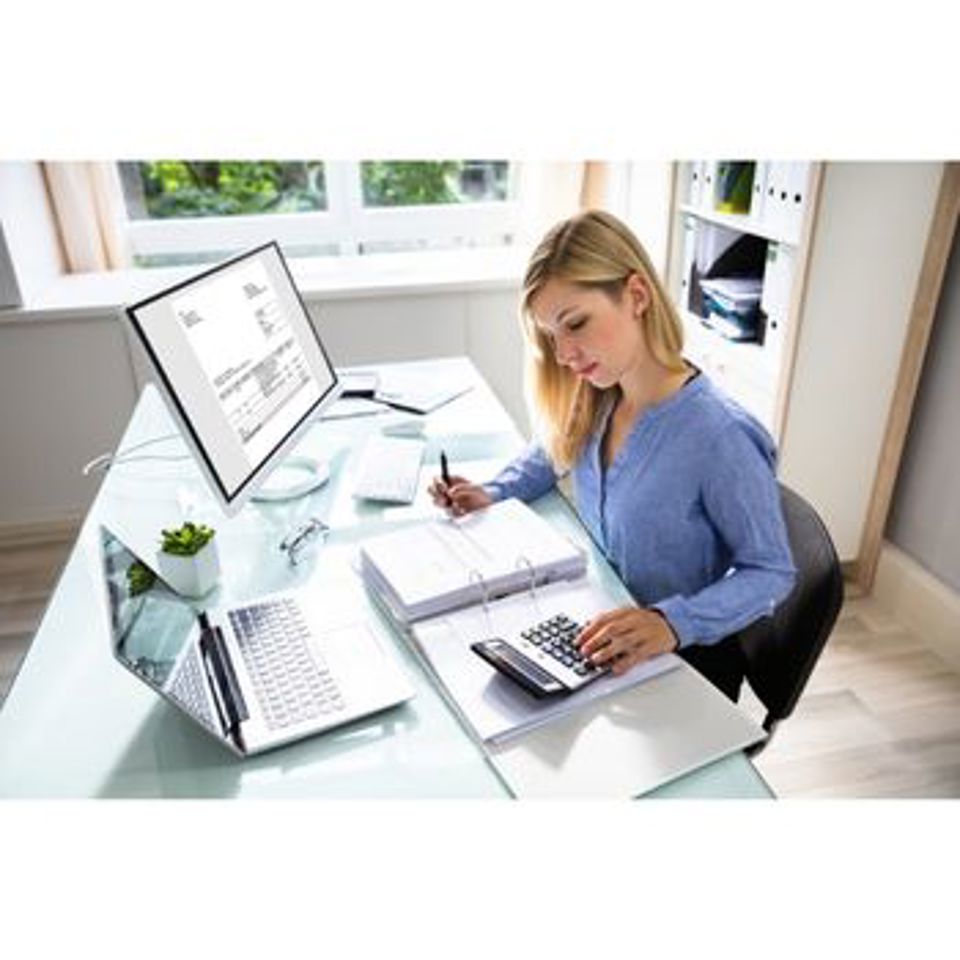 We found that FastTrack360 was not only able to handle the volume of payroll required but also process it in a timely manner. Plus, their approach to project management provided us confidence that they would be there with us during the entire process.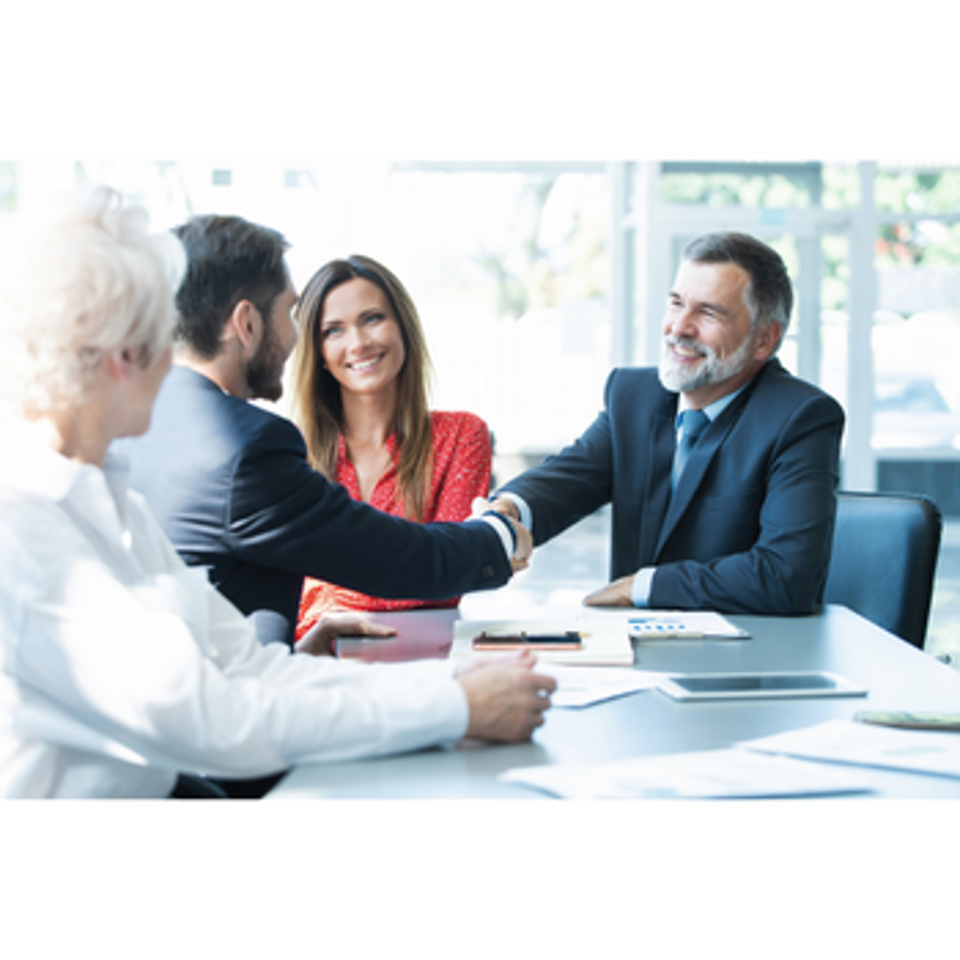 Looking to find out more about Access FastTrack360?
Recruitment technology that plugs into one innovative platform
From software products designed to solve key challenges, to a fully integrated solution:
- Attract and reach candidates with Volcanic Recruitment
- Place more candidates quicker with our Recruitment CRM
- Pay staff and bill clients with our recruitment agency payroll software Access FastTrack360
Discover how Access can help your entire recruitment business become more productive and efficient – giving you the freedom to focus on clients and candidates.
All the software you need to Attract. Manage. Pay.