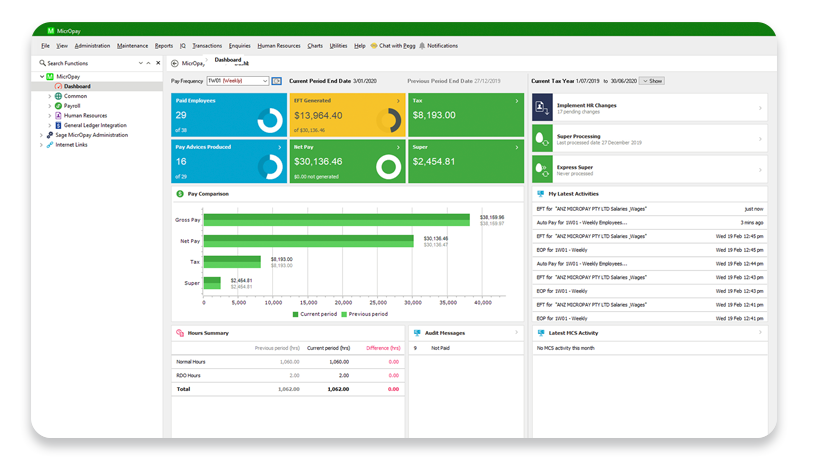 Australia's trusted payroll source
Today's regulatory and business environment in Australia makes it imperative to remain compliant, competitive and in control.
Designed, delivered, and supported by Australians, MicrOpay is the number one choice for Australian Payroll professionals*.
*For organisations of 50-500 employees, as voted in 2021 Australian Payroll Association Benchmarking Report

Your complete payroll partner
MicrOpay customers have access to all their payroll needs including Australian based support, outsourcing, recruitment, training and consulting.

Ensure payroll compliance
Focus on business outcomes not regulation with a payroll platform that ensures you're compliant with the latest Australian and New Zealand legislation. What's new with STP Phase 2.

Built for workforce excellence
Thousands of organisations empower their workforce whist removing admirative overheads with MicrOpay Employee Self Service.

Harness the power of payroll
MicrOpay has been designed to enable integration with your existing business applications such as HR, WFM & ERP.
Bridge Housing Streamlines STP
MicrOpay has allowed us to streamline our STP compliance. We have complete trust in the solution and now feel confident that we are compliant with every pay run.
Join over 5,000 customers already using our payroll products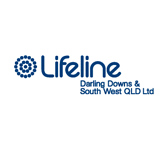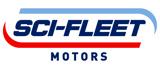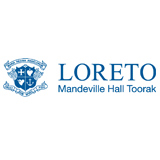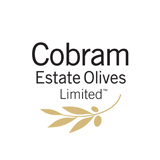 Employee Self-Service (ESS)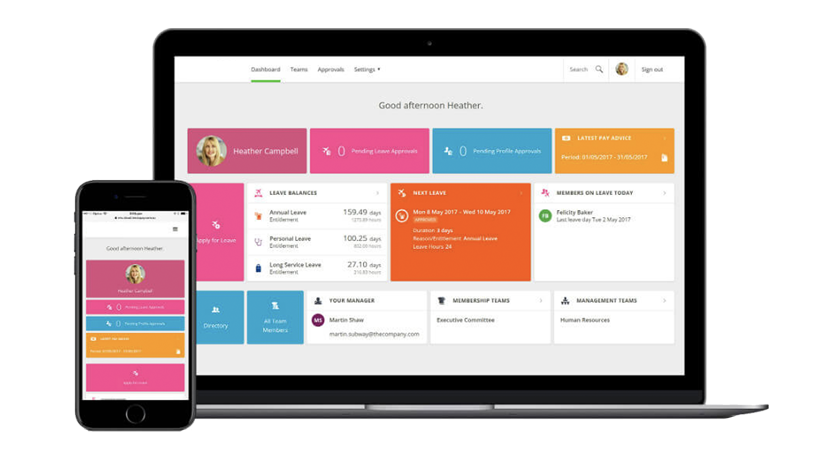 Simplify and elevate your people experience.
Empower employees and remove administrative overheads with access and update to personal details, request leave, review pay advices and summaries anytime anywhere via an intuitive cloud-based portal.
Provide a rich and configurable user interface that is designed for today's mobile workforce. Transform your people function and enable your organisation to execute on its strategy not administration.
Create a "connected employee experience" between employees and their managers.

Download Employee Self-Service brochure
download brochure
Simply powerful payroll
Access MicrOpay processes over 2 million STP transaction each month, with 30% of Australian SMEs using MicrOpay software or services including:

• Automation of complex payroll processes and calculations with simplified workflows to set up and manage employee records quickly and efficiently.
• Multiple options for capturing timesheet data.

• Highly flexible pay dates for multiple groups of employees on the same pay frequency.

• User-Defined leave functionality to accommodate your business' specific requirements.

• Drag-and-drop functionality, keyword searching, and customisable shortcut keys.

• STP2 currently in development for compliance event lunch, read more.
Enhanced visibility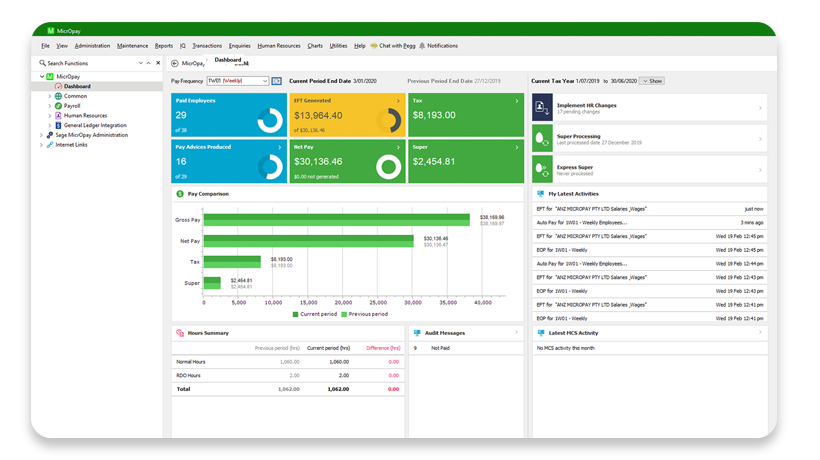 Deliver visibility with actionable insights across your payroll environment via Access MicrOpay's dashboard.
Identify risks and drill down to anomalies before they become issues. Understand employee trends and patterns that drive better engagement and decrease attrition.
MicrOpay includes a powerful report writer where you can create specialised reports to share with Finance, HR management or senior management teams for analysis.
New Zealand payroll
Access MicrOpay supports all your payroll processing requirements for employees in New Zealand and complies with New Zealand tax and regulatory requirements.
From employer monthly schedule (EMS IR 348 File), banking formats for the main NZ banks, Kiwi Saver, Payday Filing, NZ leave and more, MicrOpay has your NZ operation covered.
General ledger integration
Eliminate manual data entry and remove double handling of data with seamless integration into your finance system. Access MicrOpay provides a powerful General Ledger interface that ensures there's no margin for error.
Accurately match data between systems including payroll costing, leave accruals and tax calculations with GL codes in your finance system.
Powerful integration capability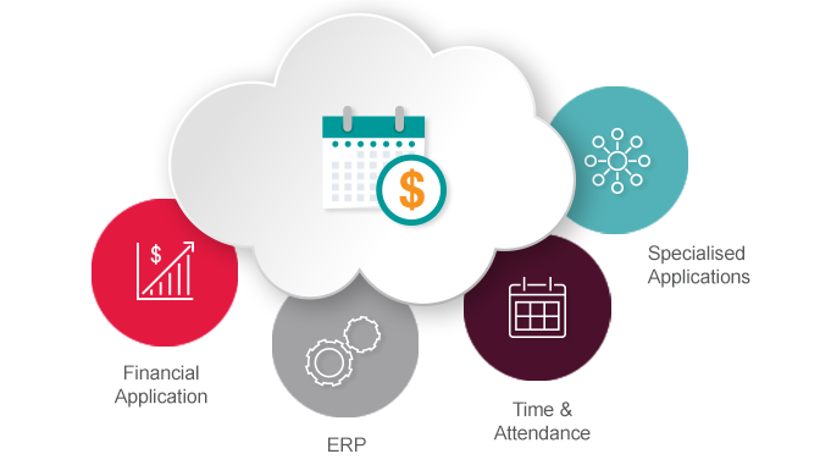 Harness the power of information by integrating Access MicrOpay with your existing applications.
From time & attendance through to your workforce applications MicrOpay makes integrations easy.
A complete payroll partner
Access MicrOpay supports thousands of organisations locally from offices around Australia. MicrOpay customers have come to expect a world class approach to their unique payroll needs encompassing everything from recruitment, training, consulting, outsourcing and support.
MicrOpay's professionally trained and dedicated Australian based online and telephone support team have on average 10 years payroll experience and resolve 87% of requests on the first interaction.
MicrOpay customers have access to our 24/7 online support portal e-Knowledge, where 79% of customers resolve their queries without having to contact the support desk.
Discover how Access MicrOpay can streamline your payroll with a live demo
schedule a demo