Customer

Success Services

At Access, we believe that our commitment to you does not end when you purchase your software. We are dedicated to providing you with top-notch services that ensure your complete satisfaction, designed to provide you with the support you need so that you enjoy your software for years to come.
What can we offer?
Knowledge Articles
Our powerful and searchable Knowledge Base allows you to find common answers so you can get help and support, quickly and simply
Customer Webinars
We strive on supporting new and existing customers getting more from their systems
Community Users
Our communities allow our customers to create and take part in open discussions with each other and Access staff
Certified Professionals
At Access, we pride ourselves on the depth and breadth of skills across our passionate services employees
Services that will make you smile
Our services are tailor-made to assist our customers in getting the most out of their software with ease. Discover the range of services that we offer below.

Implementation Services
Our onboarding FlightPath programme dramatically reduces the time between implementation and gaining full value.
We'll land this with you – you're in control, and we're right by your side.

Support Services
We don't have a one-size-fits-all approach to your success. We offer three plans to suit your support needs: Essential, Standard and Premier.
At every step of your Access journey we can help: online, by phone and chat or direct to experts – you choose the level of support you need.

Growth and Development Services
To ensure you get greater impact from your Access software, FlexPoints are a cost-effective, flexible way to access our value-added services when you need them. You can redeem FlexPoints against multiple products or services.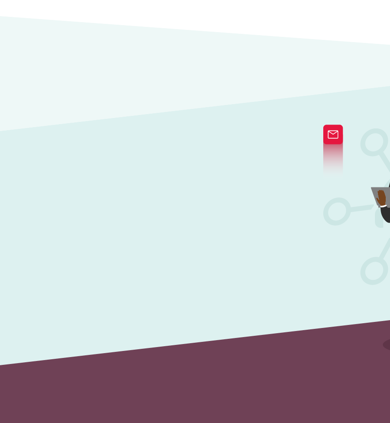 Be part of our Customer Community
The Success Portal is where our customers can self-serve, upskill and manage their Access account. Users can access our webinars, raise and manage support cases, sign-up for Access events, engage with other customers in the community, and find information relating to projects, contacts and FlexPoints.
Go to Customer Success Portal