Your business is unique, Access Payroll solutions are designed to fit your needs.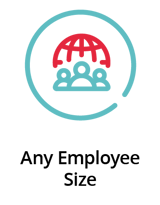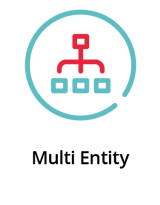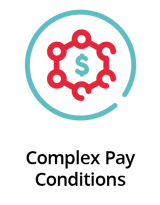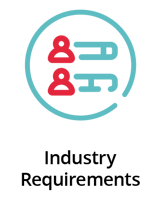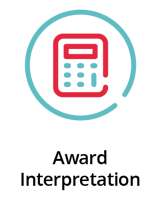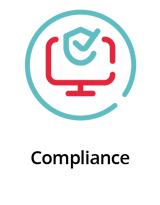 Flexible and Scalable Payroll Software
Deliver accurate, compliant and timely payroll each and every pay cycle regardless of business size, organisational structure, industry or complexity of pay conditions. Access Payroll and Workforce Management software are designed to streamline your processes, engage your workforce and deliver greater visibility and cost controls.
Integrate your payroll easily into your existing HR or time & attendance systems, or choose all the elements you need to create a complete HRIS software solution with our comprehensive Payroll, HR, Rostering, Award Engine, Timesheets, eLearning and Services offerings - all from the one provider.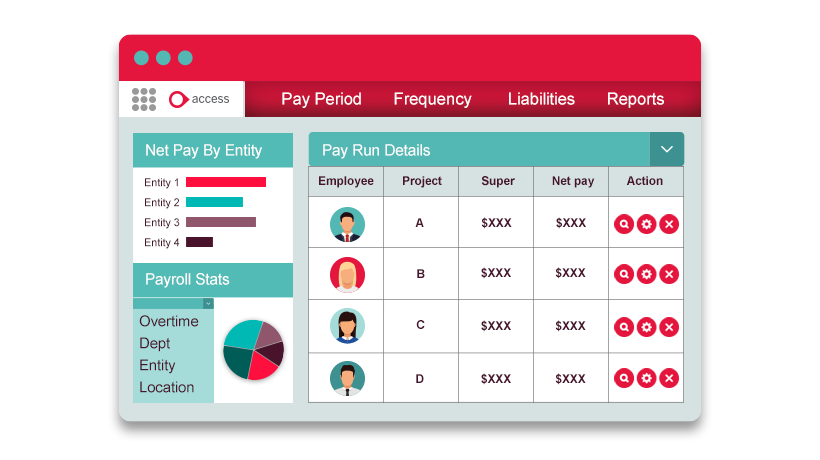 Workforce Management
Take control of labour costs and deliver better outcomes across your organisation though improved workforce efficiency.
Utilise dynamic rosters, work schedules, restrictions, timesheets, tap'n'go clocking, absence and leave to measure productivity, develop and retain a high-performing workforce. Ensure payroll software compliance is adhered to at all times across your workforce including safeguarding your organisation, its company directors, and employees from the risk of wage theft due to Fair Work Modern Award salary underpayments.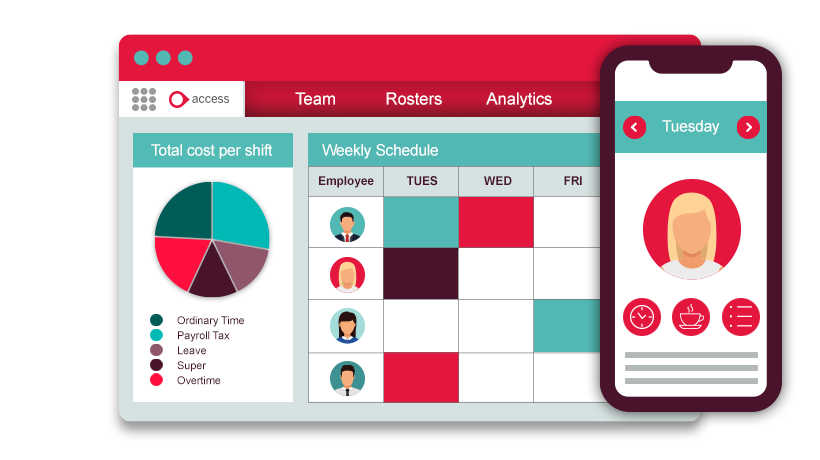 Employee Experience
Build a more autonomous workforce that is engaged, self-sufficient and confident in the knowledge of where and when they are working and that they are being remunerated accurately based on their pay rules.
Empower your employees through a seamless modern experience that makes it simple to manage their work schedules, availability, timesheets, leave requests, payslips and personal details anywhere, anytime.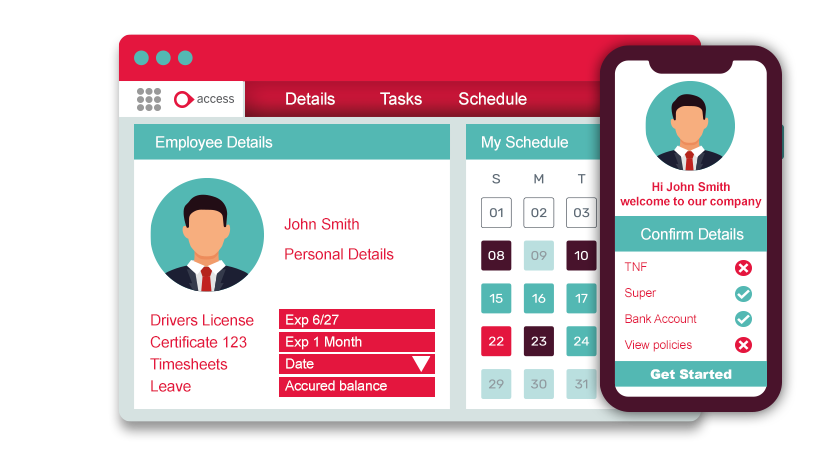 Access payroll software solutions, trusted by over 5,000 Australian businesses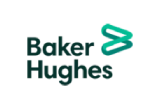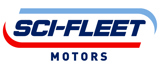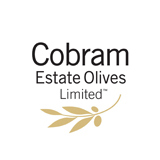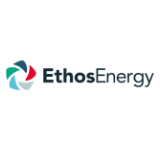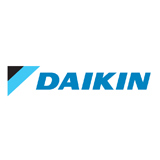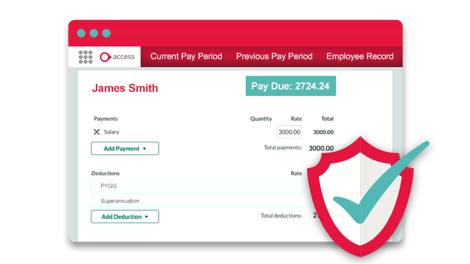 Compliance First
Focus on delivering business outcomes, not regulation, by ensuring your payroll solution is always up to date with the latest Australian and New Zealand legislation, including Single Touch Payroll (STP2), NZ Payday, Fair Work Modern Award Act, ISO 27001, JobMaker, Super Stapling, SuperStream, BEAM & KiwiSaver just to name a few.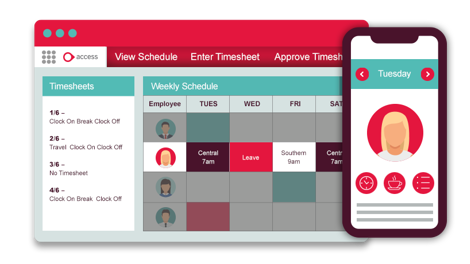 Awards & Timesheets
Get a kick start with prebuilt awards templates covering a diverse range of industries, or create unique policies that match your award conditions, enterprise agreements and contracts. Eliminate double entry of data, increase costing accuracy and ensure compliance with dynamic timesheets that cater for all your complex pay rules, restrictions and conditions.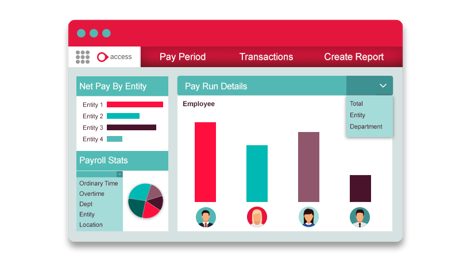 Payroll Analytics
Align organisational goals with business outcomes via powerful analytics that monitor your payroll costs and provide key stakeholders with the insights they require to make better business decisions. From core payroll reporting to powerful workforce analytics, get the information your teams and executives require when you need it most.
More then just the perfect payslip - your complete payroll partner
Workspace - a single unified workforce experience
Enable your employees and remove administrative overheads for the teams that support them by bring together all their people and payroll needs into one single sign on user interface - Access Workspace.
Learn more about Access Workspace.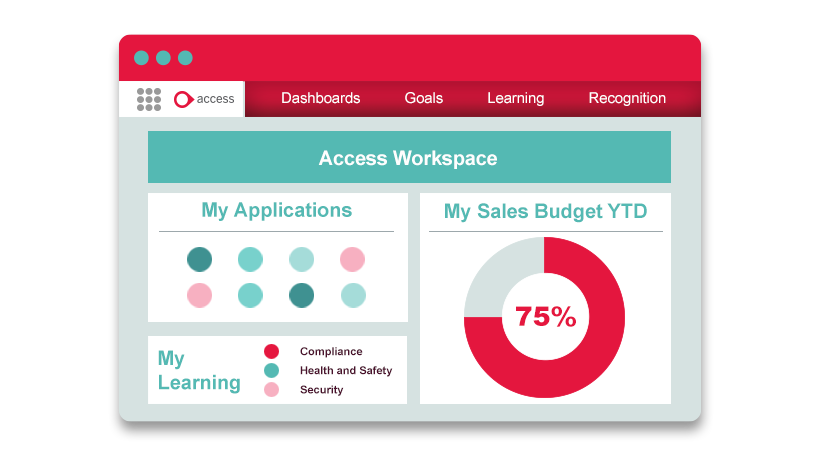 Bega streamlines payroll compliance
Our compliance obligations are quite complex, so having an easy-to-navigate solution is a big plus for us. Its reporting functionality has really helped us streamline our compliance. It's very easy to run reports, which makes everything a lot less stressful.
Streamline the entire employee lifecycle
From employee onboarding through to eventual retirement, simplify every step of your employees' journey and the team that supports them with one seamless and streamlined platform - all from the single vendor.
Get more from your payroll software solution
Streamline your processes, engage your workforce and deliver greater visibility to your teams.
Talk to one of our experts to get the right solution for your needs and business.
Keep up to date with the latest in Payroll
Visit our Payroll Resources hub and Payroll Blog for the latest in research, best practices and insights to keep up with the best in the industry.
payroll resources
blog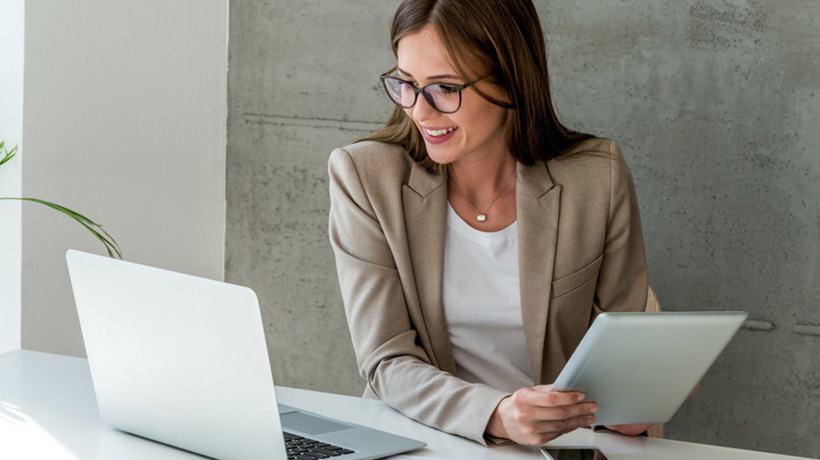 Payroll Software FAQs
Payroll is a vital part of any business. The primary reason people work is to generate money. Yes, job satisfaction is important, but if employees aren't being paid accurately and on time, they are likely to start looking for alternate employment. Employees expect to be paid on an agreed date with visibility on how they were renumerated. This places immense pressure on payroll team to ensure calculations are accurate based on a diverse range of factors. A comprehensive payroll system should cater for all the pay types, multiple pay calendars, awards, provision policies, shift types, work schedules and even backdated policies.
Payroll can be challenging for most businesses. Ensuring an accurate, compliant, and timely pay run each and every pay cycle requires payroll team to successfully manage a number of interconnected dependencies that are rarely seen and generally not appreciated by the broader business. From ensuring compliance, satisfying pay conditions, and maintaining security, to integrating multiple interconnected systems and managing various business structures, each payroll department will face their own unique challenges.
Payroll software is designed to automate the complexities of managing employee renumeration. Managing payroll in Australia, New Zealand and the Pacific Islands can be extremely complex with legislation every changing, for example STP2 and Superannuation. Payroll software helps organisations ensure accurate and compliant payroll each and every pay cycle. Today's payroll software should cater for all industries, sizes, and business complexity for example multi-entity. Because payroll calculations are based on a diverse range of factors, payroll software should cater for all the pay types, multiple pay calendars, awards, provision policies, shift types, work schedules and even backdated policies.
Everyone benefits from implementing payroll software, especially if it's cloud software. The majority of small to medium businesses won't typically have a dedicated human resources department, meaning people & payroll processing often lands on a few individuals. Payroll software enables business to be more agile, deliver better visibity to exectuives and managers as well as provide autonomy to employees to self-serve core functions such as view work schedules, request leave, view payslips and communicate with manager and teams.
Australia, New Zealand, Papua New Guinea, Pacific Islands.