Payroll Software
The Access Group has been a leading Australian cloud payroll software solution provider for over 35 years. Our payroll software and services help over 5,000 businesses manage and deliver accurate, compliant, and timely pay runs every pay cycle. We offer flexible and extensible solutions for any business, industry, or pay structure. 
Your business is unique, Access Payroll solutions are designed to fit your needs.

Unlimited Employees
We provide payroll solutions for companies of all sizes, from small to enterprise level, built to scale up as your business grows.

Multi-Entity Structure
We offer payroll software that accommodates the complexities of multi-entity businesses, allowing payroll teams to ensure accurate and compliant pay runs.

Complex Pay Conditions
Efficiently manage diverse payment conditions, Award nuances, enterprise agreements, and external contractors with an intelligent payroll solution.

Industry Requirements
Tailored to meet the specific needs of your industry, offering essential features such as Award Interpretation, time and attendance management, rostering, compliance recording, and more.

Award Interpretation
Navigate the complexities of Awards, EBA's, and contracts, with a flexible and configurable Award engine using customisable templates that can cater to a wide range of possibilities and complex needs within any business structure.

Payroll Compliance
Partner with a payroll provider with the deep knowledge and experience required to ensure the solution your business relies on will ensure its compliance.
Flexible Payroll System for Your Business
Accurate, compliant, and timely payroll every pay cycle regardless of business size, organisational structure, industry or pay conditions complexity. Access Payroll and workforce management software is designed to streamline your processes, engage your workforce, and deliver increased visibility and cost control. 
Integrate your payroll system easily into your existing software or partner with Access for a complete solution with our comprehensive payroll, HR, rostering, award engine, timesheet, eLearning and service offerings - all from one provider.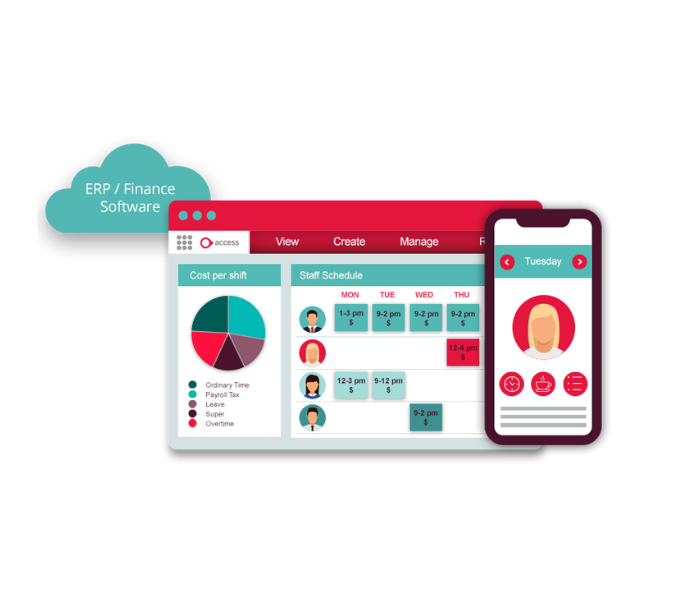 Easy to Use & Accessible Cloud Payroll System 
Access Payroll software is designed with the user in mind and built to streamline payroll management for Australian businesses and ensures payroll compliance and comprehensive reporting.
A flexible cloud-based payroll management system is available online and anywhere. It speeds up processing with intuitive workflows and navigation, offering you and your employees the benefits of an ESS mobile app.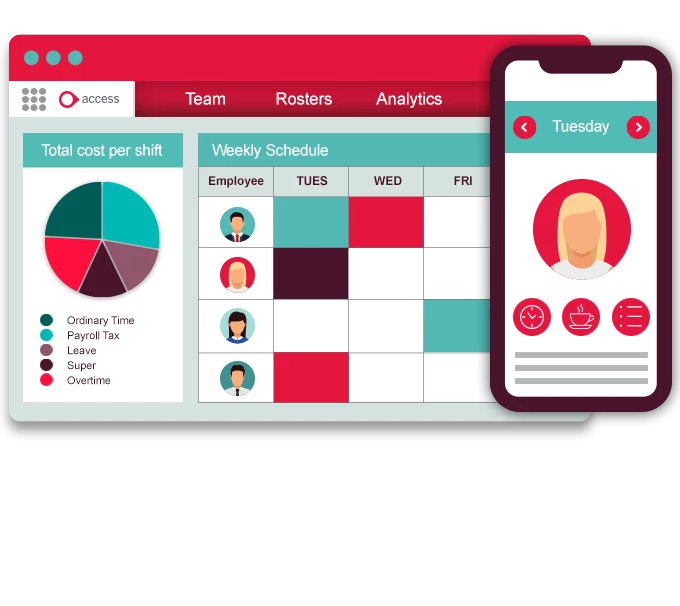 Access cloud payroll software solutions, trusted by over 5,000 Australian businesses.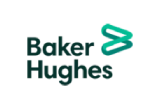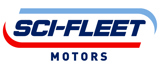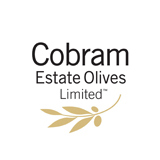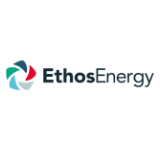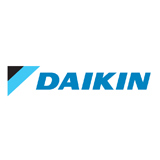 ATO Compliant Payroll Software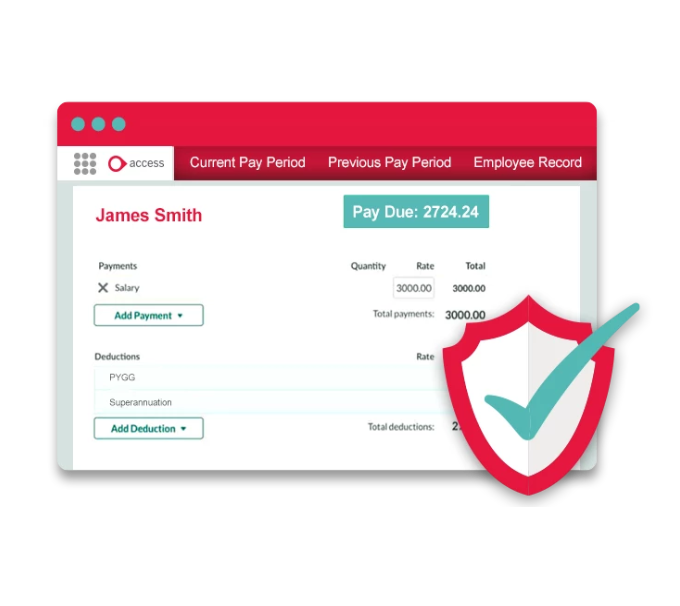 All-In-One Payroll & Workforce Management
Take control of labour costs and deliver better outcomes across your organisation through improved workforce efficiency with Access Definitiv.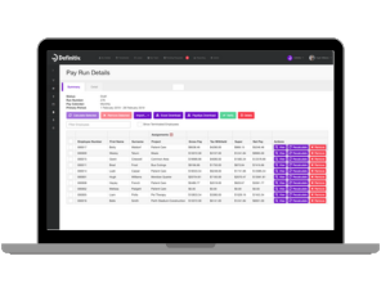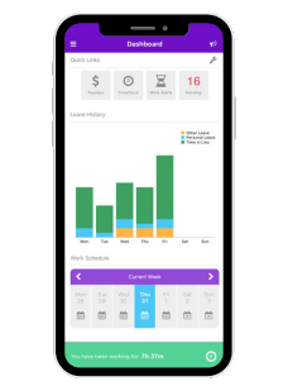 Beyond Payroll Software, We Are Your Complete Payroll Partner
The Access Group is a full-service payroll provider. Our dedicated team of experts helps you manage payroll easily and accurately. Our services also include payroll outsourcing, training, and recruitment. We are committed to providing the highest quality payroll solutions and services to help you succeed. 
Our solutions beyond Payroll Software
What is Payroll Software?

Payroll software automates employee payments, manages payroll, and maintains records for compliance. Payroll software that is robust, integrated, and configured adequately can help organisations of all sizes remain compliant with tax laws and other financial regulations and reduce costs. Payroll software frees human resources (HR) teams from routine tasks so they can focus on planning, budgeting, and other business-driven initiatives. Payroll administration is a critical business process and needs payroll software for processing. Today the most robust payroll solutions are cloud-based.   
How does online Payroll Software work?

Online payroll software automates payroll processing and reduces manual labour-intensive and administrative tasks, saving time and eliminating human errors. It also simplifies the process of Award Interpretation, Time and Attendance tracking for compliance and managing deductions. Online payroll software also provides real-time data for effective and efficient payroll management.
Why is Payroll Software so important?

Payroll software is a requirement for any business with employees. By using payroll software, you can ensure that your employees are paid correctly and save time by eliminating manual calculations. Since the introduction of STP, most companies have utilised payroll software to ensure they are reporting to the ATO accurately. Not using payroll software results in inaccurate pay runs due to manual calculations, resulting in unhappy employees as their wages are incorrect. Employees expect payroll to be correct and on time this places immense pressure on the payroll team if they are not using payroll software. A flexible payroll solution caters to all pay types, multiple pay calendars, awards, provision policies, shift types, work schedules and even backdated policies.
What are the key challenges of Payroll?

Payroll is a challenge for most businesses. The payroll team has to ensure a timely pay run, meet payroll compliance requirements, Awards and pay conditions, record the data, and keep it secure as it is sensitive. In addition, the payroll team must ensure that there are no overpayments or underpayments, or misclassifications. On top of this, the payroll team also has to juggle several interconnected dependencies that aren't visible and often not appreciated by the broader organisation.
What does Payroll Software do for your business?

Payroll software automates the complexities of managing employee remuneration. With legislation changing, such as Single Touch Payroll (STP) and Superannuation, it can be extremely complex to manage payroll in Australia, New Zealand, and the Pacific Islands. In today's world, payroll software should be able to accommodate companies of all sizes, industries, and types of businesses, such as multi-entity companies. As payroll calculations depend on various factors, payroll software must be able to support all pay types, multiple pay calendars, awards, provision policies, shift types, work schedules, and backdated policies.
Who can benefit from Payroll Software?

Employers and employees benefit from a business using a flexible payroll solution. If the payroll solution is cloud-based and accessible from anywhere, then the opportunity to streamline processes and offer a good employee experience is invaluable. Typically, small to medium businesses do not have a dedicated human resources department, so a few individuals handle people & payroll processing. In addition to providing better visibility to executives and managers, payroll software allows employees to self-serve core functions such as rostering, requesting leave, viewing payslips, and communicating with managers.
What countries do Access Payroll products service?

Access Payroll products are available in Australia, New Zealand, Papua New Guinea, and the Pacific Islands. You can consolidate your company's multi-country payroll operations with Access Payroll products. Learn more about Access Payroll Services.
Should I consider Payroll Outsourcing?