Are you looking for Elemental?
We're still here we've just found a new home for our products (Elemental Products and Services) with Access Health, Support and Care. 
It's business as usual for Access Elemental Social Prescribing. The company will continue to be led from its current base in Derry by co-founders Jennifer Neff and Leeann Monk-Ozgul, and customers will get the same great service they have become accustomed to.
The Access Group is a growing UK-focused software company that provides software solutions for Health and Social Care, Local Government, Education, Enterprise Resource Planning, Legal, Hospitality, Not-for-Profit and many more. Its Health, Support and Care division provides solutions to over 10,000 registered care locations and providers in community and residential care, supported living, mental health, children and youth services, nursing and complex care, as well as over 160 local authority inhouse and commissioning teams, local government groups and ADASS regions.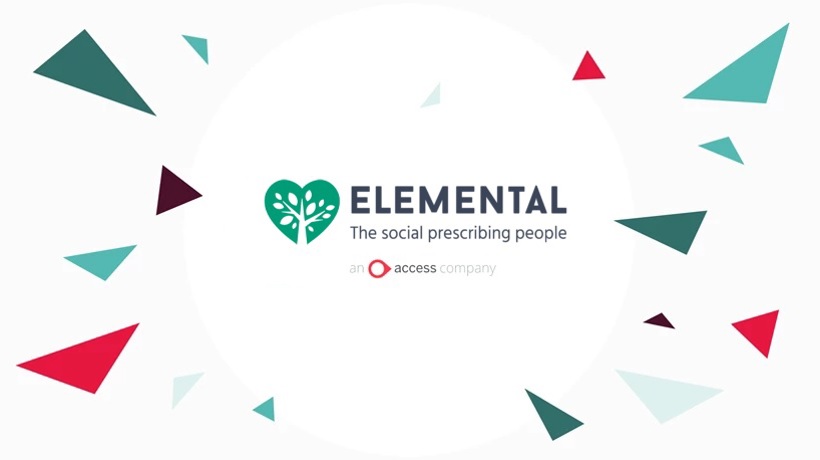 Our Story
Elemental was established by former Community Development workers to scale and measure the uptake and impact of the social prescribing movement.  
When Jennifer Neff, and Leeann Monk- Ozgul met in 2013, they were both working in Community Development. The pair found much in common, including a growing frustration that not everyone in the community had the same opportunities to access health, education and welfare services. They spent 2 years speaking to over 2,000 community health and wellbeing stakeholders to build the first iteration of the system, launching Elemental Software in 2016. This collaborative approach is still carried out to continually improve the platform. 
Elemental Software was acquired by The Access Group in August 2021. Jennifer and Leeann saw the opportunity to continue to help grow social prescribing through the support of The Access Group. The team are continuing to work hard to bring even more new solutions to support efficient, joined-up services. Continuing to work closely with customers to ensure the products are developed for their needs. 
Procure Elemental From GCloud Here
Social prescribing continues its rate of adoption across the UK and Ireland: 
22118
Number of managing referrals
From GP's Nurses, Practice Managers, Housing officers, Local Gov staff and Social workers
3613
Social Prescribing Link workers
connection people into their communities
1126179
Visits carried out
213757
Patients benefitting
from social prescribing personalised caree
963
Social prescribing hubs
have gone digital and are empowered by Elemental

Existing Customer? 
Welcome to Access. From here, you can:

Looking for software?
Trusted across the UK by local authorities, health, VCSE, prison care and employment support. Our social prescribing solutions empower organisations to establish, scale and better measure the uptake of social prescribing, and manage referrals. All making a positive impact on health and well-being. 
Explore our Suite of Solutions 
Discover our social prescribing solutions including management, monitoring, and analytics to demonstrate the real value and impact of community-based programmes, services and interventions. 
The user friendly system has been so beneficial for the team and the service as a whole. It allows us to work efficiently and effectively for our patients, as well as able to report on service utilisation and outcomes.
Elemental has provided us with a platform to present our findings with authority ... and made it so easy for GPs and Clinicians to buy into making a social prescription.
We decided to go with Elemental because they provide an established platform with evidence of partnership working and supporting outcomes.
Staying up to date
For the newest insights, tips and advice.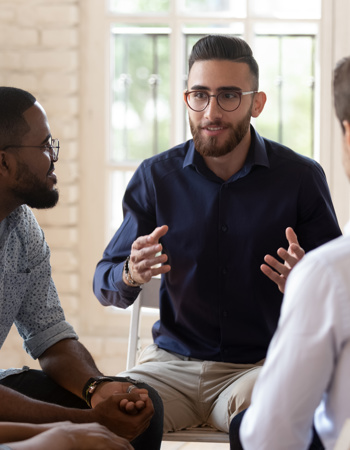 Social prescribing offers a solution to manage mental health by taking a holistic approach to wellbeing, and address the wider determinants of health.
10 Ways Social Prescribing Can Improve Mental Health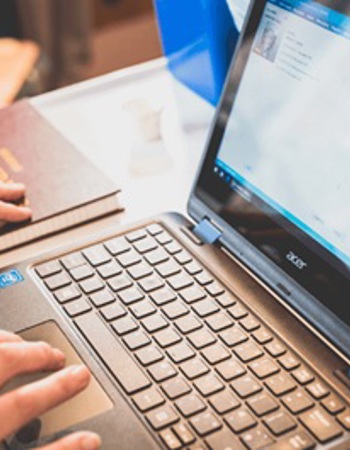 Social prescribing impacts can benefit people in many different ways, and if you are a social prescribing link worker you've probably been searching for the best methods to measure your impacts.
The Best Methods to Measure the Impact of Social Prescribing
Access Health and Support Suite: Software to support quality care
Whether you're a commissioner, local authority, health organisation or delivering care services, our Access Health and Support Suite has a solution for you.
We support a range of services, working together to provide a scalable and enhanced service for Local Authorities, NHS organisations and care facilities across the UK. Our combined in-house expertise ensures we can continue to support the public sector's challenges, to bring continued growth and improve the quality of care for individuals.
Completely secure: With multi-level access control, and ISO 27001 security and Information Governance Standards compliant, we make sure only the right people can access the information they need.
Discover our full range of services today.