Access Elemental Social Prescribing
Elemental is an award winning, cloud-based platform that enables localities and regions to provide more joined up care for population health management, using the social prescribing model of care. 
Elemental was established by former community development workers in 2013 out of a growing frustration that not everyone in the community had equal opportunities to access health, education and welfare services.
Find out more about social prescribing
Elemental exists to; 
Demonstrate the impact that the community and voluntary sector makes on the prevention agenda. 
Ensure safe and assured health and care pathways are co- designed with people at the centre. 
Promote better partnership working between sectors and systems to improve citizen outcomes and reduce demand on public sector services. 
Contribute to halting avoidable health inequalities. 
Why do we do it? 
80% of health outcomes are driven by socio-economic factors.

 

A third of students who dropped out of university did so for mental health reasons.

 

1 in 5 GP appointments are for non-clinical reasons.

 

70% of social care cases people are referred to community services.

 

29% of Social Prescribing Link Workers are considering resigning in the next year due to lack of Clinical Supervision and/or support.

 
Social prescribing continues its rate of adoption across the UK and Ireland: 
29231
Number of managing referrals
From GP's Nurses, Practice Managers, Housing officers, Local Gov staff and Social workers
4012
Social Prescribing Link workers
managing referrals and connecting people to their communities
289380
Patients supported
through personalised care
341738
Community activities attended
1050
Social prescribing projects
What Sector are you in?
Learn more about how Access Elemental Social Prescribing operates within your sector. 
Access Elemental Social Prescribing Case Studies

Existing Customer? 
Welcome to Access. From here, you can:

Looking for software?
Trusted across the UK by local authorities, health, VCSE, prison care and employment support. Our social prescribing solutions empower organisations to establish, scale and better measure the uptake of social prescribing, and manage referrals. All making a positive impact on health and well-being. 
The Elemental team have been fantastic to work with and the user-friendly system has been so beneficial for the team and the service as a whole. The case management system allows us to work efficiently and effectively for our patients, as well as able to report on service utilisation and outcomes. This is essential to support our Primary Care Network as well as our community.  
The main benefit for Elemental for me is recording case notes, appointments and what I've prescribed, to keep track of where I am with clients. I would see another benefit as being able to capture all the data.' 
 
'An issue that Elemental has tackled is in seeing what services we are prescribing too the most (eg. bereavement) and maybe identifying where there are gaps in geographical areas.'
Elemental has provided us with a platform to present our findings with authority, encourage more partners to collaborate with us, allowed us as an organisation with a small number of staff to help provide a service to a large number of people and made it so easy for GPs and Clinicians to buy in to making a social prescription at a single click of a finger in consultation times.
Elemental is the Social Prescribing Platform we have been using for a couple of years now. It has really enhanced our service offer including wider spread, increased referral rates, better case recording and supervision tools. It is helping us to evidence our work and the value of the voluntary and community sector, and I'm really pleased that this support will be available to schemes across Greater Manchester.
Staying up to date
For the newest insights, tips and advice.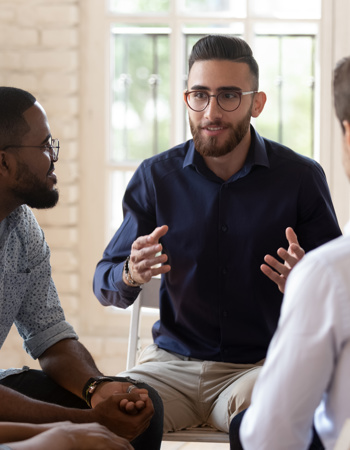 Social prescribing offers a solution to manage mental health by taking a holistic approach to wellbeing, and address the wider determinants of health.
10 Ways Social Prescribing Can Improve Mental Health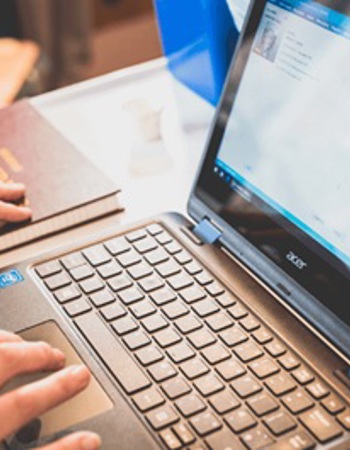 Social prescribing impacts can benefit people in many different ways, and if you are a social prescribing link worker you've probably been searching for the best methods to measure your impacts.
The Best Methods to Measure the Impact of Social Prescribing
Or read our latest social prescribing articles
Access Health and Support Suite: Software to support quality care
Whether you're a commissioner, local authority, health organisation or delivering care services, our Access Health and Support Suite has a solution for you.
We support a range of services, working together to provide a scalable and enhanced service for Local Authorities, NHS organisations and care facilities across the UK. Our combined in-house expertise ensures we can continue to support the public sector's challenges, to bring continued growth and improve the quality of care for individuals.
Completely secure: With multi-level access control, and ISO 27001 security and Information Governance Standards compliant, we make sure only the right people can access the information they need.
Discover our full range of services today.