CM / CM2000
CM (previously CM2000) care management software supports the delivery of care with a range of easy-to-use, mix-and-match solutions including real-time care monitoring, mobile monitoring (CM mobile), scheduling, invoice & payroll / financial management, outcomes measurement, digital care management and business intelligence reporting.

Trusted by Local Authorities and Providers for over 20 years, Access CM automates processes, increases quality and delivers efficiencies. Extensively used by Council-delivered homecare services (reablement, extra care and ongoing support), CM software also supports Councils to gain visibility and improve contract management of care delivered by third-party Providers.
Looking to login? use the links below.
book a demo
contact us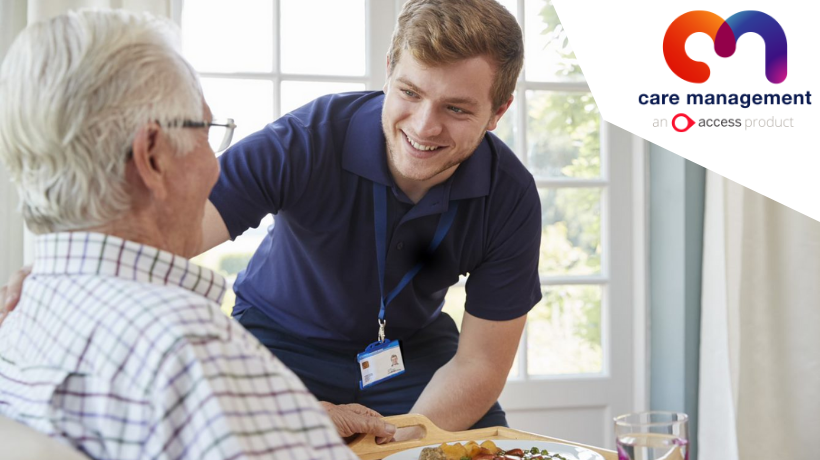 Explore the CM suite of solutions
Discover our care management solutions including electronic call monitoring, data capture and analytics for integrated community health and social care.
We're better informed since implementing CM's care management solutions. We have greater oversight of service delivery with all our data in one place. There's been a huge shift in the way we communicate which has brought benefits to our Care Workers and ultimately, we have more time to focus on the quality of our service. My advice to other Local Authorities is 'go for it!'. Having the right technology makes such a difference.
The real-time information is amazing. You can see where your Care Workers are which is really reassuring in terms of lone working.
Before implementing CM's scheduling, monitoring and CMBI reporting tool we had very little intelligence about how the service was performing. Getting meaningful information about the service was difficult and time-consuming. CM's technology has changed that. Now we can track people's journey from the point they come into the service until the point they leave or move to a long-term care package.