Financial management software
Inventory and accounting software
Gain complete visibility of your inventory. Know exactly what stock you hold at any point in time, get up-to-the-minute valuations, and keep a check on how quickly it's moving with our accounting and stock control software.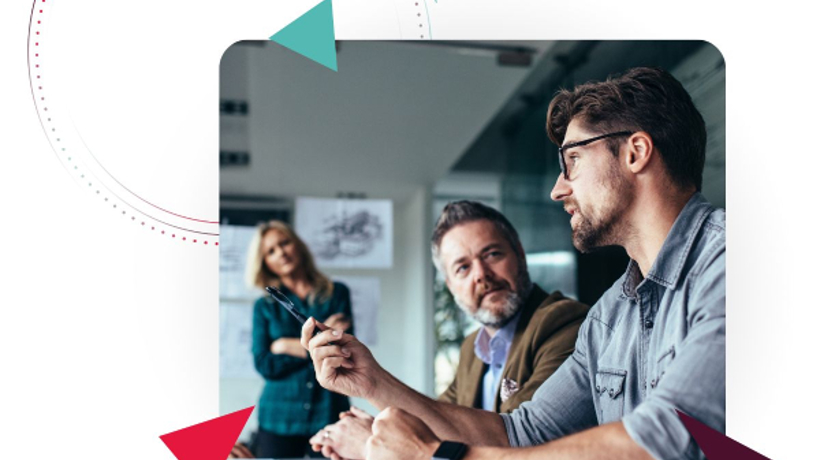 Integrated stock control and accounting software
With stock management software that's integrated with your sales and purchasing systems, you'll get up-to-the-minute visibility of your stock levels and requirements, allowing you to make smarter sales and purchase decisions.
Gain full control of your stock
Access Financials Stock Control module provides you with an easy way to manage stock, goods inwards, sales orders and deliveries, all in the most efficient way possible.
Full catalogue of information: record a wide range of information, including stock codes, descriptions, barcodes, serial numbers, photos and images, costs and pricing. Using the Advanced Price Matrix, you can store unique pricing structures for every customer and stock combination.
Availability and visibility: see exactly what you've got, where it is, how long it'll last and what it's worth. Physical and free stock quantities are continually updated by supplier and customer orders, bills of materials, deliveries and returns across any number of locations, lots and bins
Real-time ledger updates: live updates to your Nominal Ledger make it easy to maintain an accurate valuation of your stock position and track cost of sales and accruals
Stock forecasting: improve stock forecasting using 'anytime frame' and 'what if' scenarios to help time new sales orders, purchase orders and supplier lead times
Handheld stocktaking tools: ensure accurate stock counts, with full traceability using handheld stocktaking devices
Stock prioritisation: Reserve and allocate stock to specific orders or priority customers
Real-time customer updates: flexible enquiry screens and integration with online courier services enables customers to get instant updates
Optimised order selection: orders are picked to your criteria, from date, size and value to cost-effective delivery routes and carton size
Automatic invoicing: delivery notes and invoices are automatically created and sent digitally or printed
Tracked returns: build tighter controls into your returns policy with tracked return features.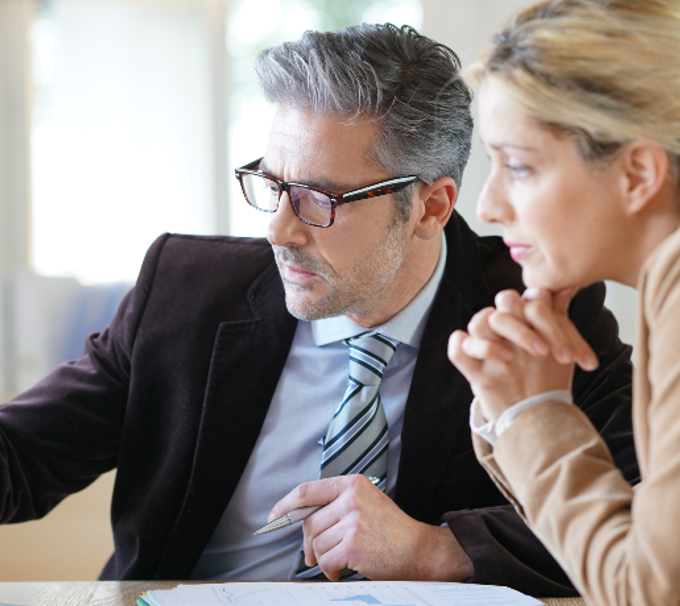 Harvey's Brewery benefit from our inventory and accounting software
"I feel that the database behind Access Financials has been designed by someone who understands accounting. I've also found the flexibility it offers in terms of customisation ensure that any development doesn't leave you with a large maintenance bill."
George Glass, Financial Controller at Harvey's Brewery, explains how the Access software has helped them improve their finance system enabling them to remove manual intervention, speed up the overall order process and have a solution customised to meet their needs.
Inventory management software FAQs
What is inventory management?

Inventory management is the monitoring and planning of stock levels to ensure the right amount of goods are on hand to fulfil customer demand. Inventory control is the process of tracking goods or inventory through the business.
What is inventory management software?

Inventory management software tracks the quantities of goods in stock, taking into account stock coming in and going out. Inventory management software can also be used to forecast stock quantities required to fulfil orders and calculate stock values, so you have an accurate assessment of the value of the assets within the business.

Access inventory and stock management module is part of Access Financials accounting software, so you always have an accurate view of the value of your stock.

Access stock management software is available through Access Workspace, so you'll also benefit from:

Everything in one place: all your Access software, data and processes joined up and in one place for greater productivity
Easy-to-use apps: empower your people to self-serve and access real-time reporting – removing endless requests and bottlenecks
Advanced analytics: combine your financial data, with your other Access products and third-party data sources into a single, up-to-date view to help your people make the best decisions
Industry-leading UK cloud hosting: 100% uptime performance, GDPR compliant, enterprise-level security, automatic software upgrades and backups and 24/7 UK support
Other modules in our financial management software