Are you looking for
Servelec

?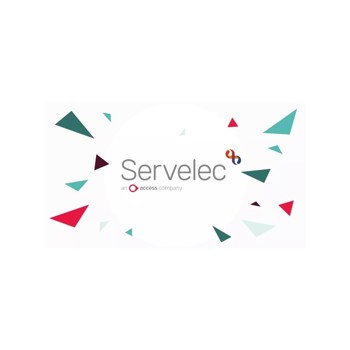 Why has Servelec integrated with Access?
The Access Group acquired Servelec to create an integrated Health and Social Care offering. 
Our portfolio of integrated solutions empowers professionals in healthcare, support, and social care services to deliver joined-up quality and preventative care - combining Access' suite of health and social care solutions with Servelec's ability to integrate technology across social care, healthcare, education and youth services. 
Looking for software?
Trusted across the UK by local authorities, healthcare, social care, education, and youth services. Our Digital Care solutions promote integration and collaborative working to share expertise and knowledge.
Explore our suite of solutions 
Discover our Digital Care solutions, including electronic patient records, social care case management, patient and bed management, youth support and education management, which encourage smarter ways of working, enabling services to be delivered more effectively and efficiently. 

Electronic Patient Record (EPR) 
Rio is our electronic patient records system (EPR) for community, mental and child health providers, helping improving outcomes by providing a holistic picture of patients in your care. 

Social Care Case Management 
Mosaic allows you to work on the move, providing you with the information that lets you manage adult, children, and finance cases on one platform, integrating with health and social care data. 

Education Management 
Synergy helps local authorities, schools, and other providers to support families more effectively.  Integrating easily with social care systems, it provides a single view of each child or young person. 

Integrated Youth Support 
Core+ is a fully web-based, single database solution for integrated Youth Support, purpose built to meet the specific needs of Children's Services Departments and Organisations. 

Patient and Bed Management 
Flow supports hospitals to digitally manage the supply and demand of beds, providing timely information, so that teams can deliver the right care to the right patient at the right time 

Data Interoperability 
Conexes is a cloud based platform that provides a safe, secure environment to share data between various systems and mobile apps, delivering an integrated approach to patient care. 

Patient Administration System 
Oceano records patient engagement, including inpatient, outpatient, and emergency cases., providing a more efficient service for patients by automating processes. Ensuring data is entered once, the system manages patient demographics, referrals, appointments, referrals to treatment and waiting list data.