Access Oceano PAS
Our Oceano PAS system records patient engagement across your Trust, including inpatient, outpatient, and emergency cases. It also manages patient demographics, referrals, appointments, referrals to treatment and waiting list data. 
book a demo
contact us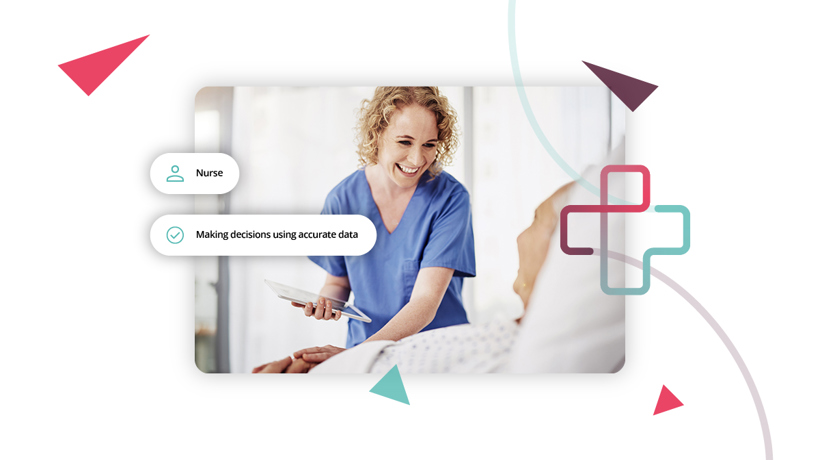 Why Oceano? 
Oceano's patient record software gives you more time to provide better care because you spend less time on admin and have access to good quality, real-time data. We call this Digital Care and we're here to support you. 
Oceano integrates easily with existing electronic patient record (EPR) systems. And, because we've created Oceano PAS software modules for each specialised area of care, there's no need to replace your whole system at once. Our proven approach to data migration also minimises disruption and ensures you can be confident in your system and its data. 
By taking a patient-centric approach, Oceano delivers: 
An end-to-end system for managing patient care

 

Simple, flexible integration 

 

A patient administration system that sets you free

 
Oceano underpins the UK Government's strategy for converged care. It's also very intuitive and designed to limit the risk of errors. This, combined with timesaving features and automations, means people find it quick and easy to use and apply best practice.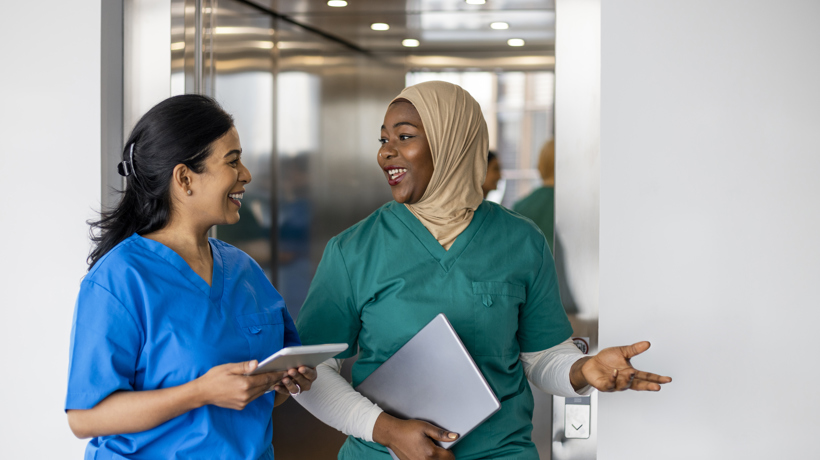 View more about our health products
See the software so many organisations use to deliver the highest quality care
book a demo
University Hospitals Birmingham NHS Foundation Trust
We are delighted that OceanoPAS has been rolled-out across the Trust. The system is as intuitive as possible, to make it hard to do the 'wrong thing' by limiting the ability to input incorrect data or select inappropriate actions thus making it easier for our staff to do the 'right thing'.