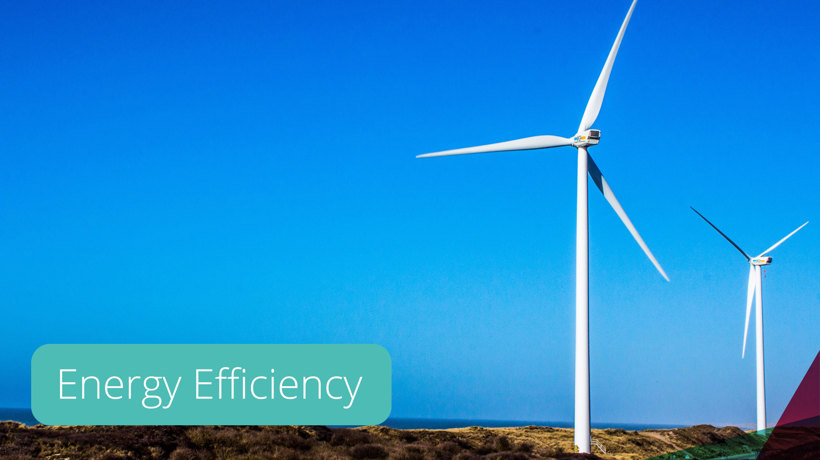 Training objectives
Understand how taking control of your heating will help you be energy efficient
Understand the importance of switching off lights, including daylight and task lighting
Identify energy saving features and powering off 

and the benefits of powering off
Course content
Heating - How to take control of heating and efficiency.
Lighting - You will cover the importance of switching off, daylight & task lighting and reporting problems.
Equipment -

 This section will cover the importance of switching off devices, including energy-saving benefits.

At home - Some top tips for improving energy efficiency in your home.
How it works
This course will benefit those who want to help their company to reduce its costs by being energy efficient.
Energy Efficiency is delivered online as an interactive course to each trainee on their computers, or portable device at any internet enabled location. The interactive course is engaging, informative and exciting to use.
Using up-to-date, modern graphical images, users will be faced with a selection of interactive elements and mini quizzes to test their knowledge.
Users will receive informative advice and guidance and will be tested on their understanding of the subject at the end of the course by completing the compulsory element self-test.
This course also features a risk checklist which asks the user a series of questions relating to their current working environment.
Accreditation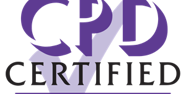 Register for a free, no-obligation quote today!
contact us