Market insights and analytics for care
Social care decision makers need dynamic care data for quality improvement and risk mitigation.
Our flexible solutions can transform the provider assessment process, deliver valuable market insight including spend & activity/capacity & availability, and help accurately predict future demand.
Turn your data into actionable intelligence to support commissioning, market shaping and oversight responsibilities.
Dynamic data for quality improvement in health and social care
The Access PAMMS suite of solutions are proven to increase market intelligence/understanding, care quality and service sustainability in today's fragile market. Over 60 Councils already rely on PAMMS for evidence to help improve care services.
Social Care Landscape
PAMMS Social Care Landscape is a sophisticated analytics and insight tool that brings together a wide range of datasets providing easy visibility of key information. This actionable intelligence is then used to monitor risks, contracts management and more.
Visualise data to reveal market insight
Our market insight reports are easy to understand, and by visualising data, trends can be spotted which could have otherwise been missed. These accessible and flexible reports allow you to provide up-to-date business intelligence for all stakeholders, including Quality and Contracts Managers, Heads of Service/Commissioning and Directors.
Through a flexible range of mix-n-match market insight packs you can bring together everything you need to know about:
Population and demand
Spend and activity
Capacity and availability
Quality and risk
Real-time and historical reporting made easy
Our Public Plug-ins enable Local Authorities to deliver powerful reporting services within their own website, such as Market Position Statement (MPS) or response to Freedom of Information requests.
Download more information about PAMMS Social Care Landscape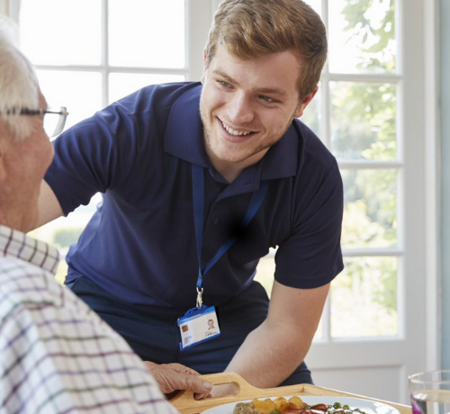 Quality Assurance
PAMMS Quality Assurance (QA) is a tried and tested solution for working collaboratively with Providers to increase quality. This can be in person or via remote self-assessment backed up with tangible evidence.
How can PAMMS QA help?
Identify and rank risks to prioritise assessment resources.
Gather evidence from Providers, Care Workers and Service Users within one central, easy-to-use platform.
When used regionally the process ensures that Providers who are working across Local Authority boundaries are only assessed once, with information shared across other relevant Local Authorities. This dramatically reduces administrative duplication.
Outcomes and standards of care are assessed using an evidence-based approach.
All results including areas of improvement and action plans are easily shared with Providers online.
Find out more about what PAMMS QA could do for you by watching the video or downloading the PAMMS QA product profile

See our software in action by booking a demo today
Demand Modelling
Access PAMMS Demand Model is a versatile market management tool that helps Local Authorities closely monitor their activity levels and makes highly accurate predictions about future demand.
Combining statistical forecasting techniques with artificial intelligence, Demand Model analyses long-term historical activity to identify trends and patterns. This helps local authorities to better understand customer behaviour, manage unexpected events and predict areas of risk. It also provides valuable insight into the budget required across different service types and primary support reasons.
Download our Demand Model eGuide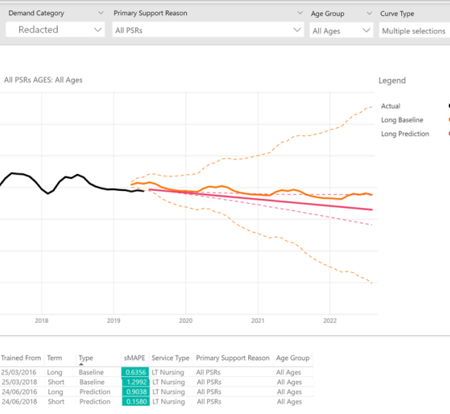 Provider Returns
Access PAMMS Provider Returns is an 'out-the-box' solution which allows for easy creation, distribution and reporting of Provider self-assessment / returns data. This empowers Councils by automating the collection of intelligence about the local care market. 
Provider Returns supports market shaping responsibilities: 
Enables Local Authorities to undertake tailored data collection from care Providers
Improves quality standards monitoring and collection of contractual key performance information
Can be used to collect information prior to an assessment
Secure sharing of data reduces duplication for Providers working across Local Authority boundaries
Download our Provider Returns product profile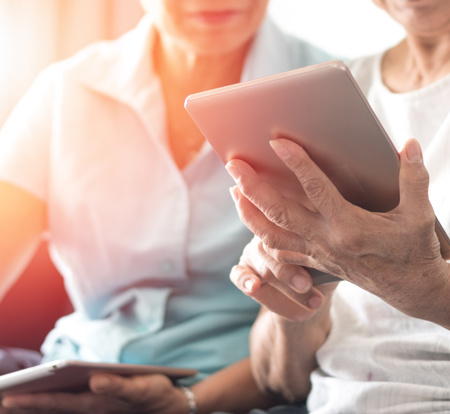 Market Position Statements
Make better use of your social care data by creating an automated, interactive Market Position Statement
Market Position Statements (MPS) are a key way to summarise current and future care market provision and trends.
Traditionally they have been labour intensive to produce and once information is collated, analysed, and made public, it is already becoming out of date.
Our innovative solution collects information from your data hub and creates an up-to-date and interactive Market Position Statement, with users able to drill-down and explore the information on offer.
Download our Market Position Statement Guide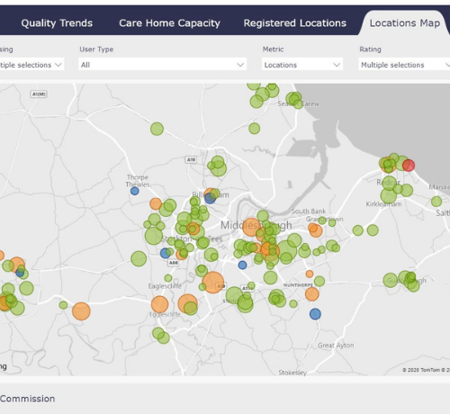 Risk Profiler
Access PAMMS Risk Profiler brings together a range of intelligent data sources which highlight Providers at various stages of risk. This allows you to keep a watchful eye over the Provider market and offer support to Providers who need it most, helping to minimise service user disruption. Our Risk Profiler dashboard makes it easy to spot risks and trends, alongside offering comprehensive filtering options, so you can monitor risk across care type, location and more.
Risk Profiler gives you access to:
Providers and branch detail (both regulated and non-regulated) including service type
A view of who else, nationally, contracts with this Provider
Regulator detail including CQC ratings (check CQC ratings over time)
Company credit check ratings using a standard and consistent approach
PAMMS Quality Assurance ratings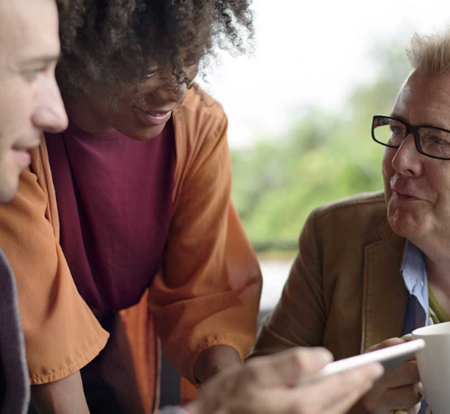 Access Care Suite:Software to deliver Outstanding care
Whether you're a commissioner, care home provider, or delivering in home care or reablement services, our web-based Access Care Suite has a solution for you.
We've been supporting the care sector to work more effectively since 1999
Flexible and scalable: We know no two organisations are the same, so our solutions can be configured to reflect your needs, services, and terminology.
Intelligent, integrated and intuitive: We've added features like a mobile app, voice typing, real-time alerts, and data integration to make our products incredibly easy to use.
Completely secure: With multi-level access control, and ISO 27001 security and Information Governance Standards compliant, we make sure only the right people can access the information they need.
Person-centred, Joined-up Care: With systems working together, you are able to get closer to delivering joined up care and getting a more holistic, full picture of an individual's care. 
In today's challenging care market, having data which gives insight and helps manage by exception is vital for ensuring sustainable, quality services.
Risk Profiler identifies issues that we would have never otherwise been aware of.
The system gives us the ability to make evidence based decisions and provides reliable data for setting our budgets. It allows us to react quickly to unexpected changes and improve the quality of our service to customers.
The Demand Model demonstrates how data already being collected can be exploited for strategic planning, based on a reliable view of the road ahead rather than the road already travelled.
Good management information has never been more important, especially around Adult Care, and we have been working with Affinity Works to implement their ground-breaking Landscape product.
This is now in place and is changing the way we make decisions and view our trends and data. Given the challenge of the last year we have appreciated both the expertise and flexibility in approach shown by Affinity and their personal commitment to develop and adapt solutions to meet our specific needs.
During the pandemic we have moved to the self-assessment and initial finding suggest that Providers have seen this as a positive experience. We have always worked collaboratively with our care market and offered support.