Are you looking for Adam HTT?
Access Adam Care Commissioning software is a commissioning software solution for all public bodies.
Our commissioning software helps ensure your local authority consistently only works with 100% fully complaint providers when commissioning healthcare, social care, ICS, transport and housing  Discover our solutions for both ICSs and procurement today.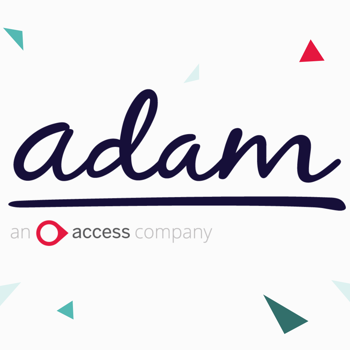 How can we help?

Existing customer? 
Welcome to Access. From here, you can:
Our commissioning and management platform
We provide Local Authorities and NHS organisations with a secure platform to support the commissioning and management of complex services, putting people at the heart of the process. Our end-to-end solutions give control back to staff, enabling them to efficiently respond to service requests and better adapt to future growth. Customers who partner with us save time, improve quality and reduce costs in their service areas, while building better relationships with local providers. We help them by: 
Giving full visibility of the provider marketplace.
Aligning processes, allowing for a quicker response to service requests.
Automating compliance for greater quality of care and service.
Providing accurate reporting and billing to improve cash flow and future forecasting.
Giving the scalability to grow within a single, secure and trusted location.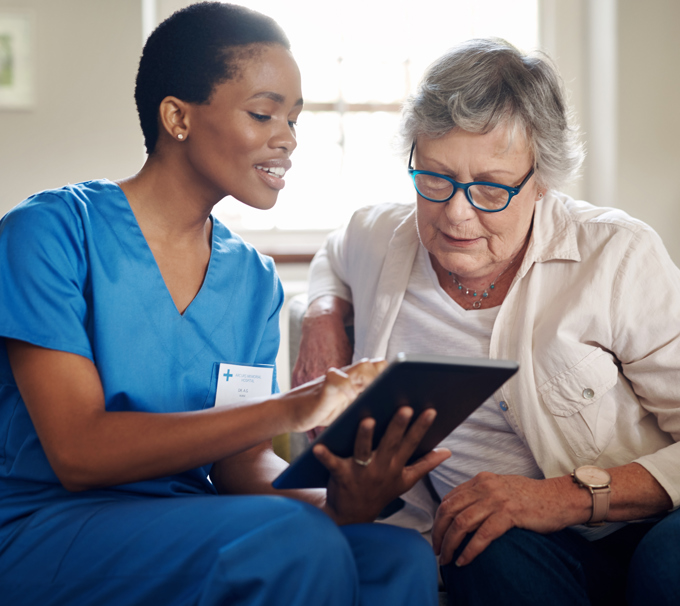 Find out how organisations are using Access Adam Care Commissioning solutions to deliver improved quality of care
Frequently asked questions
The Access adam partner network
Supporting Access Adam in facilitating Good Government across our sectors.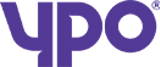 Latest updates from Access Health, Support and Care blog
Read our latest Access Adam Care Commissioning blog posts: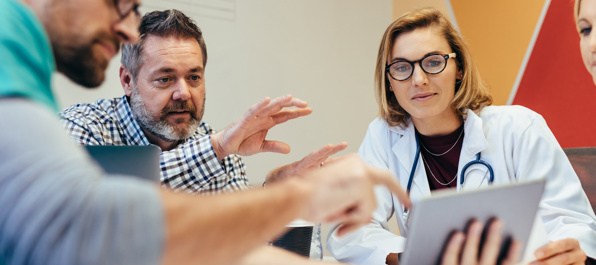 How are procurement technology companies helping to improve community health and wellbeing?
Improving the health and wellbeing in local communities has been a huge focus for the government and local authorities for a long time with procurement technology companies, such as adam, helping to support these goals – a healthier society leads to happier people and a positive future.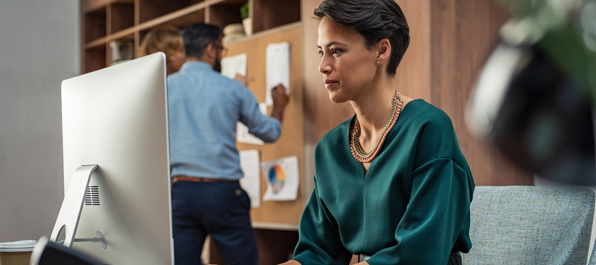 YPO commissioning solutions: The adam partnership
YPO, owned by 13 local authorities, supplies products and services to the public sector including councils, schools, charities, care homes, emergency services and more. Its aim is to provide trusted suppliers who understand the challenges faced in the public sector and provide high quality, cost-effective services.
See the software so many organisations use to deliver the highest quality care
Access Health and Support Suite: Software to support quality care
Whether you're a commissioner, local authority, health organisation or delivering care services, our Access Health and Support Suite has a solution for you.
We support a range of services, working together to provide a scalable and enhanced service for Local Authorities, NHS organisations and care facilities across the UK. Our combined in-house expertise ensures we can continue to support the public sector's challenges, to bring continued growth and improve the quality of care for individuals.
Completely secure: With multi-level access control, and ISO 27001 security and Information Governance Standards compliant, we make sure only the right people can access the information they need.
Discover our full range of services today.