Construction
Access EasyBuild ERP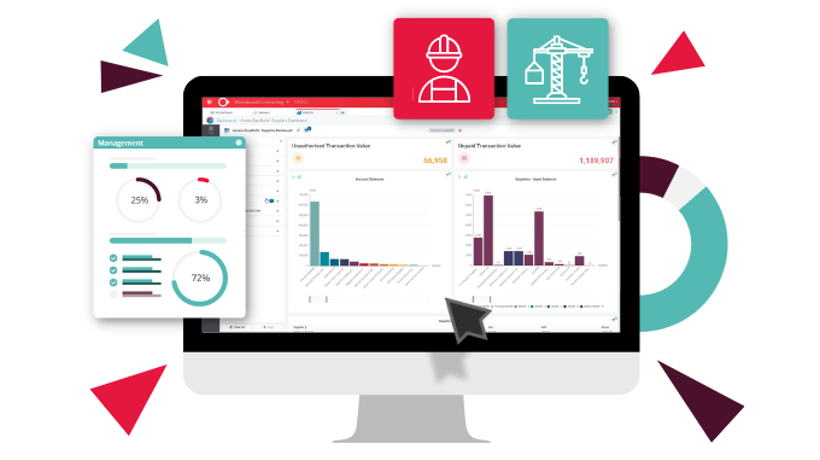 Access EasyBuild is an end-to-end financial and project accounting solution for construction.
Why have over 1,000 construction businesses picked EasyBuild?
Futureproofing your construction business with Access EasyBuild's leading ERP software will help streamline your processes, adapt quickly around design and budget variations and protect your profits.
A Single System
EasyBuild brings together fragmented processes to provide a single data source with the information you need.
Reduce administration time.
Reduce human error.
Avoid duplication of data.
Cost Value Reconciliation
Save time spent pulling information from multiple systems and improve the accuracy of your CVR.
Automate CVR reporting.
Editable data dashboards.
Keep track of project changes.

Real-Time Reporting
Calculate variations quickly, make data-based decisions confidently with our dashboards updated in real-time.
An intuitive, easy-to-use system.
Compare budget vs actual costs.
Manage subcontractors, consultants and assets from one place.
Access EasyBuild wins 'ERP software of the year' award at the Construction Computing Awards five years in a row!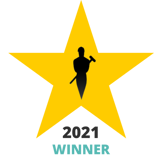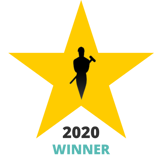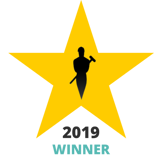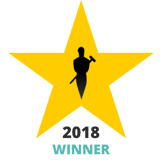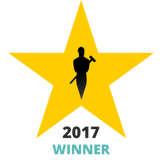 Access EasyBuild modules
Access EasyBuild is developed by and for construction professionals to track project processes and financials end-to-end. Rich in functionality, the Access EasyBuild suite addresses all the operational needs of a modern construction business.
Commercial management
Control your project costs with live invoices, job costing, cost value reconciliation and track transactions in real-time.  
Procurement
Raise purchase orders, automate budget checks and gain control and visibility over your procurement process.
Financial reporting
Dynamic dashboards provide cost, revenue, and margin information against budget in real time.
---
EasyBuild are a great company to work with. They're genuinely interested in how they can help your business – that's rare.
---
Implementation, Support and Training From Access
A system like EasyBuild needs to be implemented correctly within your company to make the best use of your ERP solution. Our implementation, support, training and consultation services help ensure a smooth implementation process and endless added value to your company.
EasyBuild Implementation
Our consultants work closely with your team to prepare, validate, launch and review our software.
EasyBuild Training
We tailor our software and administrative training to different roles and work with your teams' needs to deliver training that sticks.
Our dedicated, responsive customer support team
Our knowledgeable support team are fully trained on EasyBuild and are there to help you get the most out of your software or quickly solve any issues which may arise.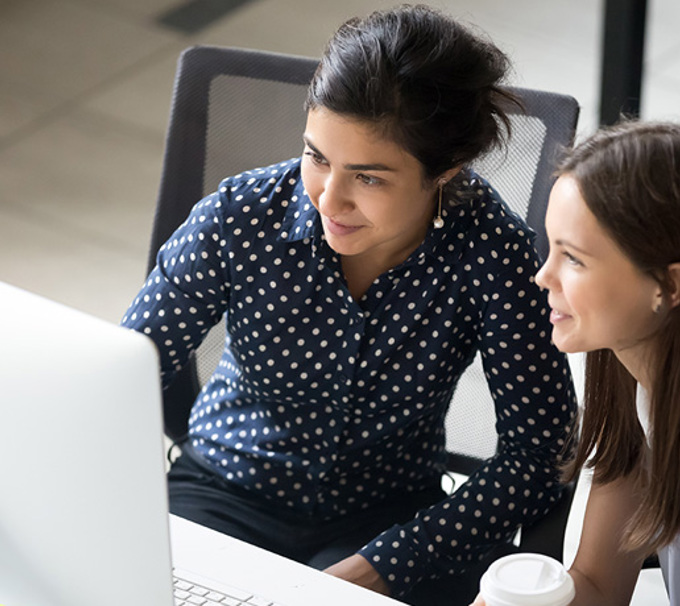 Access EasyBuild has your financial and commercial team
covered
 

in one

 
syste
m
Explore our construction management solutions
Estimating
Whatever your role in the estimating and tendering process, ConQuest estimating software is cloud-based and helps you work quickly, accurately and with ease.
Site management
Manage your stock, plant and assets, labour and costings. Feed this information real-time back to the office quickly and easily.