Access eCompetency for Care
eCompetency helps you to test the skills of your carers. Designed by social care experts, Access eCompetency combines interactive software technology with industry standard assessment methods, complimenting training with the ability to test knowledge in a realistic assessment environment.

Upon successful completion of an eCompetency module, staff can access a comprehensive report which is integrated into the Access LMS system.
book demo
read brochure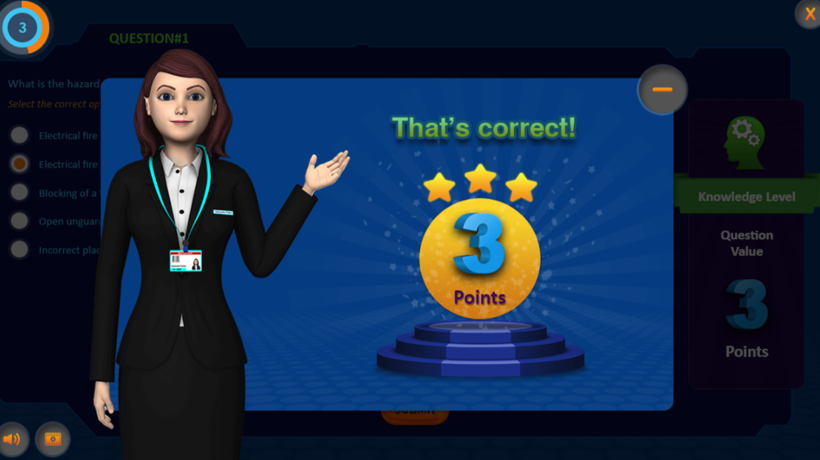 Modules
eCompetency offers your staff an online portal with a range of mandatory modules available. Employees are presented with a series of rooms containing potential hazards relating to each category. In order to score points, employees are required to identify hazards and to answer questions that will test their competency.

The assessment modules that we offer through eCompetency meet the criteria of the Core Skills Training Framework (CSTF) which is on all pass certificates. The Statutory/Mandatory CSTF allows employers to identify and recognise previous training and related competencies to a standard, in order to reduce duplication of training.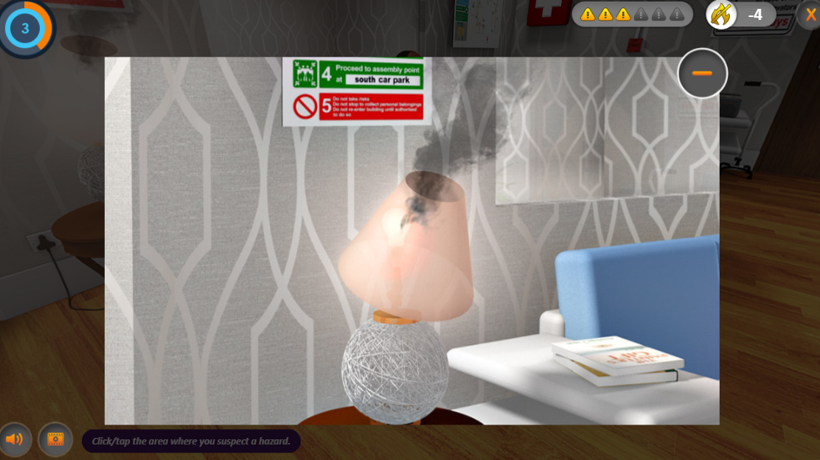 Key Benefits of Access eCompetency for Care:
Each module on eCompetency takes a maximum of 20 minutes to complete. This makes it an efficient method of testing that can fit around the demands of day to day work-related duties.
The system provides a cost-effective solution to measuring competency when compared to traditional face to face learning methods.
The interactive element of the system has been designed specifically to increase engagement for employees.
eCompetency allows employers to effectively test staff compliance against prior training in line with industry regulations. This ensures that staff meet best practice in their roles.
Following the assessment, employers can identify what areas of improvement are needed for their employees. This allows for more targeted learning through the Access Learning Management System.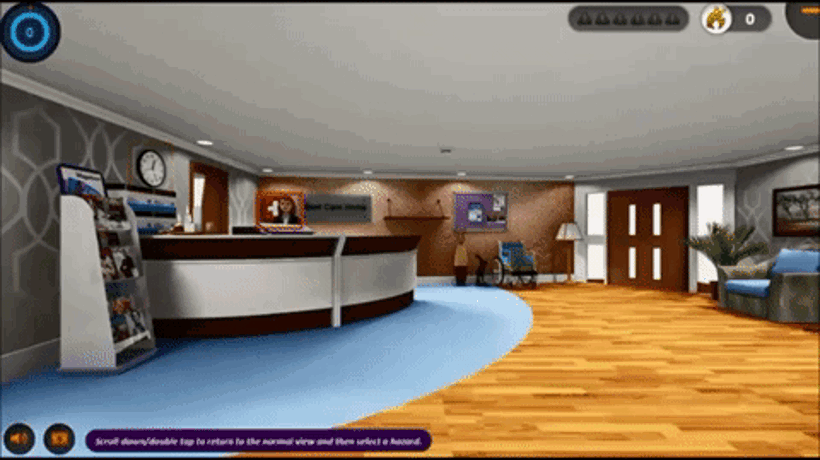 See our eCompetency software in action
book demo
Access Care Suite: Software to deliver Outstanding care
Our software products can be configured to suit each individual organisation and are suitable for small independents through to large multi-service organisations and franchises.