CM
CM / CM2000
CM (previously CM2000) care management software supports the delivery of care with a range of easy-to-use, mix-and-match solutions including real-time care monitoring, mobile monitoring (CM mobile), scheduling, invoice & payroll / financial management, outcomes measurement, digital care management and business intelligence reporting.
Trusted by Local Authorities and Providers for over 20 years, Access CM automates processes, increases quality and delivers efficiencies. Extensively used by Council-delivered homecare services (reablement, extra care and ongoing support), CM software also supports Councils to gain visibility and improve contract management of care delivered by third-party Providers.
Looking to login? use the links below.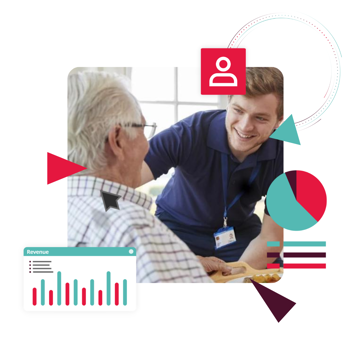 Want to download our brochure
Explore the CM suite of solutions
Discover our care management solutions including electronic call monitoring, data capture and analytics for integrated community health and social care.
We're better informed since implementing CM's care management solutions. We have greater oversight of service delivery with all our data in one place.
There's been a huge shift in the way we communicate which has brought benefits to our Care Workers and ultimately, we have more time to focus on the quality of our service. My advice to other Local Authorities is 'go for it!'. Having the right technology makes such a difference.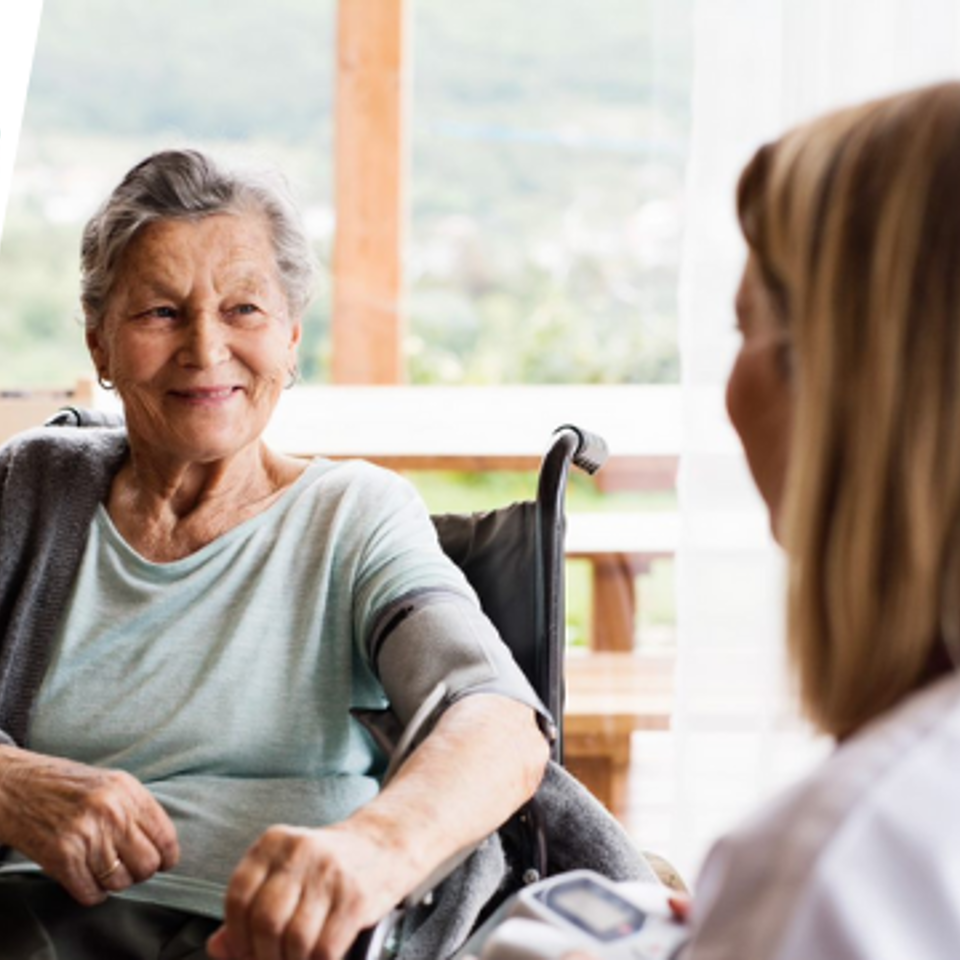 The real-time information is amazing. You can see where your Care Workers are which is really reassuring in terms of lone working.
The CM scheduling solution is less labour intensive than our previous system so visits can be scheduled really quickly. When I allocate an individual to the desired team, the system automatically schedules all their visits – if the team can't cover any of the visits this is clearly flagged allowing me to take action.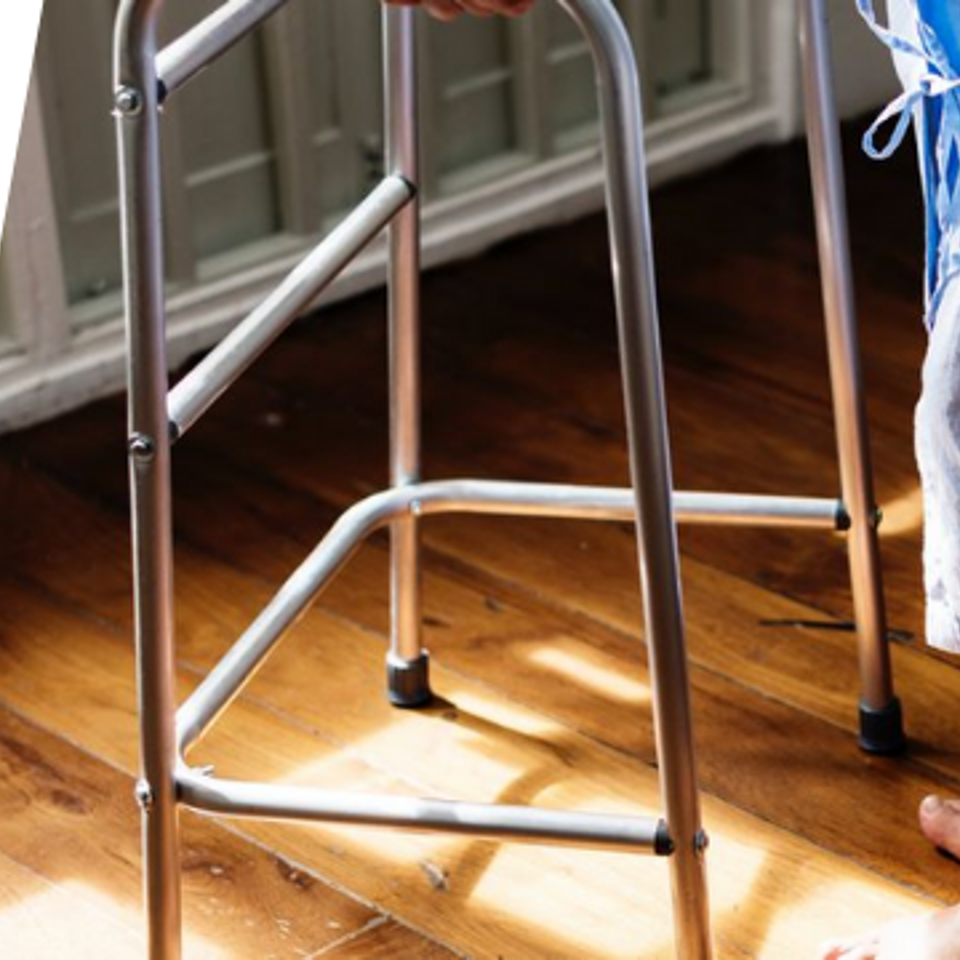 Before implementing Access CM's scheduling, monitoring and CMBI reporting tool we had very little intelligence about how the service was performing. Getting meaningful information about the service was difficult and time-consuming. Access CM's technology has changed that. Now we can track people's journey from the point they come into the service until the point they leave or move to a long-term care package.
We can easily report against our SLA with the Health Board, quantifying where people are in the 6-week process, identifying increases or decreases in requirements. Previously we simply did not have that level of information.
Having accurate data isn't just helpful in terms of managing the service, it is also used to ensure Service User financial contributions are based on the care they actually receive. This level of transparency is helpful to all parties.
Carmarthenshire Community Care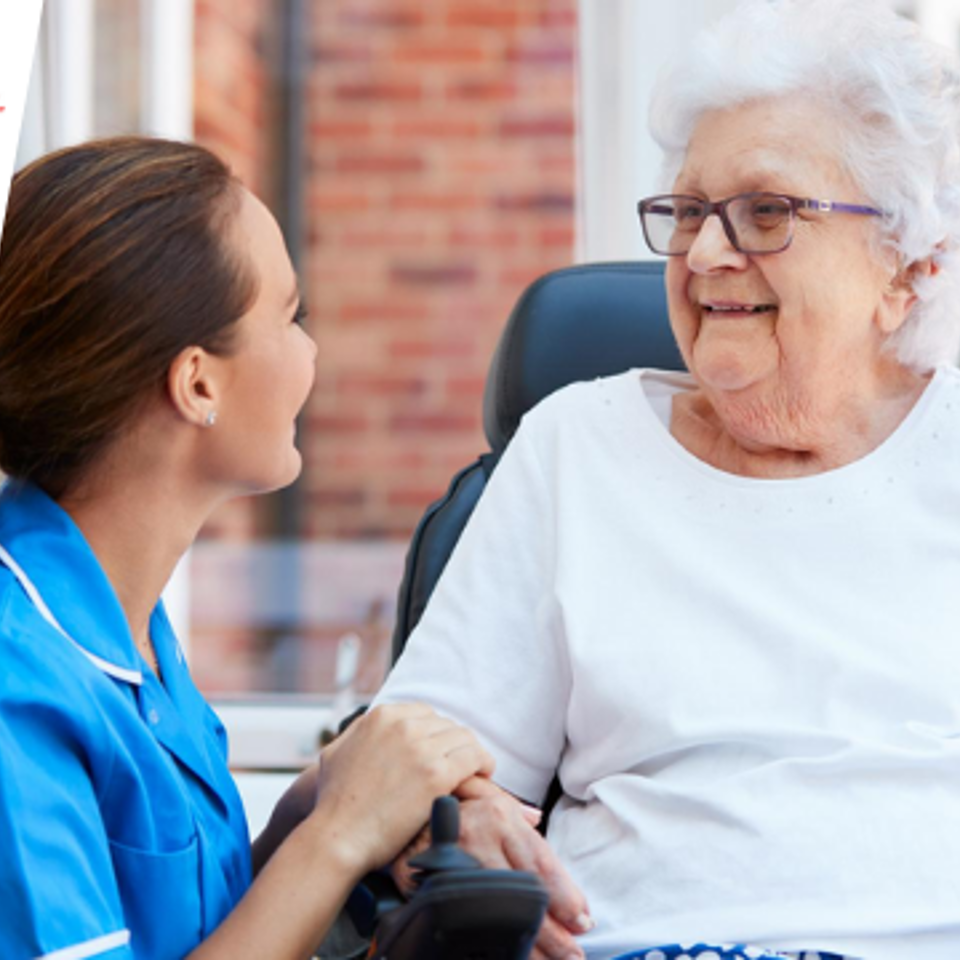 CM will allow the Council to monitor services delivered by a wide range of Domiciliary Care providers, enabling the Council to monitor quality indicators such as punctuality, duration of visit and care worker continuity that will provide visibility on service delivery for vulnerable older people. At the same time it will ensure more effective and transparent payments to providers.
Pembrokeshire County Council
The system is delivering a new level of transparency which we didn't have before. Having factual data helps us with service reliability and invoice accuracy.
In year one of the contract, the Council has achieved an efficiency saving of £413k, and of course there is future cost avoidance which helps to protect the public purse in the longer term. We're also seeing staff efficiencies by reducing some of the duplication of effort within the brokerage team.
At this stage we're still embedding our vision. We've had to work hard to bring all our Providers along the journey and it's important to make sure they understand the benefits. The results to date demonstrate that moving to electronic monitoring was a positive investment and absolutely the right thing to do. Based on the progress so far we expect the benefits to continue to increase. We now have greater visibility of services to vulnerable people, Provider invoicing has been improved and we're already generating savings and efficiencies.
During the pandemic the communication benefits of CM monitoring and scheduling have been even more valuable. I'm so pleased we had it in place to help us through these challenging times and weren't reliant on manual systems. The whole service has been working from home so having the CM system to work remotely has been a huge benefit. We have been able to carry on 'business as normal' during the pandemic.
We took our time with the implementation to get the rotas and rotations just right. The CM team were brilliant in supporting us. The training was superb.
Since we implemented CM Mobile, Support Workers' have reported their work-life balance has improved. They have all the information on the app on their phone and they no longer have to be thinking about their schedules the day before or spending their time trying to get through to the office by telephone.
The CMBI business intelligence data is providing the high-level view needed to manage the service whilst allowing us to drill down into individual detail if required. In addition to the standard reports we have found the ability to develop bespoke reports very useful.
The technology has helped us improve our back-office efficiency in a number of ways. There has been a huge reduction in telephone calls between the office and Support Workers. The administration time saved will eventually equate to 3 full time equivalent roles. This will allow the service to use people's time for different things and introduce more flexible working which wasn't practical before.
East Sussex Joint Community Rehabilitation Service
In light of having short deadlines and adopting a completely new business model at HHFT, it was a massive achievement getting the service up and running.
We couldn't have done it without the support of the CM team. Access CM allows us to ensure the right people are in the right place at the right time.
We have a wealth of management information at the touch of a button. Improving choice for Patients at EOL justifies the hard work from all the parties in getting this set up.
Hampshire Hospitals Foundation Trust

Explore our Access CM solutions
Read our CM Case Studies
Hear from our customers and partners to discover how our CM solutions have helped them overcome challenges and make a real difference in the care provided.